"Blessed are the poor in spirit: for theirs is the kingdom of heaven." (Matthew 5:3)
The Lord Jesus calls the poor in spirit "blessed," a rich adjective in the Greek (
makarios
) that describes someone as being a privileged and happy recipient of divine favor.
But who are these poor in spirit? We have the direct opposite of this blessed condition as an example to us in Christ's rebuke to the lukewarm church at Laodicea in
Revelation 3:17
, where He says, "Because thou sayest, I am rich, and increased with goods, and have need of nothing; and knowest not that thou art wretched, and miserable, and poor, and blind, and naked." The sobering and forewarned end result of this perilous condition is "because thou art lukewarm, and neither cold nor hot, I [Jesus] will spue thee out of my mouth" (
Revelation 3:16
). Thus, to be poor in spirit is to be humble, lowly minded, and well aware of our sinful nature in the sight of a holy God, because "no flesh should glory in his presence" (
1 Corinthians 1:29
).
After the apostle Paul listed the various failings of the children of Israel in their wilderness wanderings, he told the church, "These things happened unto them for examples: and they are written for our admonition, upon whom the ends of the world are come" (
1 Corinthians 10:11
). He then follows with "wherefore let him that thinketh he standeth take heed lest he fall" (v. 12). Thus, the poor in spirit are not wise in their own eyes or holy in their own sight, but obey and trust "in Christ Jesus, who of God is made unto us wisdom, and righteousness, and sanctification, and redemption" (
1 Corinthians 1:30
). JPT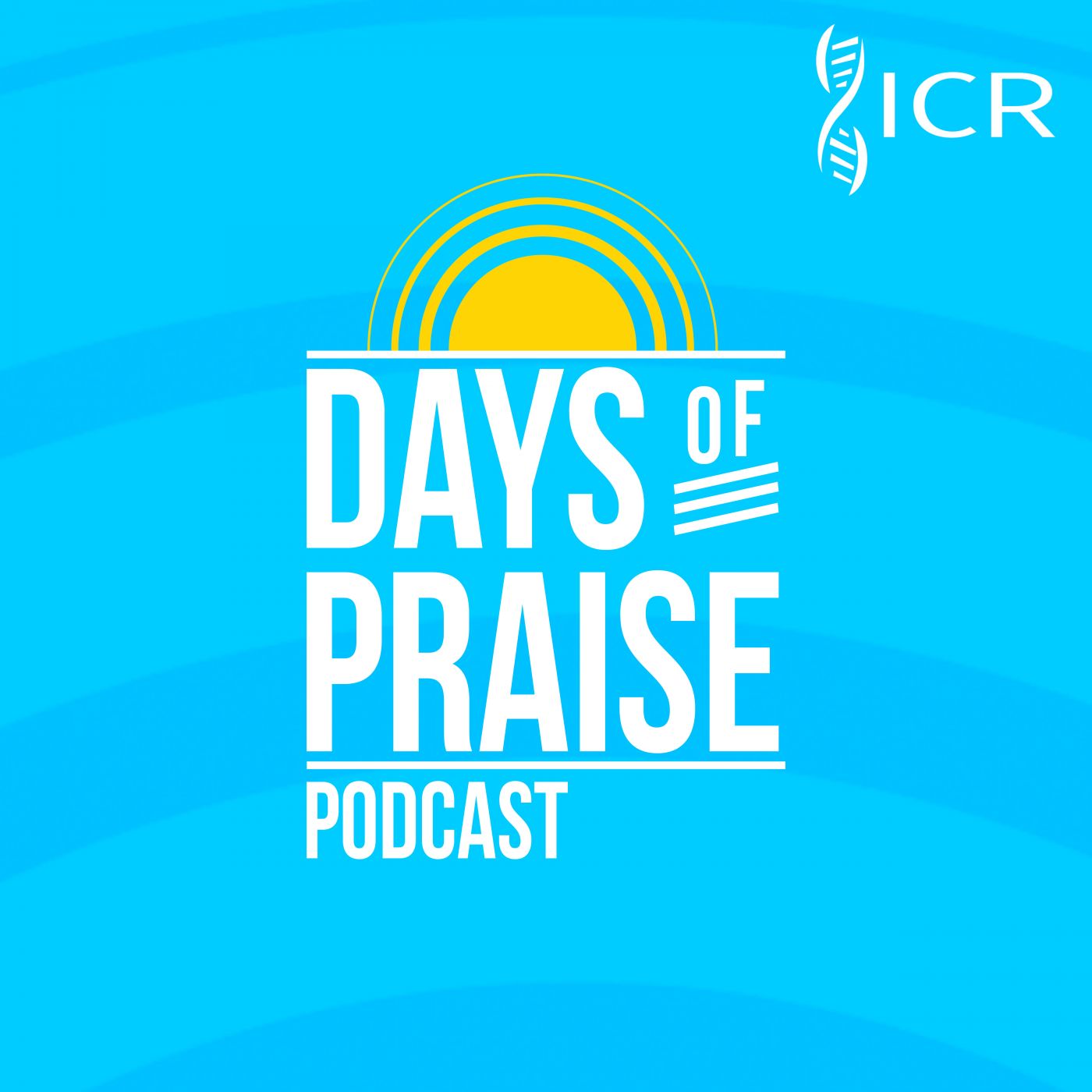 Days of Praise Podcast is a podcast based on the Institute for Creation Research quarterly print devotional, Days of Praise. Start your day with devotional readings written by Dr. Henry Morris, Dr. Henry Morris III, Dr. John Morris, and others to strengthen and encourage you in your Christian faith.