"And I heard a voice from heaven saying unto me, Write, Blessed are the dead which die in the Lord from henceforth: Yea, saith the Spirit, that they may rest from their labors; and their works do follow them." (Revelation 14:13)
This promise applies specifically to those recent believers who will suffer martyrdom during the last half of the awful tribulation period ("henceforth," in context). But dealing as it does with the state of the believing dead, in principle, it surely likewise applies to all who die "in the Lord."
How are they blessed? In numerous ways, according to this verse.
First, they are blessed in that they "rest from their labors." In this life we earn our physical sustenance by "the sweat of [our] face" (
Genesis 3:19
). Here we must work hard to train our minds (
Ecclesiastes 12:12
). Now we constantly battle our inward, fallen nature: "O wretched man that I am! who shall deliver me from the body of this death?" (
Romans 7:24
). Even as we attempt to serve our fellow man, our efforts are spurned and rejected. Not so for the dead! There all these labors will cease, and joyous, eternal service to the Lamb will commence (
Revelation 22:3
).
Secondly, they are blessed in that their labors continue to bear fruit even after they have gone. Perhaps even a previous word or act of testimony will be the eventual tool God uses to bring someone to Himself, and the reward will be properly distributed. No act done to the glory of God will pass unnoticed.
Thirdly, what a blessing to know that this state is promised by the very Spirit of God Himself. One's worth at death is not measured by the content and sincerity of the opinions of friends at his funeral.
This doctrine should produce both great courage for the Christian and great comfort for the bereaved. JDM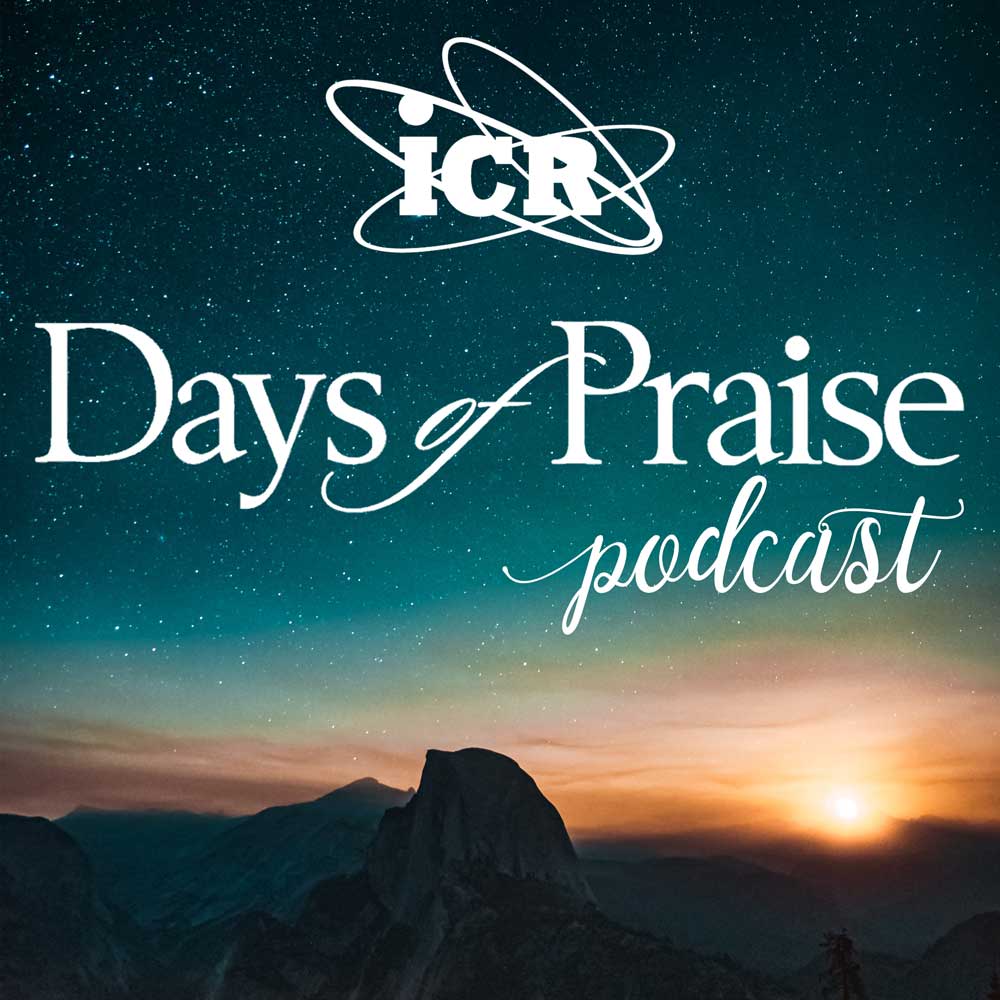 Days of Praise Podcast is a podcast based on the Institute for Creation Research quarterly print devotional, Days of Praise. Start your day with devotional readings written by Dr. Henry Morris, Dr. Henry Morris III, Dr. John Morris, and others to strengthen and encourage you in your Christian faith.