"For by one Spirit are we all baptized into one body, whether we be Jews or Gentiles, whether we be bond or free; and have been all made to drink into one Spirit." (1 Corinthians 12:13)
This is a definitive verse on one of the great themes of the Bible. The preposition "by" is the Greek
en
, which can take many meanings (by, with, through, etc.) depending on context but is most frequently and most naturally rendered simply as "in." The baptism in one Spirit is the theme of this passage, teaching us that every one of the "brethren" (v. 1)—those who "speaking by the Spirit of God" have acknowledged Jesus to be their Lord (v. 3)—have been "baptized into one body," the body of Christ Himself.
This baptism is accomplished in the Spirit for every genuine believer, Jew or Gentile, slave or master, male or female, young or old. Furthermore, the passage is actually in the past tense: "[In] one Spirit [
were
] we all baptized into one body." This baptism does not take place repeatedly in one's life, as may be true of the "filling" of the Spirit, but once, at the time of true conversion. There are only seven explicit references in the Bible to the baptism in the Holy Spirit. All except our text are referring to the initial baptizing work of the Spirit on the day of Pentecost (
Acts 2:1
). It deals with the ongoing work of the Spirit in all future instances of true conversion to Christ. Since His first baptism of Jewish believers (
Acts 2
) and then of Gentiles (
Acts 11
),
all
—both Jews and Gentiles—are baptized in the Spirit into the body of Christ.
Therefore, let true Christians rejoice that the Holy Spirit has placed each of them securely in the body of Christ, united to Him and sharing His resurrection life, with all functioning together through "the same God which worketh all in all" (
1 Corinthians 12:6
). HMM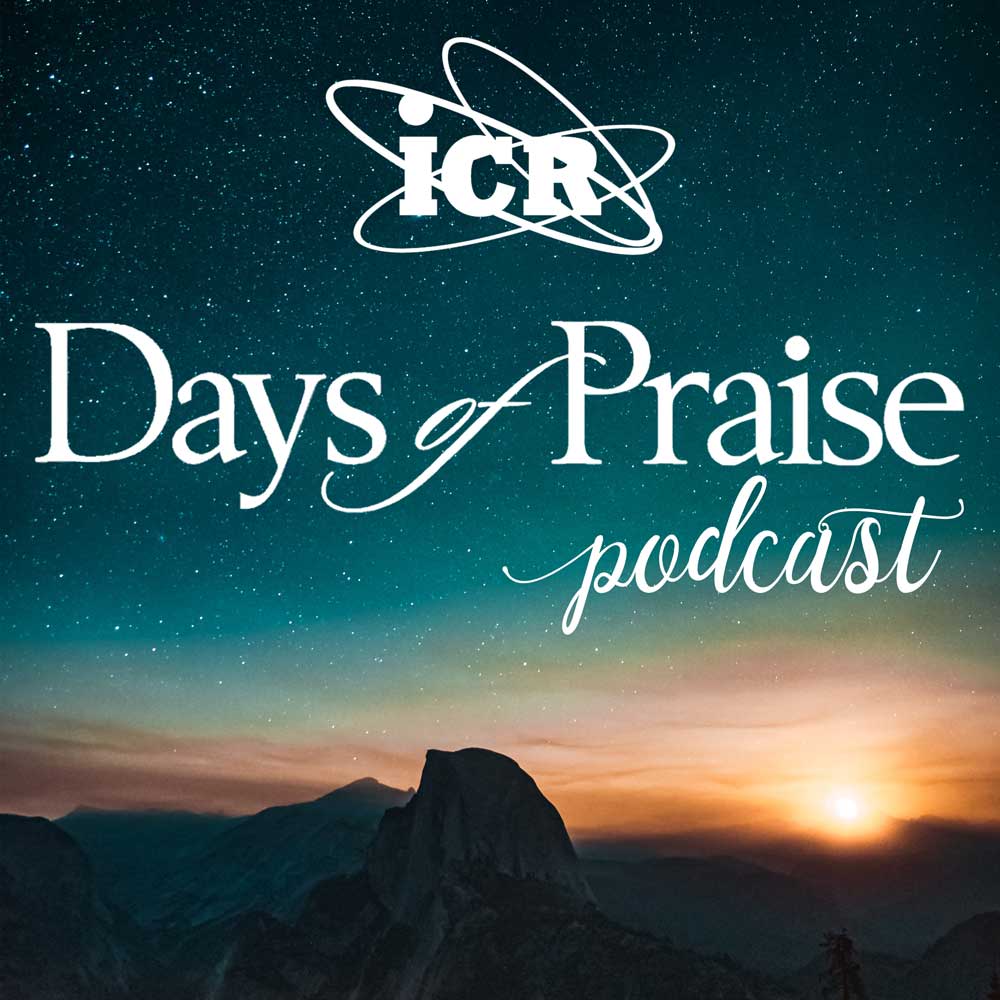 Days of Praise Podcast is a podcast based on the Institute for Creation Research quarterly print devotional, Days of Praise. Start your day with devotional readings written by Dr. Henry Morris, Dr. Henry Morris III, and Dr. John Morris to strengthen and encourage you in your Christian faith.