"And he that sat upon the throne said, Behold, I make all things new. And he said unto me, Write: for these words are true and faithful." (Revelation 21:5)
The coming of a new year is a good time to consider that glorious time to come when Christ will make everything new again. In the present age, all things "shall wax old as doth a garment" (
Hebrews 1:11
) under the bondage of the universal law of decay and death; indeed "the whole creation groaneth and travaileth in pain together until now" (
Romans 8:22
).
"Nevertheless we, according to his promise, look for new heavens and a new earth, wherein dwelleth righteousness" (
2 Peter 3:13
). There, in the "new Jerusalem," we shall each have "a new name" and sing "a new song" (
Revelation 21:2
; 2:17; 5:9). We shall have new bodies, "fashioned like unto his glorious body" (
Philippians 3:21
), and a new dwelling place, prepared by Christ Himself among the "many mansions" in His "Father's house" (
John 14:2
).
And all the old and dying things will be completely and forever gone. "There shall be no more death, neither sorrow, nor crying, neither shall there be any more pain: for the former things are passed away" (
Revelation 21:4
). "And the ransomed of the LORD shall return, and come to Zion with songs and everlasting joy upon their heads: they shall obtain joy and gladness, and sorrow and sighing shall flee away" (
Isaiah 35:10
).
What a "Happy New Year" that will be! In the meantime, we have His "new covenant" and have each been made "a new creature" in Christ (
Hebrews 12:24
;
Galatians 6:15
). Since all His words "are true and faithful," we know His promises are sure. Therefore, already, "old things are passed away; behold all things are become new" through faith in Christ (
2 Corinthians 5:17
). HMM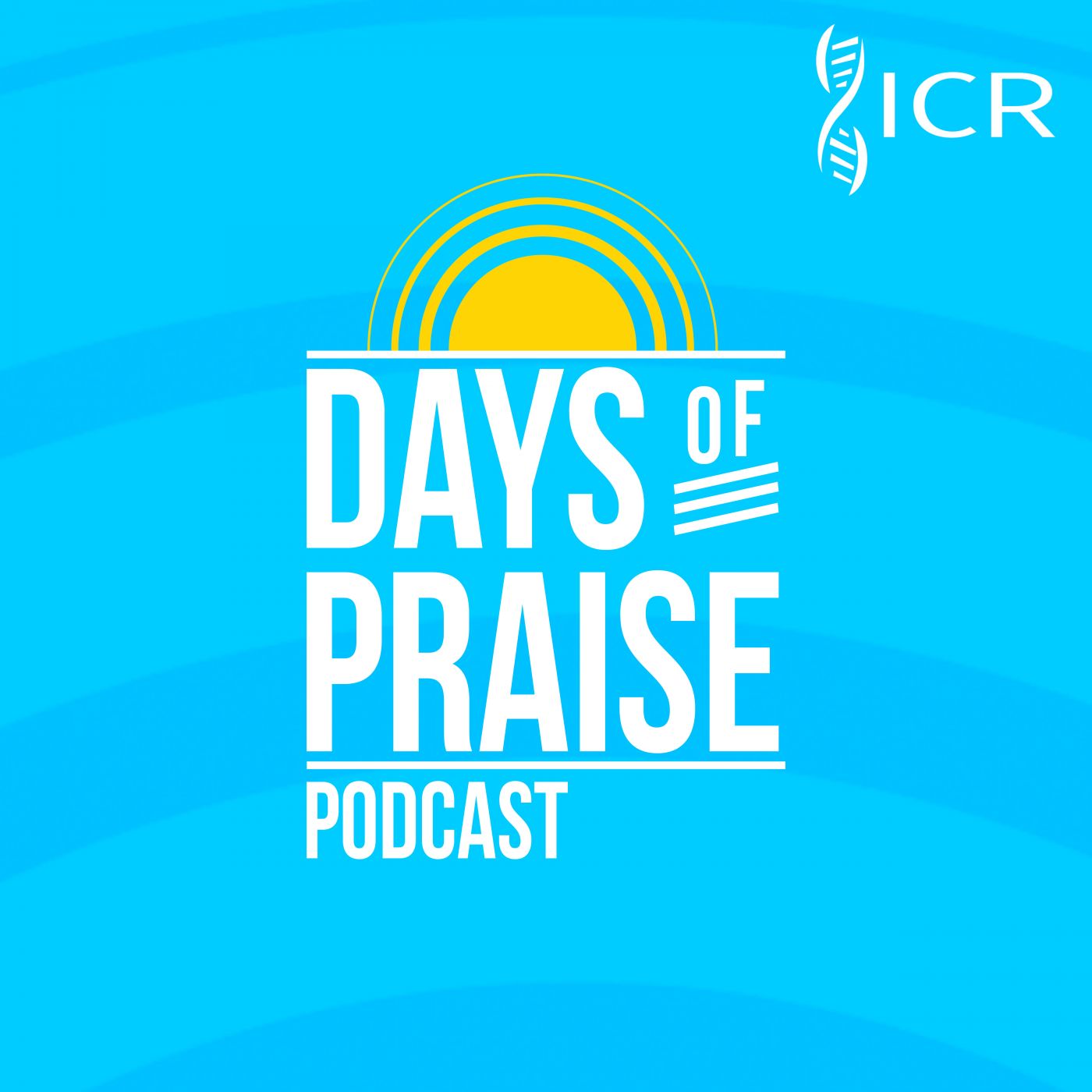 Days of Praise Podcast is a podcast based on the Institute for Creation Research quarterly print devotional, Days of Praise. Start your day with devotional readings written by Dr. Henry Morris, Dr. Henry Morris III, Dr. John Morris, and others to strengthen and encourage you in your Christian faith.