"Though he slay me, yet will I trust in him: but I will maintain mine own ways before him. He also shall be my salvation: for an hypocrite shall not come before him." (Job 13:15-16)
The patriarch Job was, according to God's own testimony, the most perfect and upright man in all the earth (
Job 1:8
), yet he was subjected to the most severe testings that anyone (except Christ Himself) ever had to endure. He lost all his great possessions and his large family in a single day, then was afflicted for months on end with a most loathsome and painful disease. He lost the respect of all who had once honored and followed him, and was even accused by his closest friends of being a wicked sinner and arrogant hypocrite. Worst of all, the God whom he had loved and faithfully served all his life had apparently completely ignored his prayers for deliverance or even for understanding of what was happening to him. Finally, a presumptuous young religionist related what he (falsely) claimed was a divine message that even God had accused Job of sin and hypocrisy.
Yet, despite all this, Job never once lost his faith! "Though he slay me, yet will I trust in him," he insisted. "For I know that my redeemer liveth" (
Job 19:25
), and "he also shall be my salvation" (today's verse).
What an example has been provided us by this ancient patriarch, whose knowledge of God's Word, God's love, and God's great salvation through faith in Christ was only a small fraction of what we know now, with God's complete revelation before us. The apostle James well reminds us of "the patience of Job," probably the greatest example of all "the prophets, who have spoken in the name of the Lord, for an example of suffering affliction, and of patience" (
James 5:10-11
). We can, like Job, know that He who created us deserves absolute trust. HMM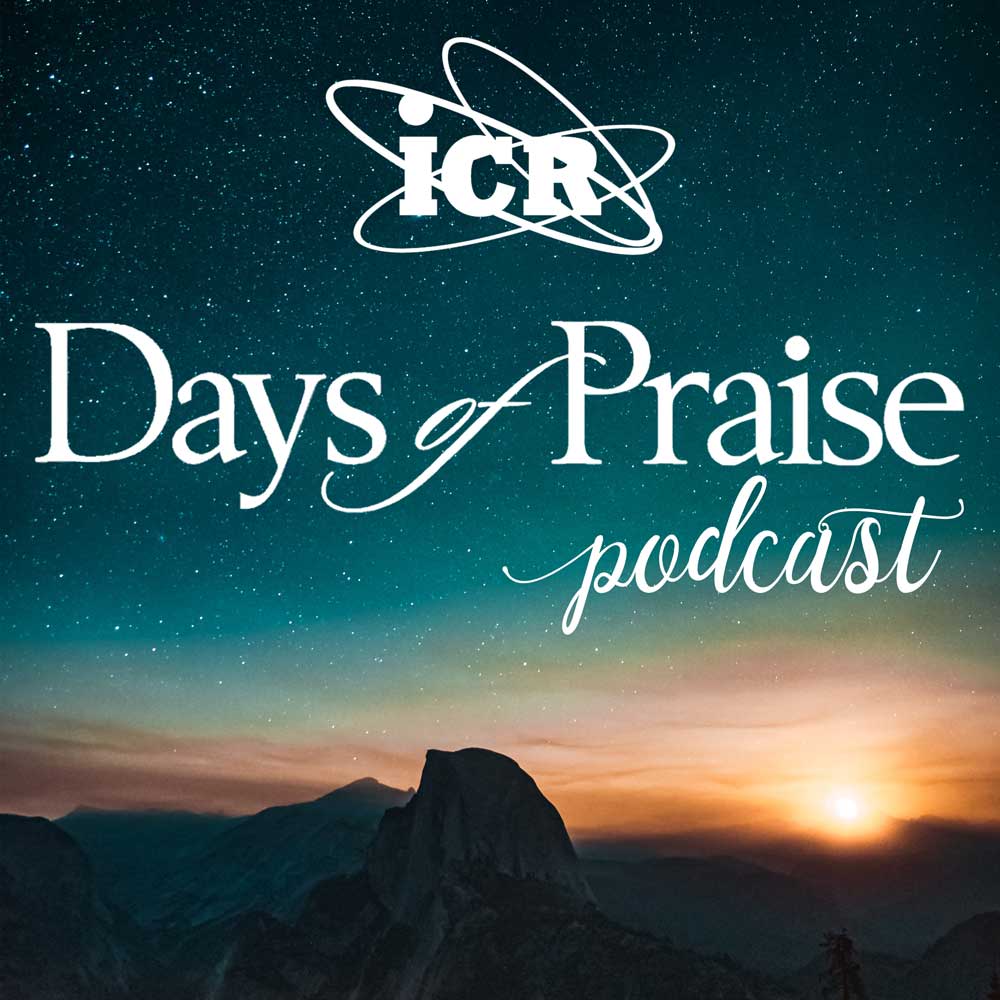 Days of Praise Podcast is a podcast based on the Institute for Creation Research quarterly print devotional, Days of Praise. Start your day with devotional readings written by Dr. Henry Morris, Dr. Henry Morris III, Dr. John Morris, and others to strengthen and encourage you in your Christian faith.