The article requested is not found.
Browse through our Archives of articles.
Use our powerful article Search Tools.
Fear and Rejoicing at God's Word
"Princes have persecuted me without a cause: but my heart standeth in awe of thy word.More...
Handfuls of Purpose
"And let fall also some of the handfuls of purpose for her, and leave them, that she may glean them, and rebuke her not.More...
Plesiosaurs: Designed for Swimming in the Beginning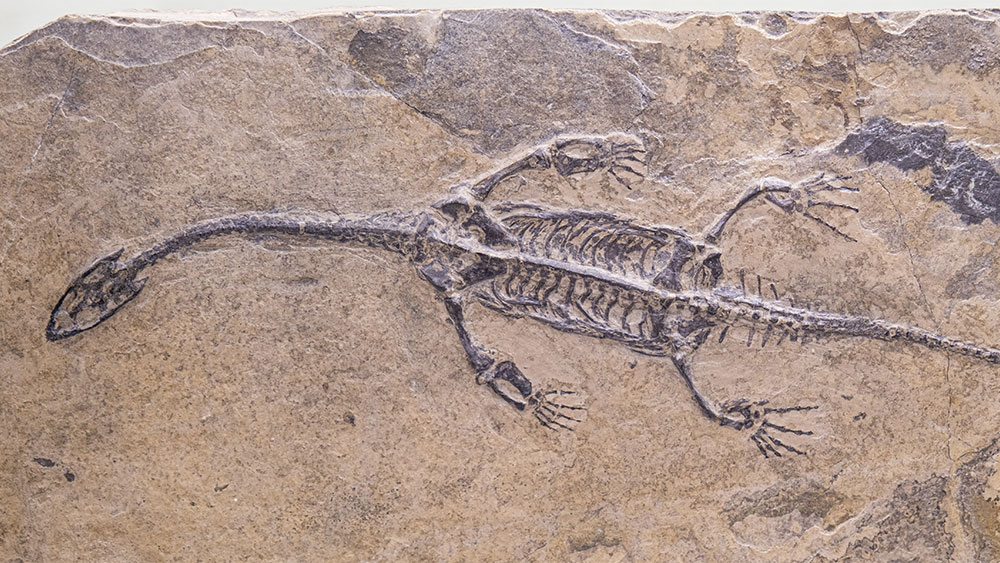 Plesiosaurs ("near lizards") were an amazing group of aquatic reptiles. Their clear design includes unique flippers and streamlined bodies with long necks.
Evolutionists maintain many millions of years ago fish evolved into tetrapods.1 But some of these animals after becoming established on land (e.g.More...
In Christ Jesus
"There is therefore now no condemnation to them which are in Christ Jesus, who walk not after the flesh, but after the Spirit.More...
More Articles