The article requested is not found.
Browse through our Archives of articles.
Use our powerful article Search Tools.
Was a Franken-Fish "Created"?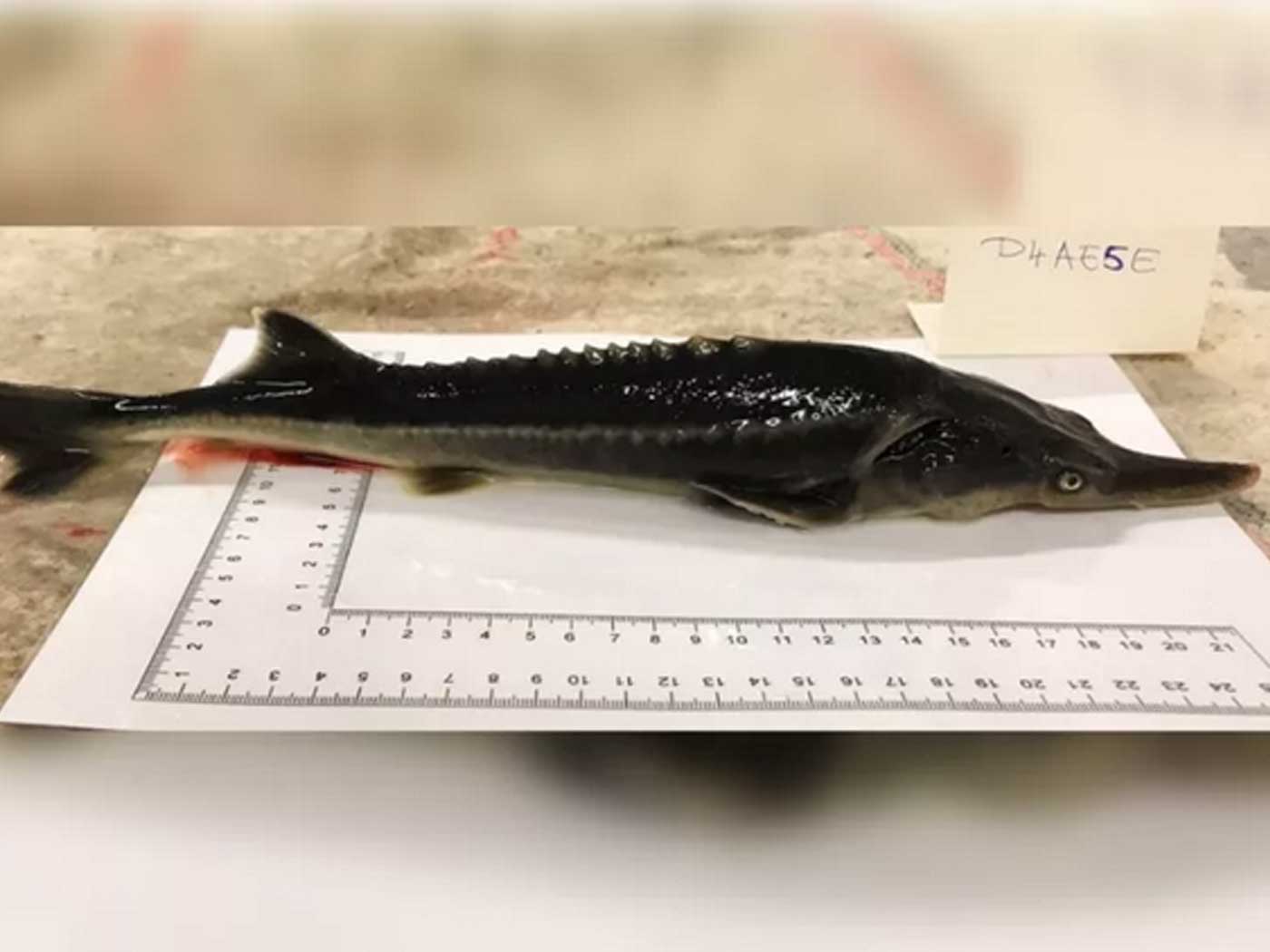 In 2020, Hungarian zoologists described the hybridization of a Russian sturgeon and American paddlefish.
1
Some sources have reported the scientists created a "franken-fish"—as indeed it looks quite bizarre.
2
Researchers, however, are calling it the
sturddlefish
—with sharp fins and an elongated nose.
More...
Receiving from the Word
"Thou hast dealt well with thy servant, O LORD, according unto thy word.More...
The Discerner
"For the word of God is quick, and powerful, and sharper than any twoedged sword, piercing even to the dividing asunder of soul and spirit, and of the joints and marrow, and is a discerner of the thoughts and intents of the heart.More...
Guarding the Word
"Thou art my portion, O LORD: I have said that I would keep thy words.More...
More Articles