The article requested is not found.
Browse through our Archives of articles.
Use our powerful article Search Tools.
Fossil Insect Predation Shows No Evidence of Evolution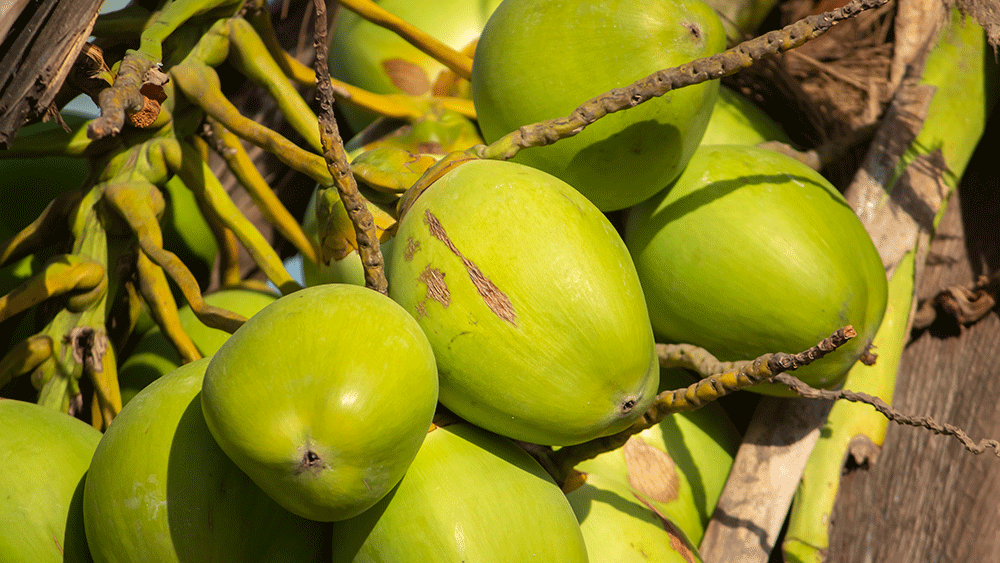 Some recent science news stories have come out describing fossils of insects feeding on plants supposedly many "millions of years ago." What is amazing is the fossil plants and insects are just like the ones we find alive today.
1
All that is different are the grossly inflated evolutionary ages ('deep evolutionary time') unnecessarily forced on them.
More...
Rejoice
"Rejoice in the Lord always: and again I say, Rejoice.More...
Watching for Christ's Return
"Watch therefore: for ye know not what hour your Lord doth come....Therefore be ye also ready: for in such an hour as ye think not the Son of man cometh.More...
The Faithful Lord
"But the Lord is faithful, who shall stablish you, and keep you from evil.More...
More Articles