The article requested is not found.
Browse through our Archives of articles.
Use our powerful article Search Tools.
God's Everlasting Covenants
"And I will establish my covenant between me and thee and thy seed after thee in their generations for an everlasting covenant, to be a God unto thee, and to thy seed after thee." (Genesis 17:7)

The phrase "everlasting covenant" (or "perpetual covenant") is used no less than 16 times in the Old Testament, plus once ...More...
Microraptor Ate Mammals But Was Not a Dinosaur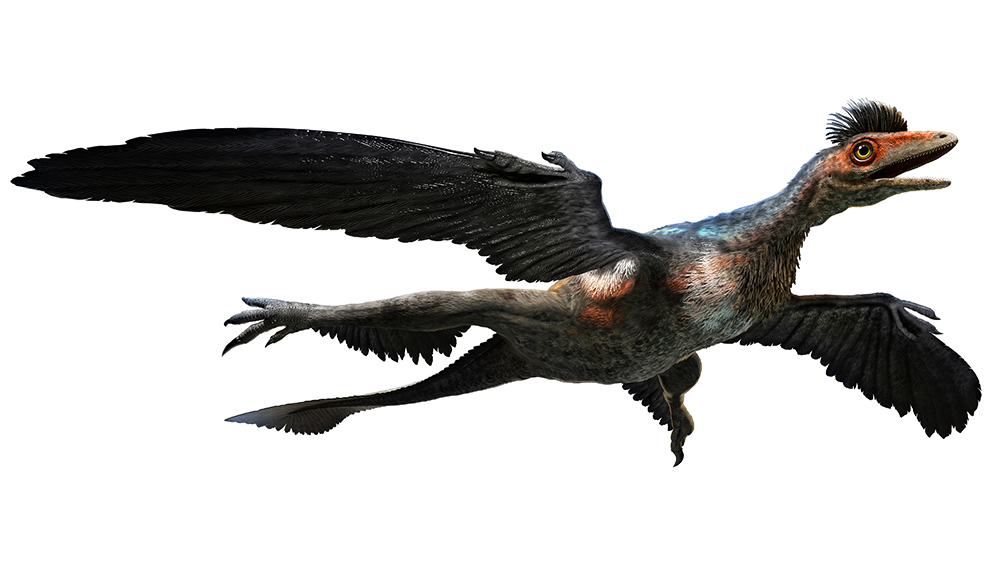 The recent claim of a nearly half-inch mammal foot in the stomach of a 'dinosaur' is tainted by evolutionary dogma.1 The fossil foot of the mouse-sized mammal is real enough, but the assertion that Microraptor is a dinosaur is more controversial. In fact, ICR's scientists have concluded that the 3-foot long, feathered Microraptor was, instead, just an extinct bird.2,3,4
More...
Jesus and the Flood
"For as in the days that were before the flood they were eating and drinking, marrying and giving in marriage, until the day that Noe entered into the ark, And knew not until the flood came, and took them all away; so shall also the coming of the Son of man be." (Matthew 24:38-39)

The Lord Jesus Christ not only believed in the special, ...More...
Dr. John Morris Is at Home with His Lord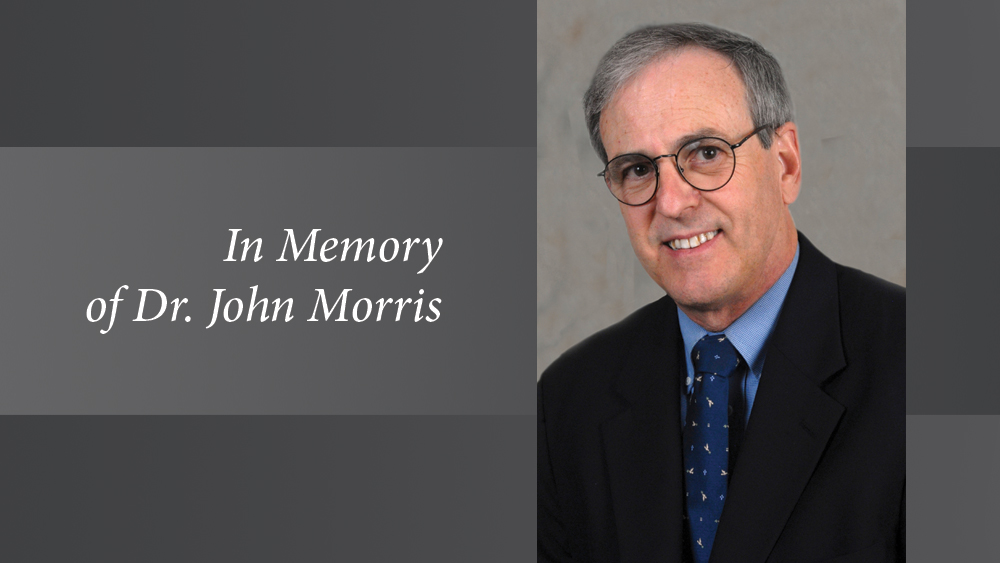 Dr. John Morris passed peacefully away on January 29, 2023, at the age of 76. He was deeply respected and dearly loved by family, friends, and colleagues. Fondly known by many as Dr. John, he was the "Indiana Jones" explorer of the biblical creation community for decades. He demonstrated himself to be a leader with a heart for God and others. As ICR President Dr. Randy Guliuzza recalls,
More...
More Articles