The article requested is not found.
Browse through our Archives of articles.
Use our powerful article Search Tools.
The Good Confession
"I give thee charge in the sight of God, who quickeneth all things, and before Christ Jesus, who before Pontius Pilate witnessed a good confession.More...
Creation Kids: Testing the Limits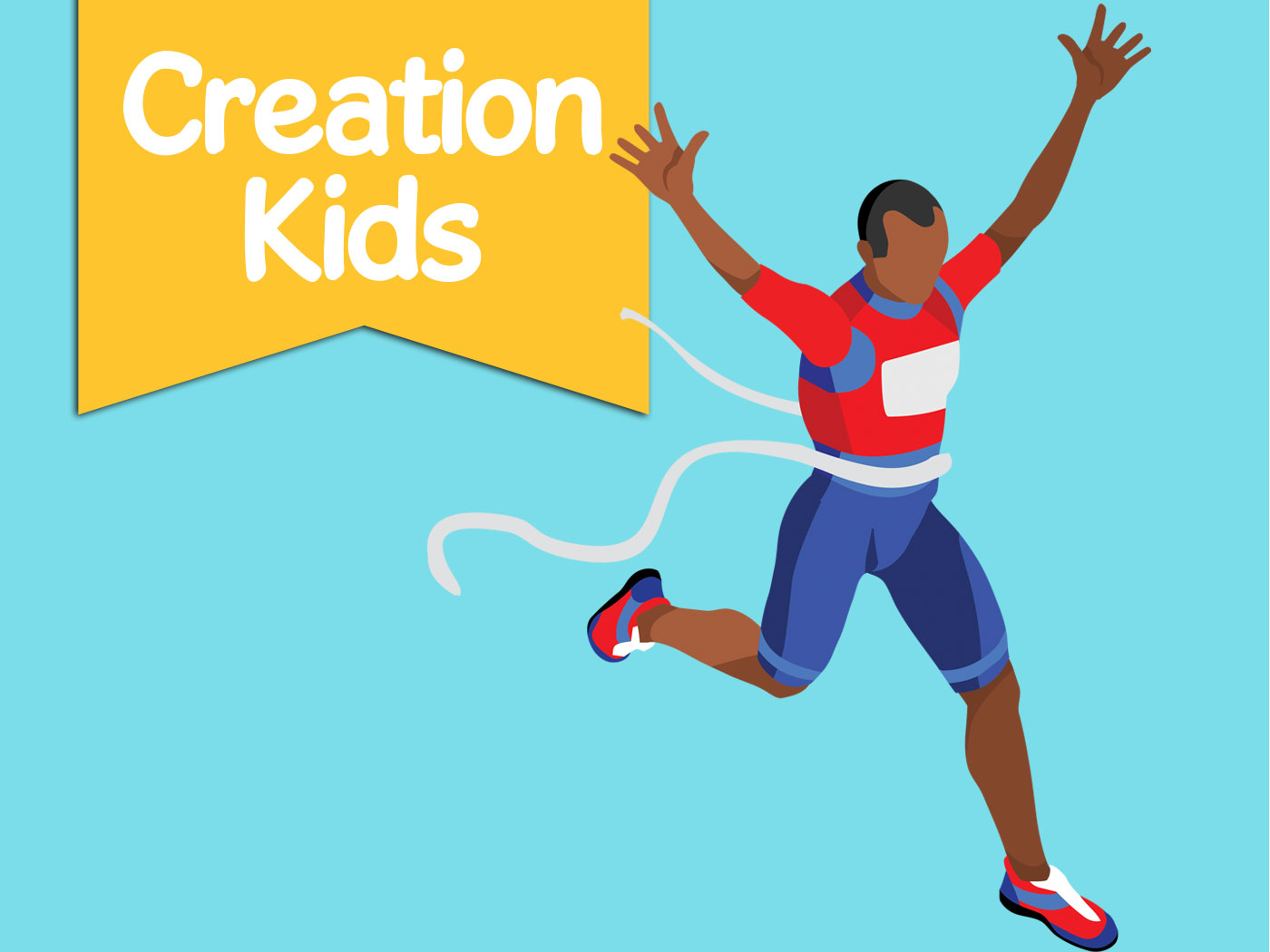 Christy Hardy and Susan Windsor*
More...
Be Blessed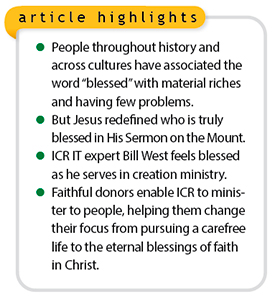 During the days of Jesus, being blessed had a different meaning from what Christians understand it to mean today. The Theological Dictionary of the New Testament says the word for "blessed" was used by Greeks when talking about gods and their blessedness.More...
Should Creationists Brook Loss of a Trout?
List of previous Articles