The article requested is not found.
Browse through our Archives of articles.
Use our powerful article Search Tools.
The Son of Thankfulness
"And she conceived again, and bare a son: and she said, Now will I praise the Lord: therefore she called his name Judah; and left bearing.More...
Misuse of the Bible
". . . his epistles, speaking in them of these things; in which are some things hard to be understood, which they that are unlearned and unstable wrest, as they do also the other scriptures, unto their own destruction.More...
The Lord Our Shield
"But thou, O LORD, art a shield for me; my glory, and the lifter up of mine head.More...
The True History of the World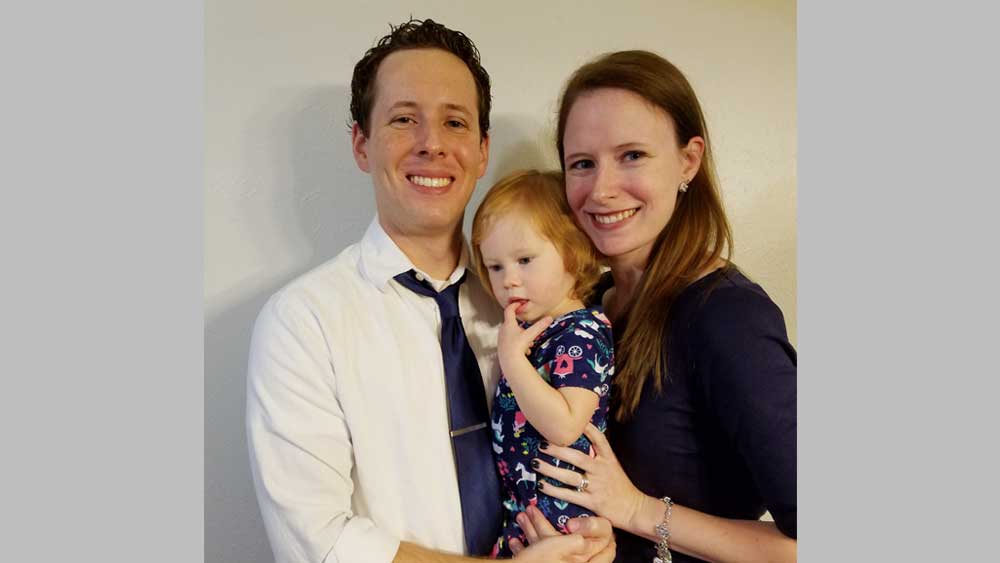 Hello, I'm Nathan Berryman, Comptroller in ICR's accounting office. ICR's mission is more important than ever as attacks on the authority and infallibility of Scripture continue to increase.
More...
More Articles