The article requested is not found.
Browse through our Archives of articles.
Use our powerful article Search Tools.
"Fast Evolution" in the Duck-Billed Hadrosaur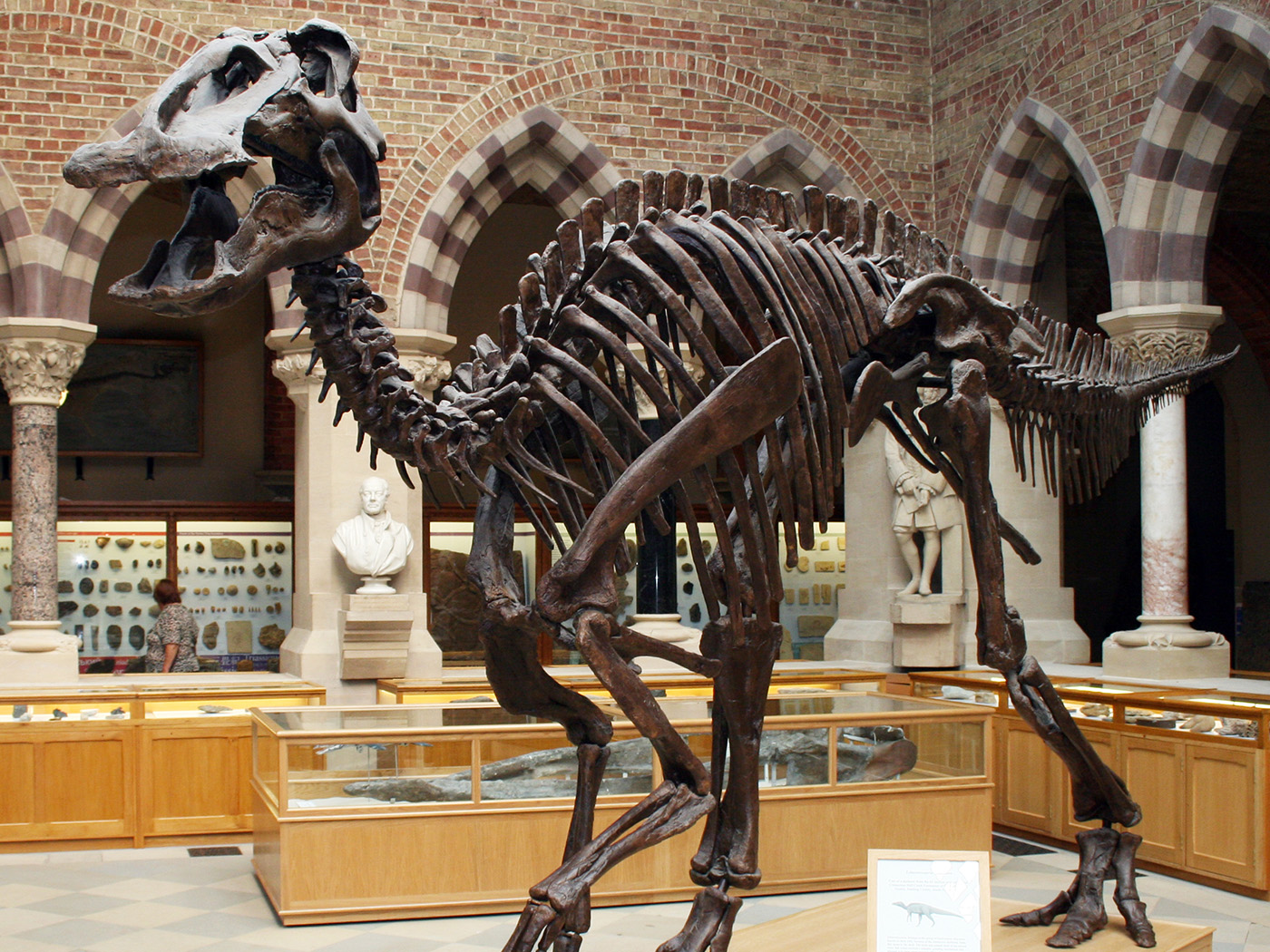 The duck-billed dinosaurs (order Ornithischia, family Hadrosauridae) were a diverse group that allegedly lived 90 million years ago, with hundreds of specimens unearthed by paleontologists in China and North America. Hadrosaurs are noted, of course, for their expanded duck-like bills, solid crests, and fleshy combs (a projection of fleshy material above the head).More...
A Soon Departure
"Knowing that shortly I must put off this my tabernacle, even as our Lord Jesus Christ hath shewed me.More...
Love in Action
"Charity suffereth long, and is kind; charity envieth not; charity vaunteth not itself, is not puffed up.More...
Separate and Sensual
"But, beloved, remember ye the words which were spoken before of the apostles of our Lord Jesus Christ; How that they told you there should be mockers in the last time, who should walk after their own ungodly lusts.More...
More Articles