"But by the grace of God I am what I am: and his grace which was bestowed upon me was not in vain; but I laboured more abundantly than they all: yet not I, but the grace of God which was with me." (1 Corinthians 15:10)
The apostle Paul was, by any measure, one of the most dedicated and fruitful Christians who ever lived. If any man had a right to be proud of his writings, or his works, or his life in general, it was Paul. No doubt he, like others, had to wrestle with the sin of pride, reminding himself again and again that all he had done he owed simply to the grace and guidance and provision of God.
He could well have boasted, as noted in our text, that he had labored more abundantly than any of the other apostles, but then he brought himself up short with the remonstrance: "
Yet not I!
" All of his work and success therein he owed completely to the grace of God.
This phrase occurs just two other times. The first is when Paul is giving out his advice and wisdom concerning that most basic of all human institutions, marriage. "And unto the married I command, yet not I, but the Lord, Let not the wife depart from her husband" (
1 Corinthians 7:10
). As wise (and even divinely inspired) as his words may have been, he must remind his readers that, after all, this was Christ's command, not his!
The last occurrence is in Paul's great testimony concerning his new and changed life in Christ. "I am crucified with Christ: nevertheless I live; yet not I, but Christ liveth in me" (
Galatians 2:20
). The transformed, holy, powerful life he was living was not his own accomplishment but due solely to the indwelling Christ. And surely, if Paul must so remind himself and his listeners, then we should never boast of our own life or works or words. Not I, but Christ—that is to be our testimony! HMM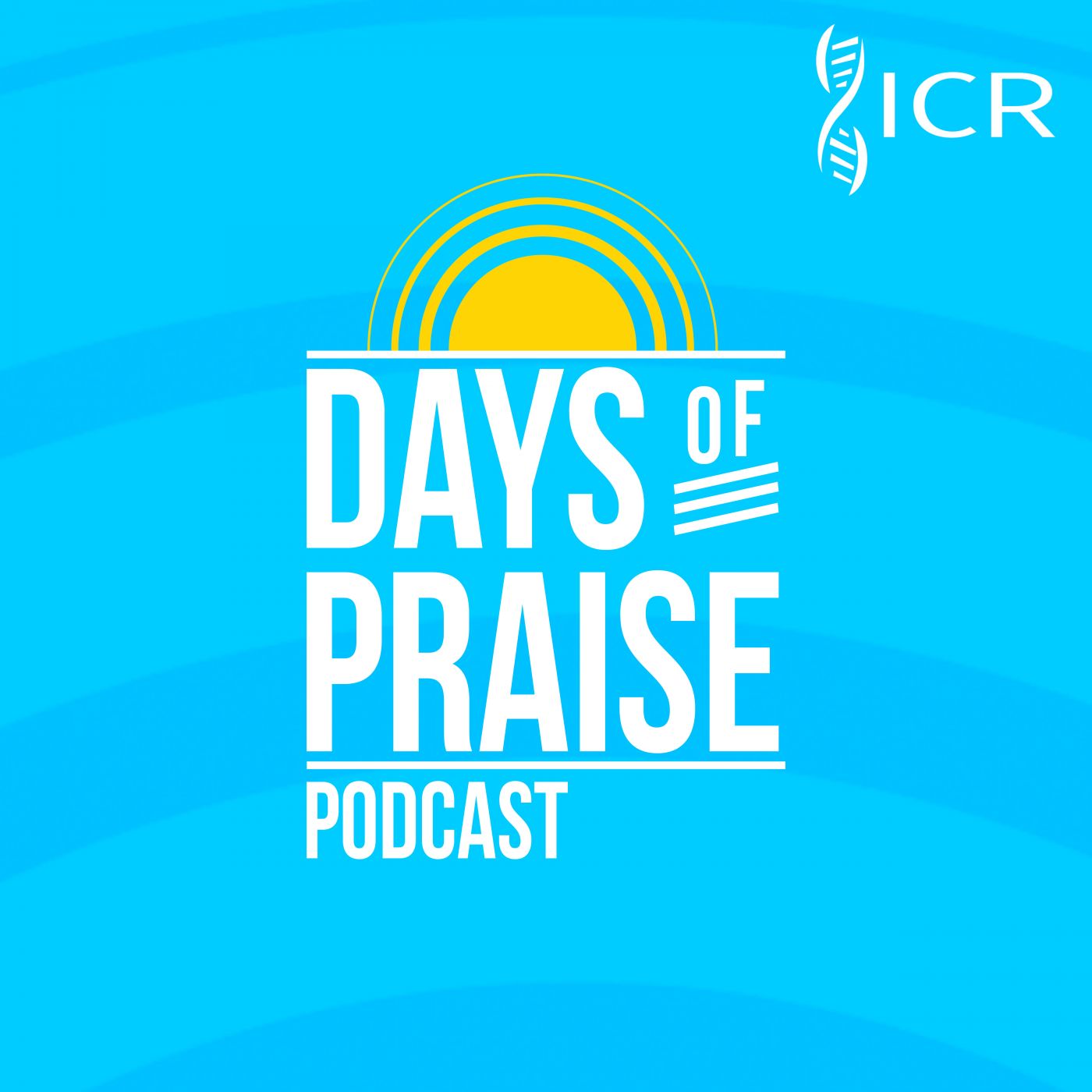 Days of Praise Podcast is a podcast based on the Institute for Creation Research quarterly print devotional, Days of Praise. Start your day with devotional readings written by Dr. Henry Morris, Dr. Henry Morris III, Dr. John Morris, and others to strengthen and encourage you in your Christian faith.