"Brethren, if a man be overtaken in a fault, ye which are spiritual, restore such an one in the spirit of meekness; considering thyself, lest thou also be tempted." (Galatians 6:1)
According to the New Testament, there are two broad categories of Christian believers, carnal and spiritual—that is, those whose actions and decisions are mainly governed by the "flesh" and those who normally are governed by the leading of the Holy Spirit. Paul noted this fact when he wrote to the bickering Christians in the church at Corinth. "And I, brethren, could not speak unto you as unto spiritual, but as unto carnal, even as unto babes in Christ" (
1 Corinthians 3:1
).
Even though true believers can behave carnally, the fact that they are "babes in Christ" confirms that they are "
in
Christ." They just need to grow up, as it were, into spiritual maturity through partaking of both the milk
and
the meat of the Scriptures. Note 1 Peter 2:2 ("desire the sincere milk of the word") and
Hebrews 5:14
("strong meat belongeth to them that are of full age") for the God-given principle of Christian growth.
But our text also has a warning for
spiritual
Christians! When confronted with the fact of a "fault" (that is, literally, a willful sin) in the life of a Christian brother, we must remember that our own spirituality does not guarantee that we ourselves are immune from sin. We must be careful to help rather than to condemn such a weak brother because we still can "also be tempted," even though we usually try diligently to obey God's Word and the leading of the Holy Spirit.
It is vital, the apostle reminds us, that "ye which are spiritual" maintain a true "spirit of meekness" in our interactions with fellow believers, as well as with the unsaved. HMM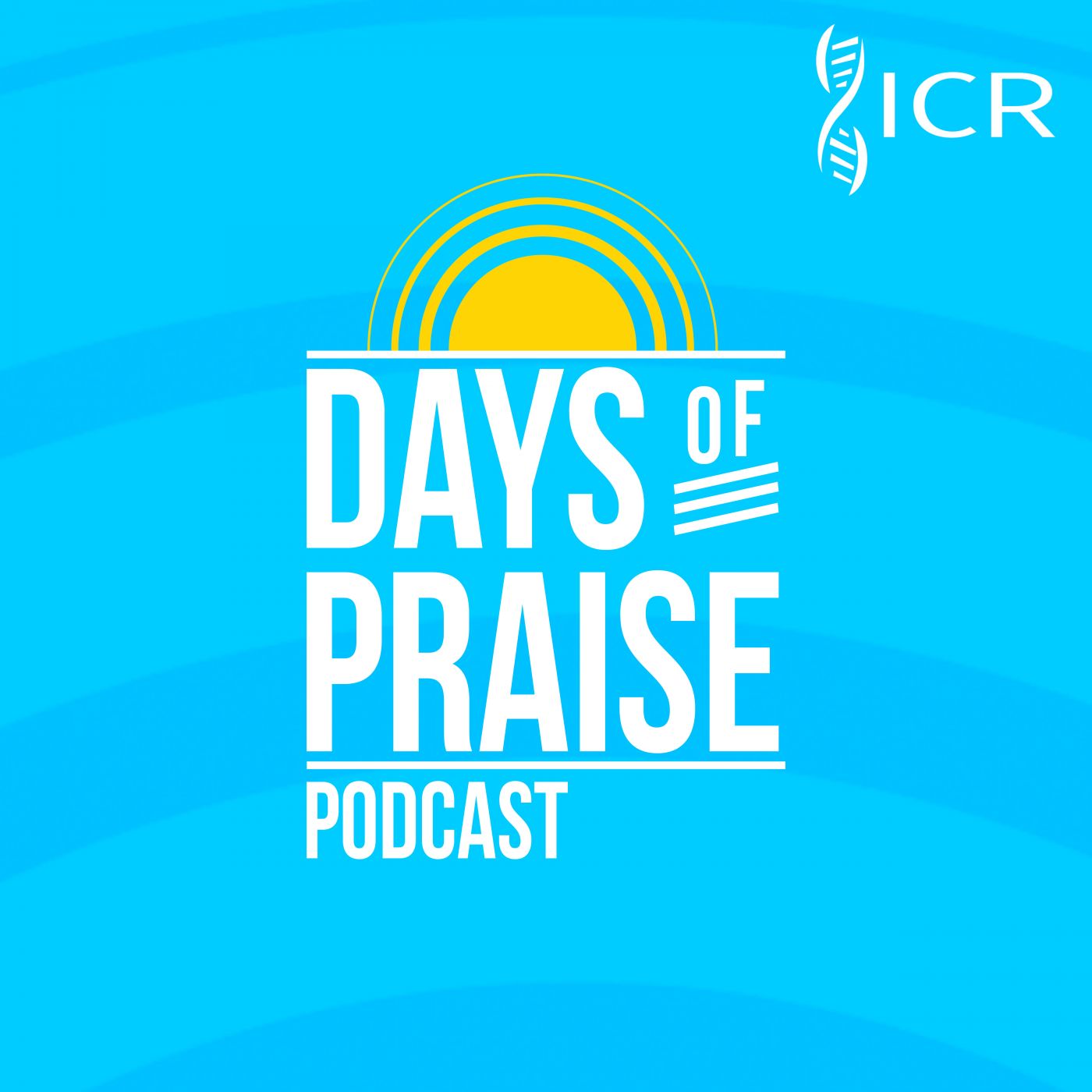 Days of Praise Podcast is a podcast based on the Institute for Creation Research quarterly print devotional, Days of Praise. Start your day with devotional readings written by Dr. Henry Morris, Dr. Henry Morris III, Dr. John Morris, and others to strengthen and encourage you in your Christian faith.