"But of him are ye in Christ Jesus, who of God is made unto us wisdom, and righteousness, and sanctification, and redemption." (1 Corinthians 1:30)
The Greek word
ginomai
, translated "is made" in this verse, is most fascinating. It is rendered many different ways—"become," etc., as well as "be made." Most often it is simply translated "be." It basically means "begin to be," or "be caused to be." It is even applied to the work of Christ in calling the universe into being. "All things were made by him; and without him was not any thing made that was made" (
John 1:3
). "Things which are seen were not made of things which do appear" (
Hebrews 11:3
).
It is frequently used also to denote the marvelous work of Christ in and on the believing Christian. As our text says, He becomes wisdom to us who lack wisdom; He is made our righteousness, although we were sinners; we who are unholy receive our sanctification in Him; and when we were lost, He became our redemption. "But as many as received him, to them gave he power to become [same word,
ginomai
] the sons of God" (
John 1:12
). All that Christ is, we are made through His great sacrifice for us.
Note some of the other things we are made in Christ, by His grace. We are "made nigh by the blood of Christ" (
Ephesians 2:13
). We are "made heirs according to the hope of eternal life" (
Titus 3:7
). "We are made partakers of Christ" and also "made partakers of the Holy Ghost" (
Hebrews 3:14
; 6:4).
In fact, when we receive Christ, old things pass away and "all things
are become
[same word] new" (
2 Corinthians 5:17
). These wonderful attributes are given to us and appropriated right now by faith and will be accomplished in full perfection when Christ returns and "we shall see him as he is" (
1 John 3:2
). HMM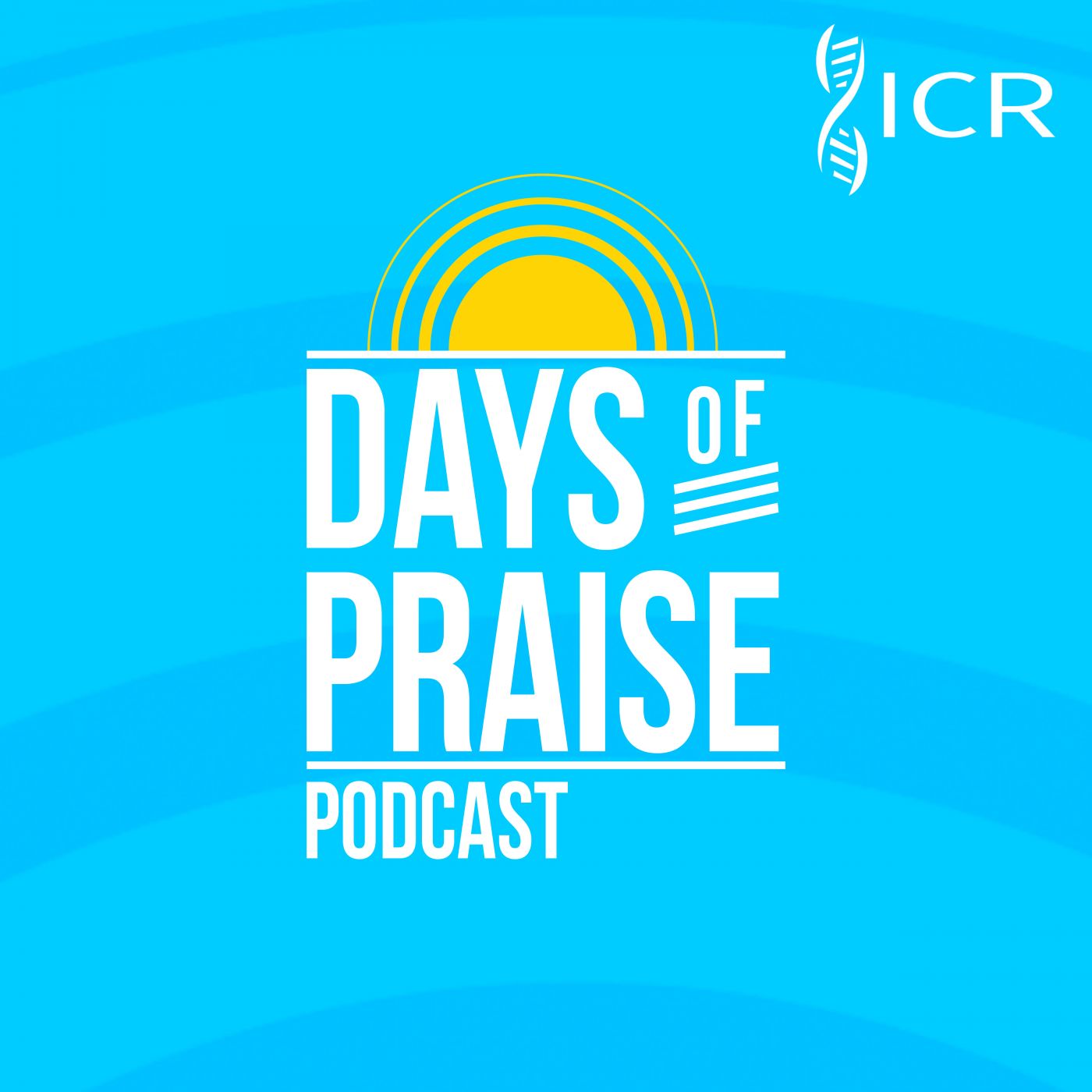 Days of Praise Podcast is a podcast based on the Institute for Creation Research quarterly print devotional, Days of Praise. Start your day with devotional readings written by Dr. Henry Morris, Dr. Henry Morris III, Dr. John Morris, and others to strengthen and encourage you in your Christian faith.