"But he answered and said, It is written, Man shall not live by bread alone, but by every word that proceedeth out of the mouth of God." (Matthew 4:4)
In Matthew 4:1-4 we are told Jesus was "led up of the Spirit into the wilderness to be tempted of the devil. And when he had fasted forty days and forty nights, he was afterward an hungered." Satan then tempted Jesus, saying, "If thou be the Son of God, command that these stones be made bread." Jesus' response began with an affirmation of the abiding authority and power of the Holy Scriptures with "It is written."
It's appropriate that the Greek verb for "It is written" (
grapho
) is used in the perfect tense, which indicates a past event with ongoing effect. The verb also occurs in the middle voice, indicating that the implied subject (the Scriptures) is its own cause and focus (experiencer and agent). Truly, God's Word is "quick [living] and powerful" (
Hebrews 4:12
). Jesus wields this powerful "sword of the Spirit" (
Ephesians 6:17
), quoting the second half of
Deuteronomy 8:3
in His answer to Satan.
God's purpose in testing the children of Israel was similar to the purpose of Jesus' wilderness test. Both accounts incorporate the number 40 (symbolic of a period of testing) and hunger. The first half of Deuteronomy 8:3 says, "He humbled thee, and suffered thee to hunger." Israel's wilderness hunger was intended to teach them that hearing and obeying God's Word is paramount in life (
Deuteronomy 8:2-3
).
While many of the Israelites failed their test, the sinless Son of God succeeded and provided an important lesson for us. Jesus overcame temptation with the same power-packed Scriptures available to His followers today. JPT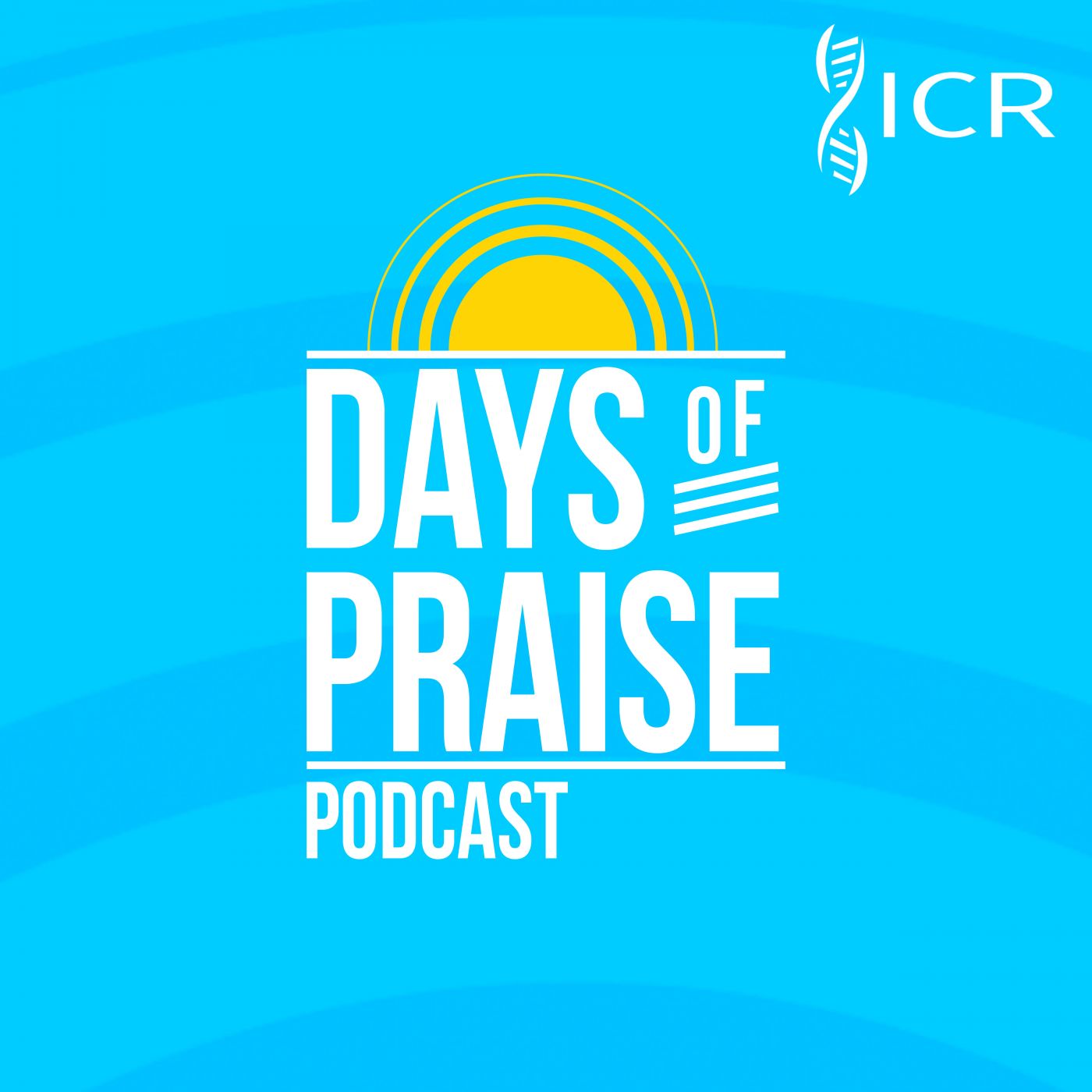 Days of Praise Podcast is a podcast based on the Institute for Creation Research quarterly print devotional, Days of Praise. Start your day with devotional readings written by Dr. Henry Morris, Dr. Henry Morris III, Dr. John Morris, and others to strengthen and encourage you in your Christian faith.