"Unto me, who am less than the least of all saints, is this grace given, that I should preach among the Gentiles the unsearchable riches of Christ." (Ephesians 3:8)
The apostle Paul was undoubtedly the greatest missionary of all time. It is well to take note of his missionary strategy, for it was designed to reach the greatest number with the highest efficiency. In the first place, although he by no means neglected his Jewish countrymen, his calling was to all peoples of the world.
As much as possible, he tried to "preach the gospel in the regions beyond" where it had never gone before (
2 Corinthians 10:16
), "not where Christ was named, lest I should build upon another man's foundation" (
Romans 15:20
).
He especially concentrated on great cities, particularly the major seaports. He had come from the large city of Tarsus himself, and he preached in the great capital, Rome, and in Athens, the world's cultural center. Philippi was the "chief city" of Macedonia (
Acts 16:12
), as was Corinth in Achaia and Ephesus in Asia Minor. Antioch, Troas, Thessalonica—all were great seaport cities. Establishing solid churches in such cities would provide centers for carrying the gospel throughout the world.
In considerable measure, his ministry in these cities seemed to reach people of special ability or opportunity to teach and influence others, such as the philosophers at Athens, the proconsul Sergius Paulus at Paphos, the honorable women of Berea, the school of Tyrannus at Ephesus, and others of like significance.
Most important of all were his writings. Paul wrote half the epistles of the New Testament. He traveled at least 15,000 miles and preached to many thousands of people, but his written words have been read by countless millions over 1,900 years. HMM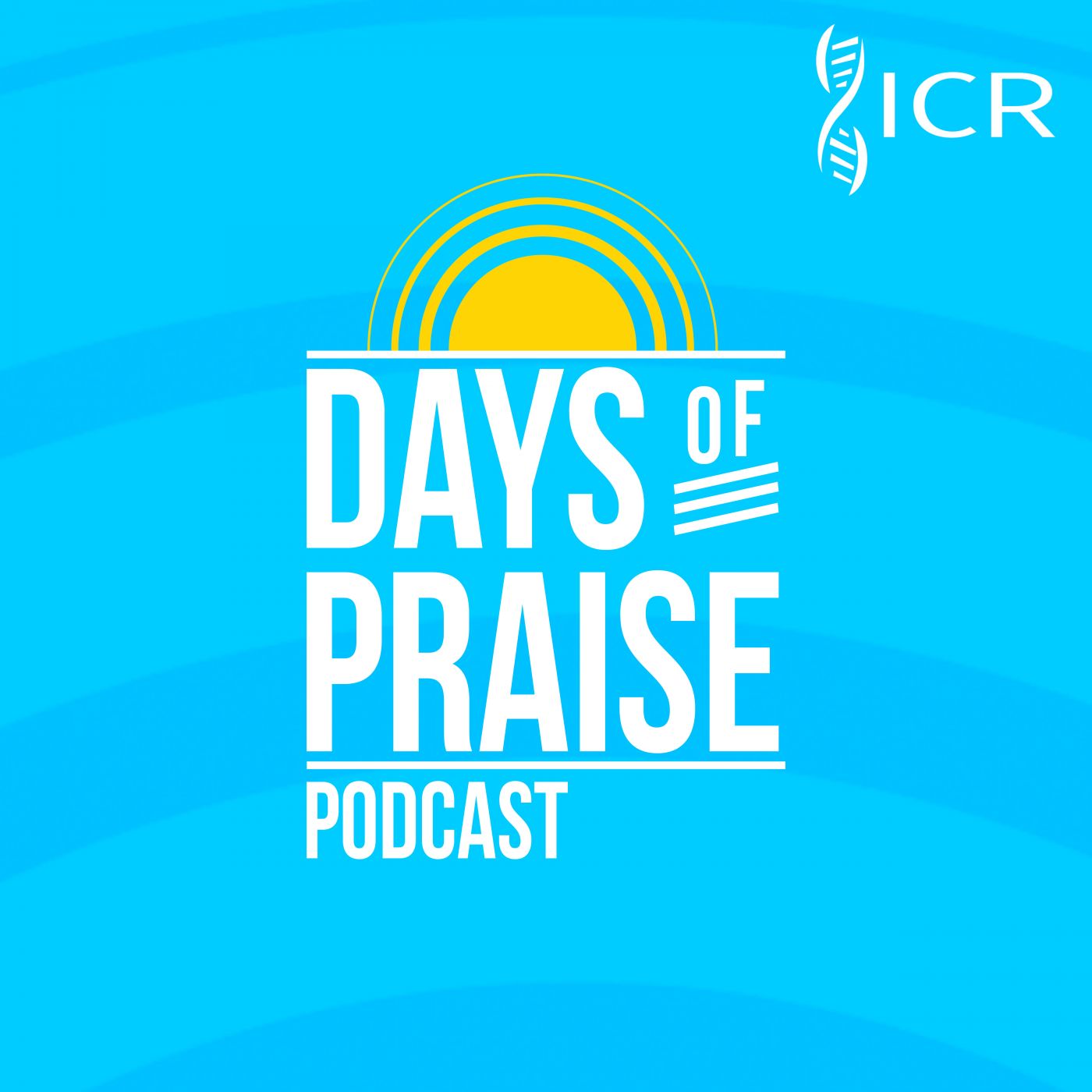 Days of Praise Podcast is a podcast based on the Institute for Creation Research quarterly print devotional, Days of Praise. Start your day with devotional readings written by Dr. Henry Morris, Dr. Henry Morris III, Dr. John Morris, and others to strengthen and encourage you in your Christian faith.