"Of old hast thou laid the foundation of the earth: and the heavens are the work of thy hands. They shall perish, but thou shalt endure: yea, all of them shall wax old like a garment; as a vesture shalt thou change them, and they shall be changed. But thou art the same, and thy years shall have no end." (Psalm 102:25-27)
This remarkable passage, quoted also in
Hebrews 1:10-12
, anticipates the famous second law of thermodynamics, or law of entropy, indicating that everything in the physical universe is growing old and wearing out. God created everything in the beginning, winding it up like a great clock, so to speak. Because of sin and the curse, however, it has been running down and "perishing" ever since. Jesus also said, "Heaven and earth shall pass away" (literally "are passing away") (
Matthew 24:35
).
This universal scientific law is also anticipated in Isaiah 51:6: "The earth shall wax old like a garment, and they that dwell therein shall die in like manner." That is, the law of decay and death applies both to the earth and its inhabitants. The concept of universal evolution is clearly refuted both by Scripture and true science.
Note that our text also anticipates that, although the earth is growing old and seems about to die, it will suddenly be changed, like a garment. The old garment will be discarded and a new garment put on. Peter puts it this way: "The heavens being on fire shall be dissolved, and the elements shall melt with fervent heat? Nevertheless we, according to his promise, look for new heavens and a new earth, wherein dwelleth righteousness" (
2 Peter 3:12-13
).
Now, although the universe is perishing and will one day be suddenly renewed, its Creator never changes. His years will never end, and His Word and His righteousness will never pass away. HMM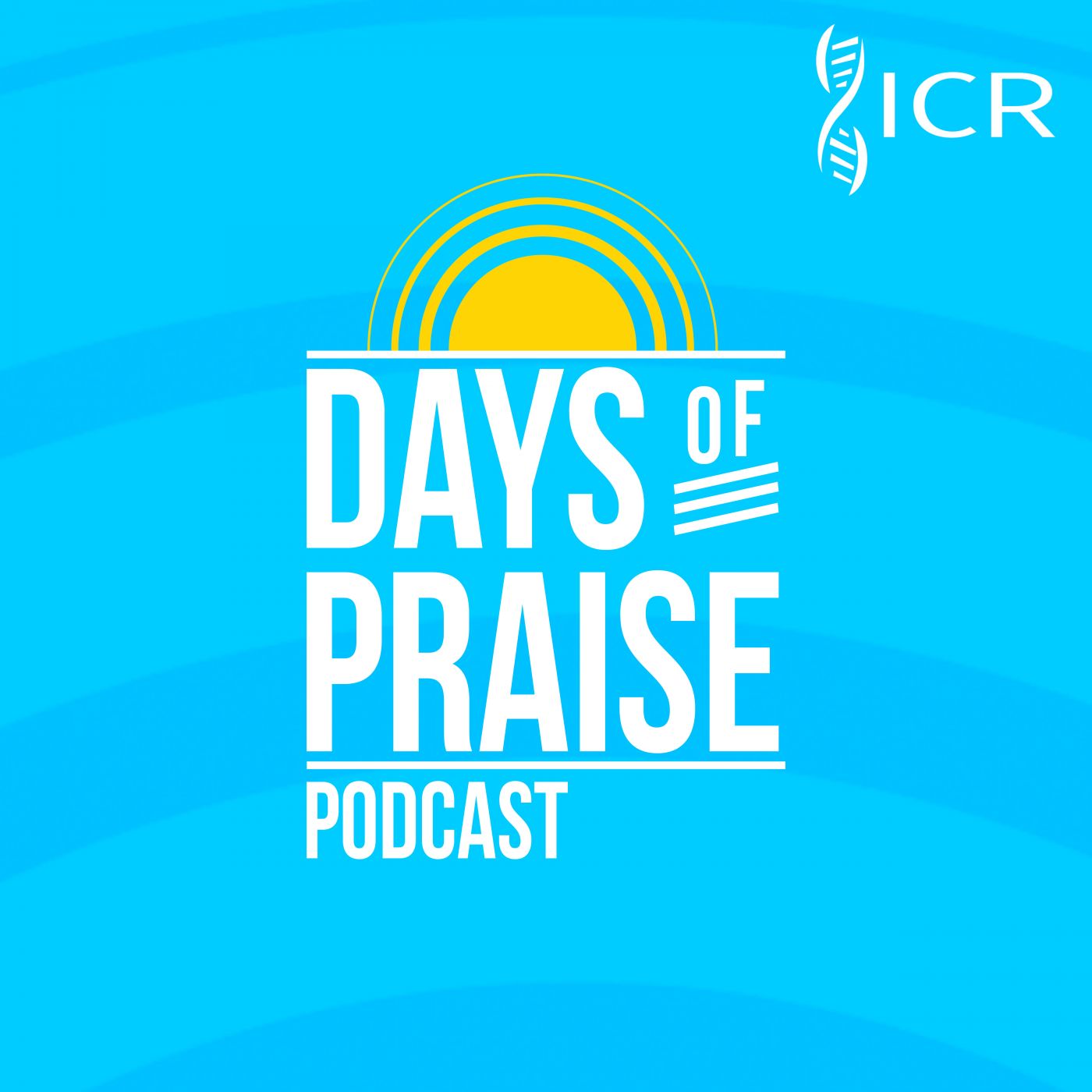 Days of Praise Podcast is a podcast based on the Institute for Creation Research quarterly print devotional, Days of Praise. Start your day with devotional readings written by Dr. Henry Morris, Dr. Henry Morris III, Dr. John Morris, and others to strengthen and encourage you in your Christian faith.