"For precept must be upon precept, precept upon precept; line upon line, line upon line; here a little, and there a little." (Isaiah 28:10)
The setting of this unusual passage is most sobering. Both the people and their priests in Israel's northern kingdom (personified by "Ephraim") were in gross rebellion and drunken disobedience to the Lord. They were even ridiculing God's prophets who were trying to call them back, complaining that they were being treated like schoolchildren. In effect, they were saying: "Are you presuming to teach us as you would freshly weaned infants, going line by line, with rule after rule?"
Whereupon God replied that He would use people of another tongue to come in and teach them what they refused to learn from Him. These precepts He had been trying to teach them should have provided true rest and refreshment, but now learning these lessons would prove to be their undoing. What should have been a blessing to them would become their condemnation.
How desperately do modern Christians need to heed these same words! They profess to believe God's Word, but they study it only superficially, compromise its doctrines, and disobey its instructions. "For when for the time ye ought to be teachers, ye have need that one teach you again which be the first principles of the oracles of God" (
Hebrews 5:12
). Most Christians of today, like the Corinthians of old, are still "babes in Christ" (
1 Corinthians 3:1
). Thus, it really is necessary for their teachers to bring the Word of God to them "precept upon precept, line upon line, little by little." "Therefore leaving the principles of the doctrine of Christ, let us go on unto perfection; not laying again the foundation of repentance from dead works, and of faith toward God" (
Hebrews 6:1
). HMM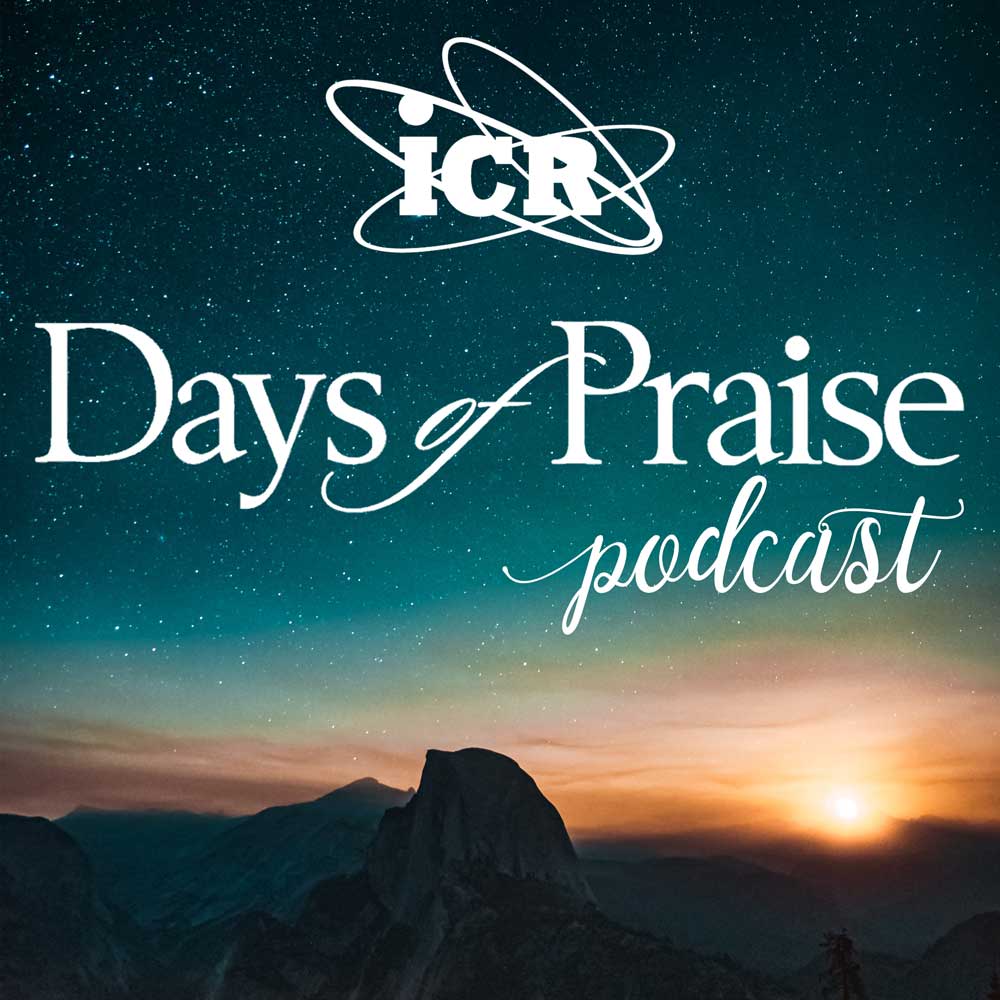 Days of Praise Podcast is a podcast based on the Institute for Creation Research quarterly print devotional, Days of Praise. Start your day with devotional readings written by Dr. Henry Morris, Dr. Henry Morris III, Dr. John Morris, and others to strengthen and encourage you in your Christian faith.