"In that hour Jesus rejoiced in spirit, and said, I thank thee, O Father, Lord of heaven and earth, that thou hast hid these things from the wise and prudent, and hast revealed them unto babes: even so, Father; for so it seemed good in thy sight." (Luke 10:21)
When the Lord Jesus was here on Earth, He was, among other things, "leaving us an example, that ye should follow his steps" (
1 Peter 2:21
). One aspect of that example, no doubt, was His prayer life. He prayed and gave thanks before He fed the multitude (
Matthew 15:36
) and also when He ate with His disciples at the last supper (
Luke 22:19
). It is surely right, therefore, that we should give thanks in prayer before each meal, whether in a small group as with our family or in a large public dining place.
Jesus spent much time in prayer. On at least one occasion, He "continued all night in prayer to God" (
Luke 6:12
), and no doubt a goodly portion of His prayer was thanksgiving prayer, as well as intercession. But there seems to be only one specific item of thanksgiving by Him actually recorded in Scripture, and that is the item in our text. (The same is also given, verbatim, in
Matthew 11:25
, so we can infer that the Holy Spirit considered it very important.)
That is this: the wonderful truths of salvation and forgiveness—eternal life in heaven and God's guidance and provision on Earth—are easily understood by the simplest among us, even by little children, even though they often seem difficult for "the wise and prudent" to comprehend.
Many are the intellectuals who can raise all kinds of objections to God's revealed Word and His great plan of creation and redemption and who, therefore, will end up eternally lost. Many are the simple folk and children who just hear and believe and are saved. "Even so, Father; for so it seemed good in thy sight." HMM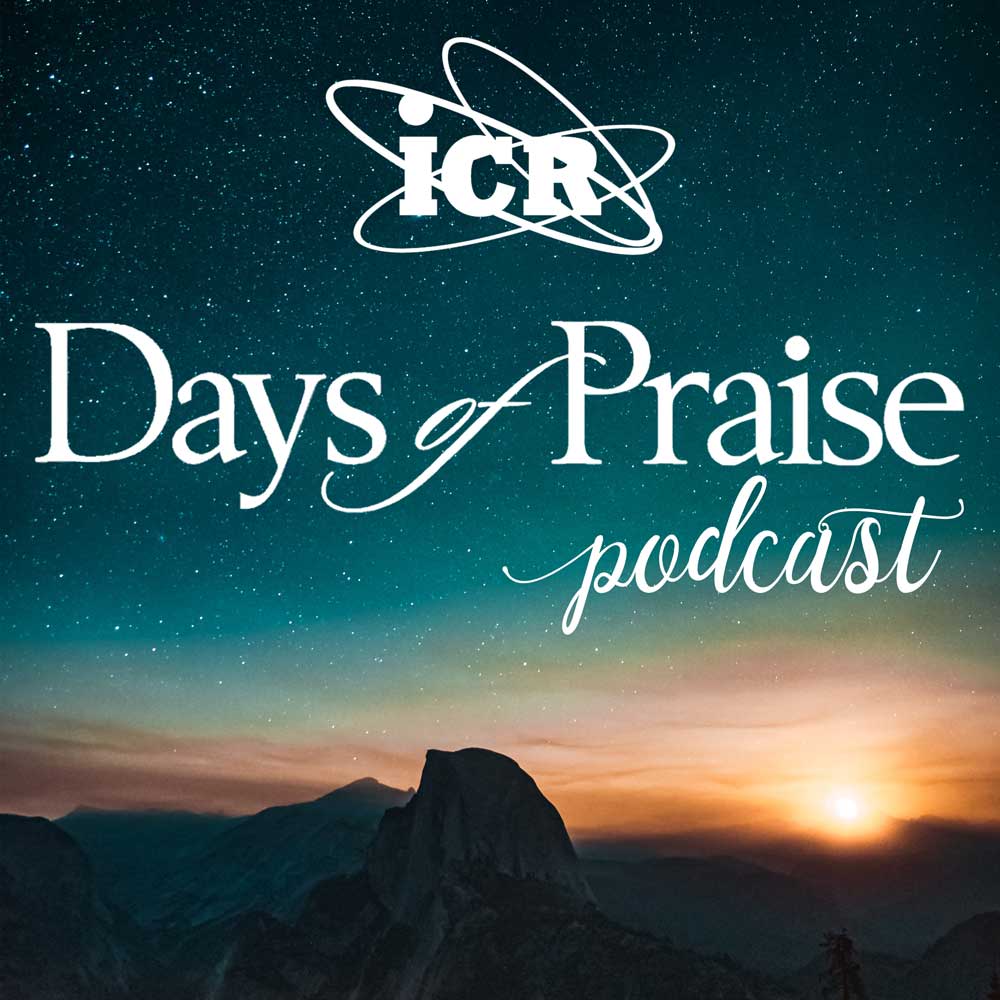 Days of Praise Podcast is a podcast based on the Institute for Creation Research quarterly print devotional, Days of Praise. Start your day with devotional readings written by Dr. Henry Morris, Dr. Henry Morris III, Dr. John Morris, and others to strengthen and encourage you in your Christian faith.