"Then cried they all again, saying, Not this man, but Barabbas. Now Barabbas was a robber." (John 18:40)
Unfortunately, this is the attitude of every generation toward its Creator and Redeemer. Jesus Christ "was in the world, and the world was made by him, and the world knew him not. He came unto his own, and his own received him not" (
John 1:10-11
).
"Not this man!" they cried, and still cry today. "We will not have this man to reign over us" (
Luke 19:14
). Even in a nation founded as a Christian nation, the name of Jesus Christ is banished from the schools, ignored in the halls of government, and blasphemed on the streets.
And whom did they choose instead of "this man"? They preferred Barabbas, who was not only a robber, but also a revolutionary and murderer (
Luke 23:19
). Today, they idolize the atheist Darwin, or the robber Lenin, or the revolutionary Mao, or the murderer Hitler, or any one of a thousand antichrists; but they will not have Christ.
What, then, will they do with Christ? "Away with him, away with him, crucify him" (
John 19:15
) was the cry even of the religious leaders during His life here on Earth, and it is little different today. "Ye denied the Holy One and the Just, and desired a murderer to be granted unto you," proclaimed Peter (
Acts 3:14
). "The kings of the earth stood up, and the rulers were gathered together against the Lord, and against his Christ" (
Acts 4:26
).
The rejection of Christ today is often more subtle, but it is just as real. Rulers, industrialists, scientists, educators, and commentators all say in deed, if not in word, that "[they] will not have this man to reign over [them]" (
Luke 19:14
). "But as many as received him, to them gave he power to become the sons of God, even to them that believe on his name" (
John 1:12
). HMM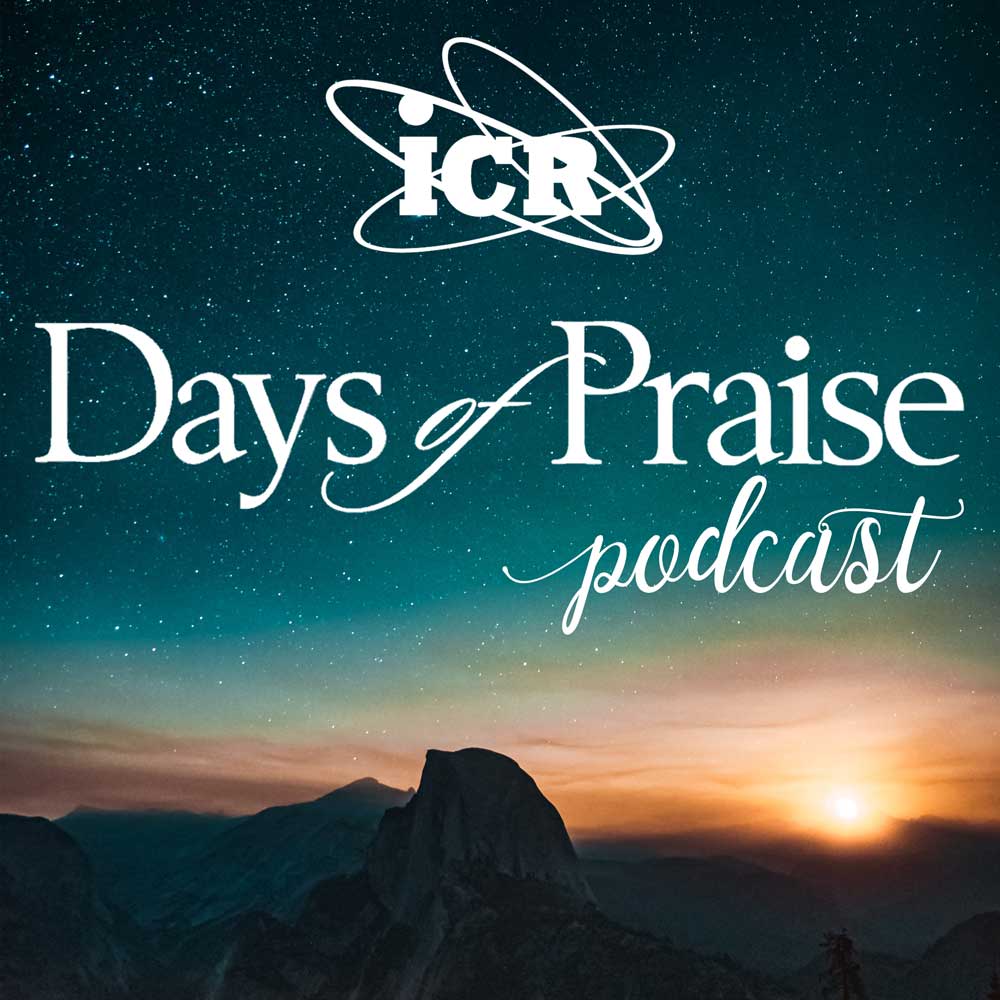 Days of Praise Podcast is a podcast based on the Institute for Creation Research quarterly print devotional, Days of Praise. Start your day with devotional readings written by Dr. Henry Morris, Dr. Henry Morris III, and Dr. John Morris to strengthen and encourage you in your Christian faith.