"And [David] said unto his men, The LORD forbid that I should do this thing unto my master, the LORD's anointed, to stretch forth mine hand against him, seeing he is the anointed of the LORD." (1 Samuel 24:6)
These words have been widely misappropriated in later times as a warning to any who would presume to question or rebuke an erring pastor or other Christian leader. In the theocracy of Israel, there were three groups of men specially chosen by God and then anointed for their offices—prophets, priests, and kings—and God indeed "suffered no man to do them wrong" (
Psalm 105:14
). However, all three offices were completely fulfilled in Christ. The Levitical priesthood has been abolished, and Christ is our eternal high priest. The prophetic office ceased with the completion of the Scriptures, and Christ has inherited David's throne forever.
As far as New Testament anointing is concerned, this is now accomplished in every true believer. "Now he which...hath anointed us, is God; Who hath also sealed us, and given the earnest of the Spirit in our hearts" (
2 Corinthians 1:21-
22). No longer are we dependent on special instruction and guidance from priests and prophets, for we have the inerrant, infallible, written Word of God and the anointing of the Holy Spirit. "The anointing which ye have received of him abideth in you, and ye need not that any man teach you: but as the same anointing teacheth you of all things, and is truth, and is no lie, and even as it hath taught you, ye shall abide in him" (
1 John 2:27
).
Christians can, and should, learn and grow spiritually from godly teachers of the Word and faithful pastors of the flock, but all—leaders as well as learners—must continually be subject to correction from God's Word, "neither as being lords over God's heritage, but being examples to the flock" (
1 Peter 5:3
). HMM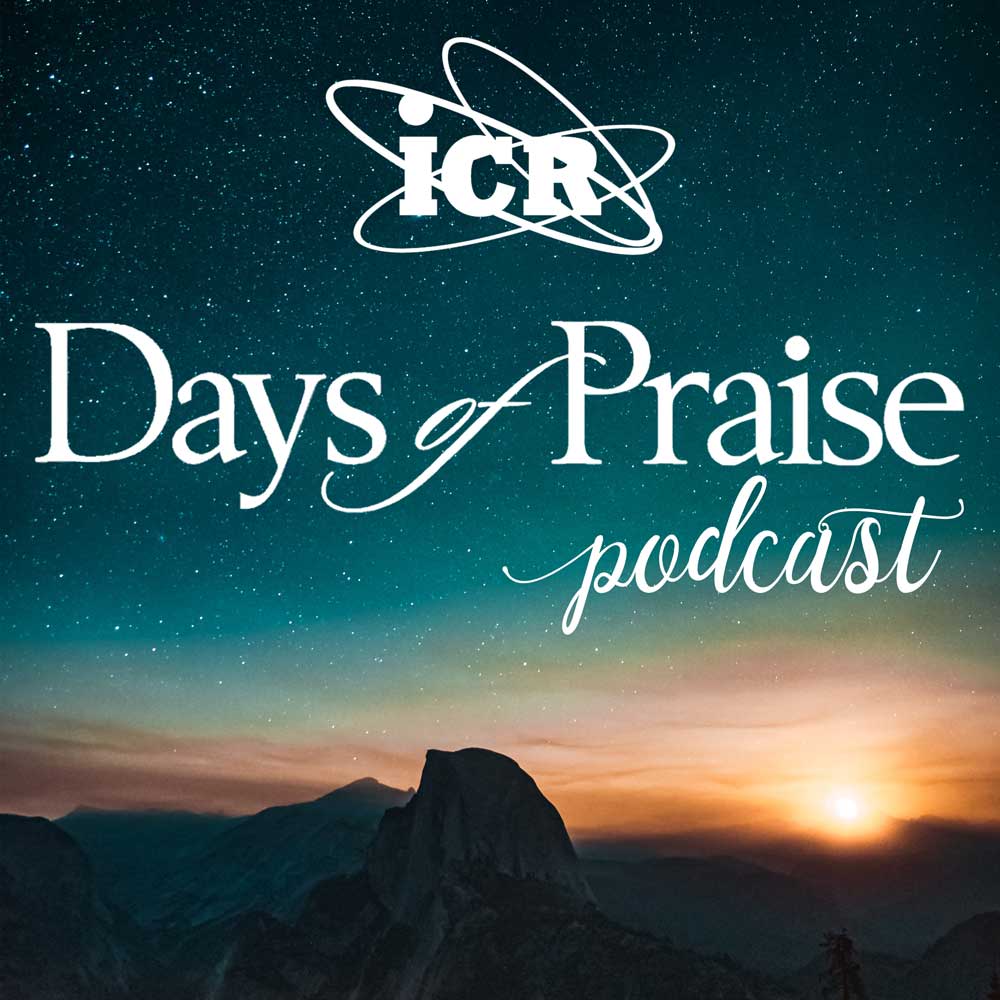 Days of Praise Podcast is a podcast based on the Institute for Creation Research quarterly print devotional, Days of Praise. Start your day with devotional readings written by Dr. Henry Morris, Dr. Henry Morris III, and Dr. John Morris to strengthen and encourage you in your Christian faith.