"I have fought a good fight, I have finished my course, I have kept the faith." (2 Timothy 4:7)
The beautiful National World War II Memorial in the nation's capital was dedicated in 2004, honoring the more than 400,000 who gave their lives in that conflict (including the writer's younger brother). This particular holiday, of course, originally known as Armistice Day, had been established many years before to commemorate the end of World War I and to honor the veterans of that war.
There have been many other wars in our nation's history and many who have served and many who have died. They all "have fought a good fight" and "kept the faith" of our nation's commitment to establish "liberty and justice for all" and to maintain this ideal in every generation. They fully merit our honor and heartfelt gratitude.
There is another good fight going on, of course, every day in the life of each believing Christian. The apostle Paul never served as a soldier in any human army, but he was often called on to "endure hardness, as a good soldier of Jesus Christ" (
2 Timothy 2:3
). As a matter of fact, each of us must remember that "unto you it is given in the behalf of Christ, not only to believe on him, but also to suffer for his sake" (
Philippians 1:29
).
That suffering may be actual persecution, or even injury or death on a battlefield, but it could also be poverty or sickness or some other "messenger of Satan" (
2 Corinthians 12:7
) sent to test us and alienate us from the Lord. But then we can hear the Lord say, as with Paul: "My grace is sufficient for thee: for my strength is made perfect in weakness" (
2 Corinthians 12:9
).
Whatever comes, may God help us to be able to say in that day: "I have fought a good fight, I have finished my course, I have kept the faith." HMM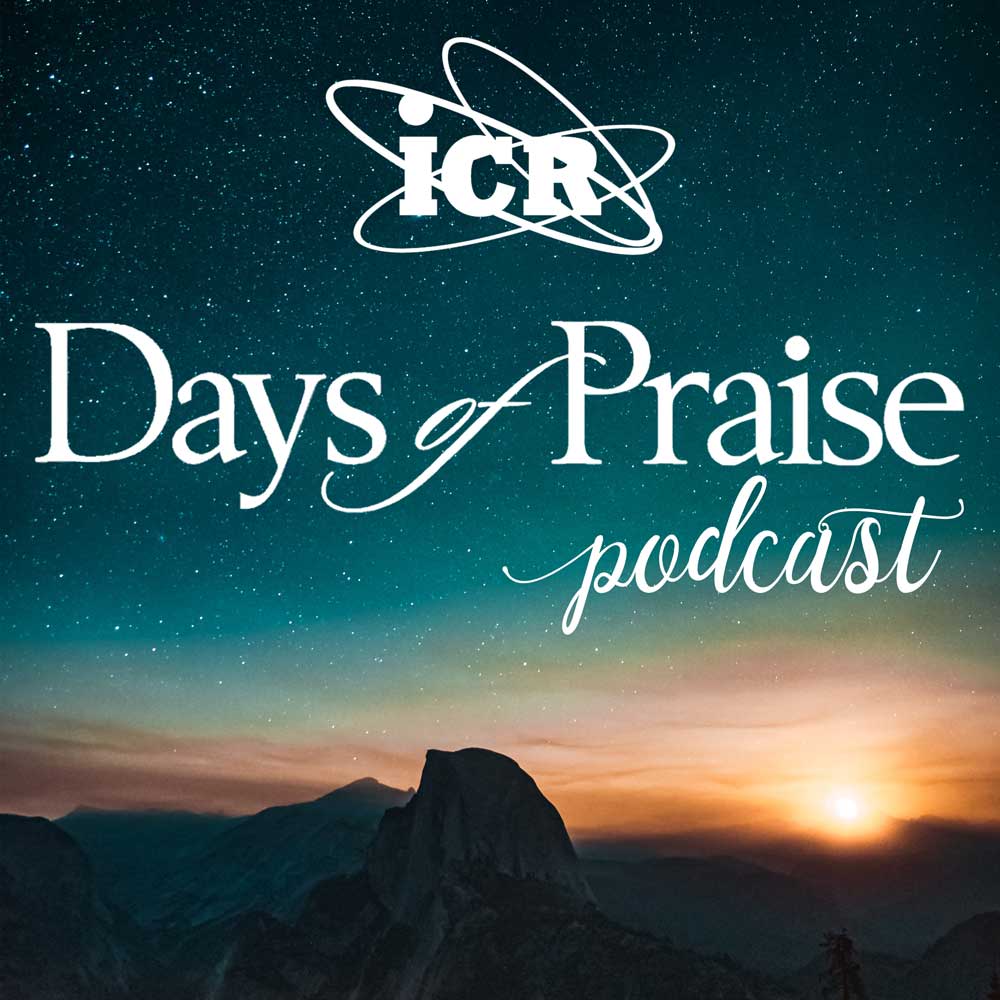 Days of Praise Podcast is a podcast based on the Institute for Creation Research quarterly print devotional, Days of Praise. Start your day with devotional readings written by Dr. Henry Morris, Dr. Henry Morris III, and Dr. John Morris to strengthen and encourage you in your Christian faith.