"Henceforth there is laid up for me a crown of righteousness, which the Lord, the righteous judge, shall give me at that day: and not to me only, but unto all them also that love his appearing." (2 Timothy 4:8)
It is fascinating to learn that the Lord has a special reward for all those who "love his appearing." The word "appearing" (Greek
epiphaneia
) can refer to either the first or second advent of Christ, depending on the context. Paul urges us to be "looking for that blessed hope, and the glorious appearing of the great God and our Saviour Jesus Christ" (
Titus 2:13
). For "the appearing of our Saviour Jesus Christ...hath abolished death, and hath brought life and immortality to light" (
2 Timothy 1:10
).
Our text for the day obviously refers to His Second Coming "at that day," exhorting us not only to look for but to love His appearing! At that great day, "the Lord, the righteous judge" will award to those who have loved His appearing a special crown of righteousness. We have already received the imputed "gift of righteousness" (
Romans 5:17
) by His grace and have been "made the righteousness of God in him" (
2 Corinthians 5:21
), so this crown of righteousness somehow must be (as a wreath encircling the head of a victor in a race) an enveloping glow of divine appreciation for a godly life lived in daily anticipation of the Lord's return.
The apostle John beautifully expressed the way in which such a life, loving Christ's coming, produces a growing righteousness now and perfected righteousness then. "And now, little children, abide in him; that, when he shall appear, we may have confidence, and not be ashamed before him at his coming....We know that, when he shall appear, we shall be like him; for we shall see him as he is. And every man that hath this hope in him purifieth himself, even as he is pure" (
1 John 2:28
; 3:2-3). HMM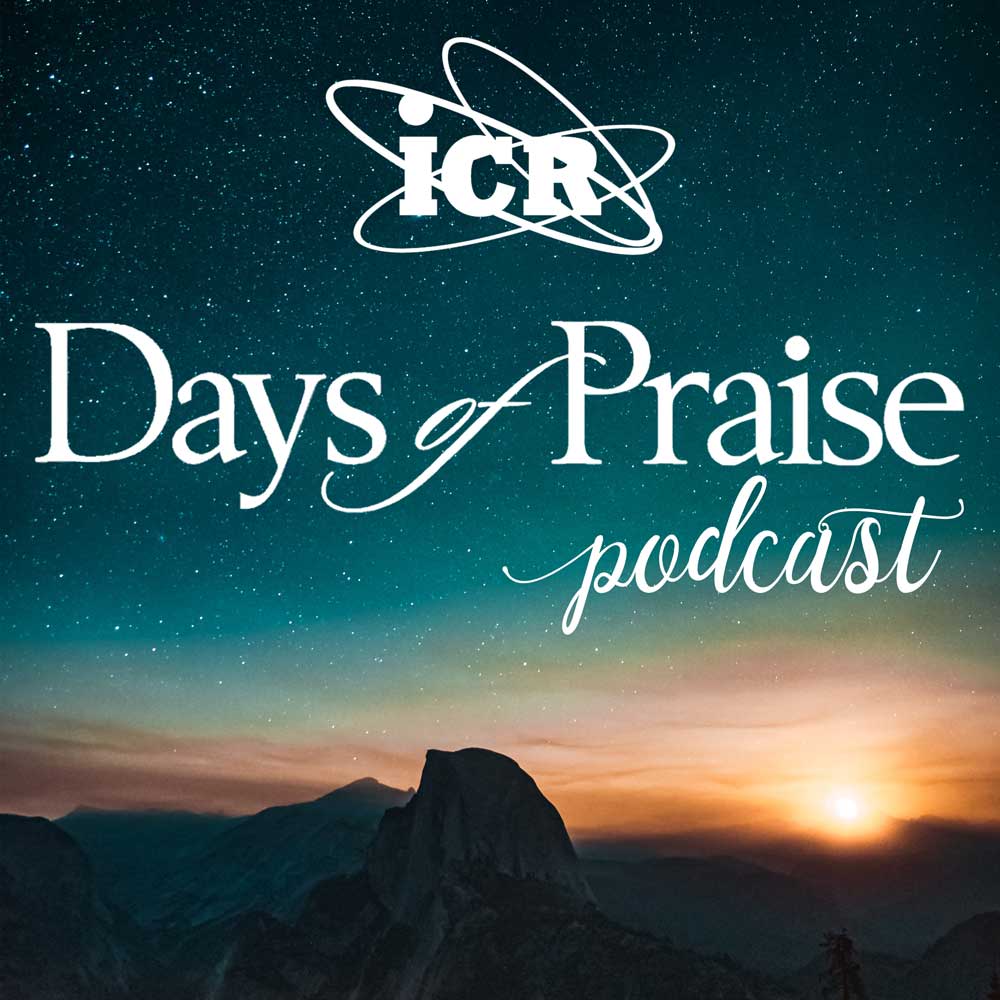 Days of Praise Podcast is a podcast based on the Institute for Creation Research quarterly print devotional, Days of Praise. Start your day with devotional readings written by Dr. Henry Morris, Dr. Henry Morris III, and Dr. John Morris to strengthen and encourage you in your Christian faith.