"But now is made manifest, and by the scriptures of the prophets, according to the commandment of the everlasting God, made known to all nations for the obedience of faith." (Romans 16:26)
This revelation was written by Paul the apostle as a conclusion to his great doctrinal epistle to the Romans. That which "now is made manifest . . . to all nations" had been "kept secret since the world began" and was essentially the simple truth revealed in "my gospel, and the preaching of Jesus Christ" (
Romans 16:25
) offering to people from every nation (not just Israel!) the wonderful gift of salvation and eternal life through Jesus Christ.
And note that this was being made manifest not just by the preachers and Scriptures of the New Testament, but "by the scriptures of the prophets"—that is, by the
Old Testament Scriptures
. There are some today who think the Old Testament is no longer of significance to Christians. But they are wrong! Remember that Jesus, after His resurrection, speaking to two of His disciples, rebuked them by saying: "O fools, and slow of heart to believe all that the prophets have spoken: . . . And beginning at Moses and all the prophets, he expounded unto them in all the scriptures the things concerning himself" (
Luke 24:25
, 27).
Furthermore, the Old Testament abounds with wonderful promises and precepts and examples that are supremely practical and profitable for the Christian life. As Paul said, "For whatsoever things were written aforetime were written for our learning, that we through patience and comfort of the scriptures might have hope" (
Romans 15:4
). In fact, every Old Testament Scripture is "given by inspiration of God, and is profitable for doctrine, for reproof, for correction, for instruction in righteousness" (
2 Timothy 3:16
). HMM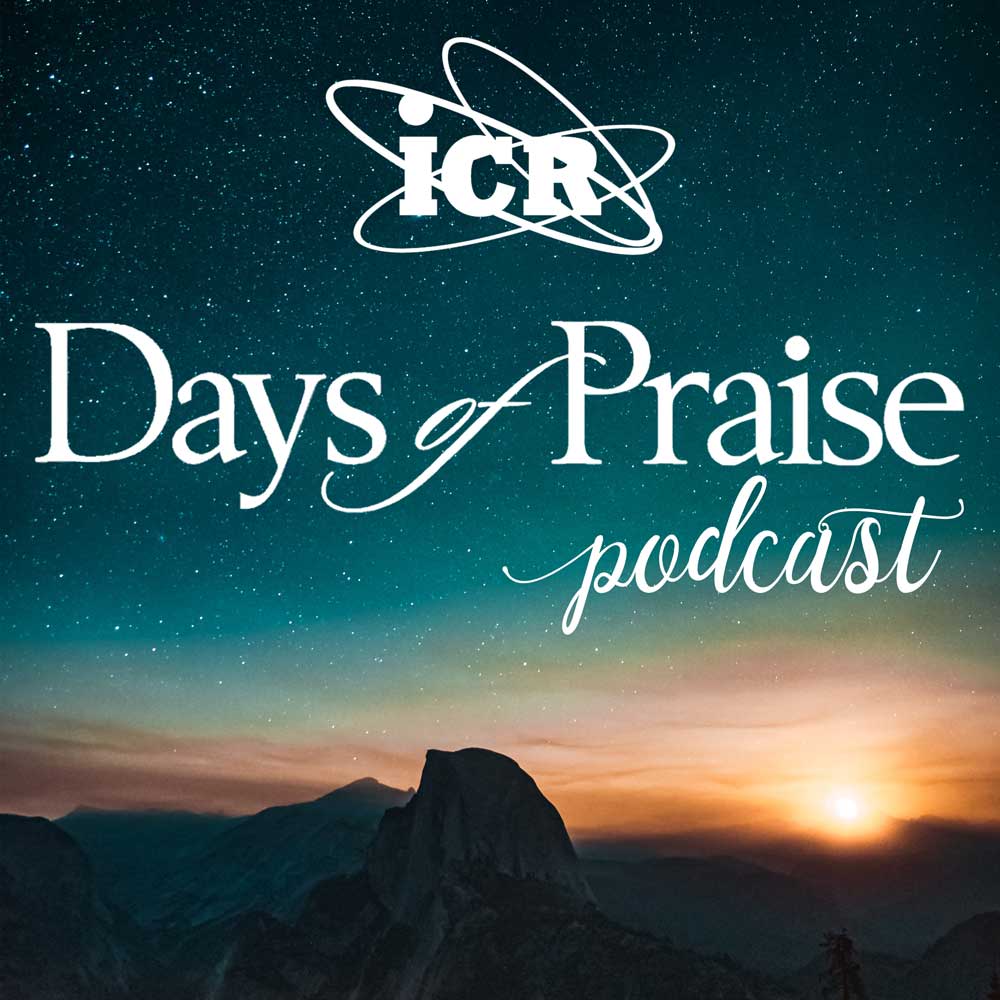 Days of Praise Podcast is a podcast based on the Institute for Creation Research quarterly print devotional, Days of Praise. Start your day with devotional readings written by Dr. Henry Morris, Dr. Henry Morris III, and Dr. John Morris to strengthen and encourage you in your Christian faith.