"And we know that all things work together for good to them that love God, to them who are the called according to his purpose." (Romans 8:28)
This great promise has been an immeasurable source of strength and comfort to Christians, especially during times of trial. It is specifically directed, however, only to those who are "the called."
Recognition of those who are "the called" is best achieved through their synonymous description as "them that love God." There are also numerous other Scriptures that further describe them. There are two Greek words (each occurring 11 times) that specifically refer to those who are members of this select group: One of these words is
kletos
("called"); the other is
klesis
("calling"). Another very important term is
ekklesia
, meaning "called out," which occurs 115 times and is almost always translated "church." That is, a true church is composed of people who have been specially called by God out of the world system, then joined together in a local church to fulfill the purposes of their divine calling.
"Not many wise men after the flesh, not many mighty, not many noble, are called" (
1 Corinthians 1:26
). No I.Q. test, or physical exam, or social standing is used as a criterion; neither are any human achievements. "[God] hath saved us, and called us with an holy calling, not according to our works, but according to his own purpose and grace, which was given us in Christ Jesus before the world began" (
2 Timothy 1:9
).
God's call was strictly by grace, according to His own eternal purpose! The means by which God calls is the gospel: "Whereunto he called you by our gospel, to the obtaining of the glory of our Lord Jesus Christ" (
2 Thessalonians 2:14
). No wonder, then, that we can know that all things work together for good on behalf of those whom God has called, and who therefore love God! HMM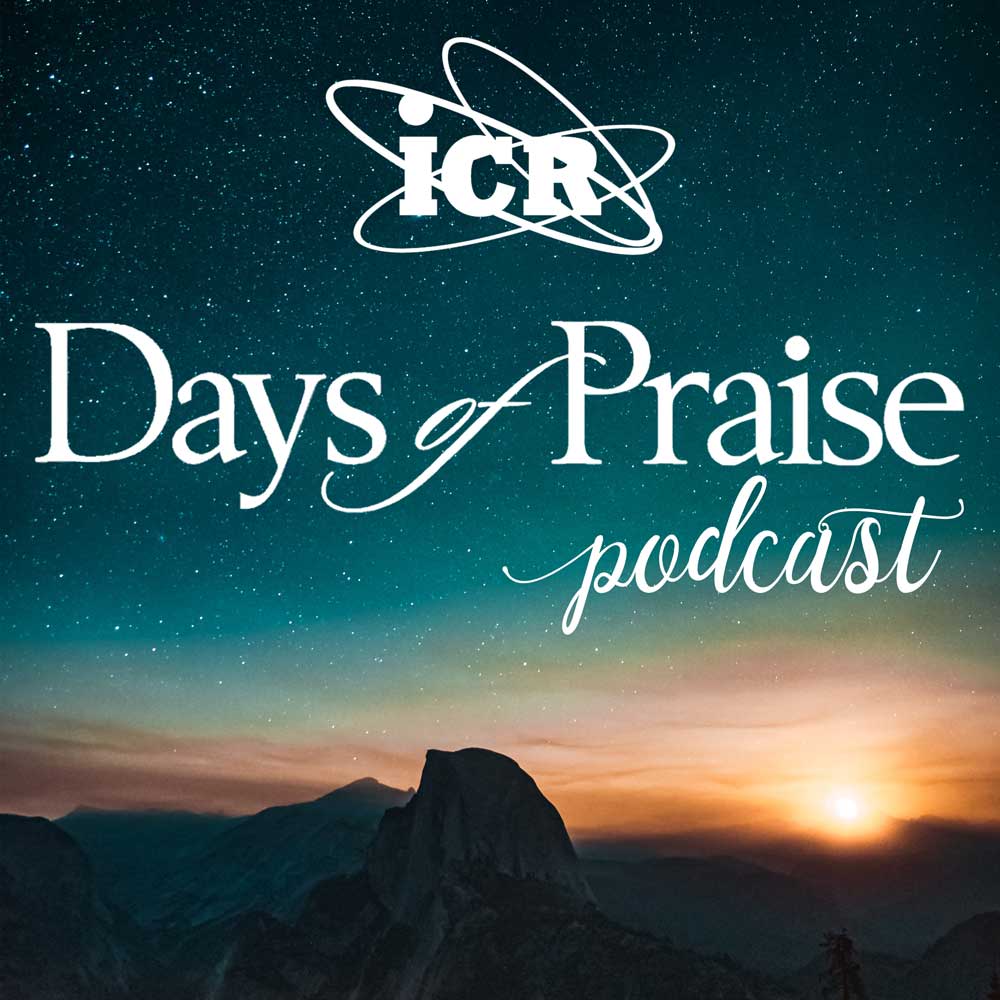 Days of Praise Podcast is a podcast based on the Institute for Creation Research quarterly print devotional, Days of Praise. Start your day with devotional readings written by Dr. Henry Morris, Dr. Henry Morris III, and Dr. John Morris to strengthen and encourage you in your Christian faith.