"But woe unto you, scribes and Pharisees, hypocrites! for ye shut up the kingdom of heaven against men: for ye neither go in yourselves, neither suffer ye them that are entering to go in." (Matthew 23:13)
Jesus condemned both the Pharisees and Sadducees for the same problem, though the two groups were very different. The Pharisees were like the legalists of our day and the Sadducees like the liberals. Both camps claimed to believe in inspiration and prided themselves on their knowledge of Scripture.
However, both groups were focused on power and authority rather than on the teachings of Scripture. There was no desire to honor the Creator and be agents of witness. The Pharisees developed a vast system of rules to force their followers to behave in a certain way. The Sadducees sought favor with the Roman officials. Jesus' opinion of them was clear.
Matthew 23:15: "Woe unto you, scribes and Pharisees, hypocrites! for ye compass sea and land to make one proselyte, and when he is made, ye make him twofold more the child of hell than yourselves."
Luke 11:52: "Woe unto you, lawyers! for ye have taken away the key of knowledge: ye entered not in yourselves, and them that were entering in ye hindered."
Their error was consciously twisting the truth of God with interpretations that distorted the message of Scripture. The Pharisees added extra requirements that were "burdens grievous to be borne" (
Luke 11:46
). The Sadducees denied the glorious hope of the resurrection, denying a core principle of the gospel. As Paul pointed out to the Corinthians, that false doctrine would make "all men most miserable" (
1 Corinthians 15:19
). May God keep us from such confusion. HMM III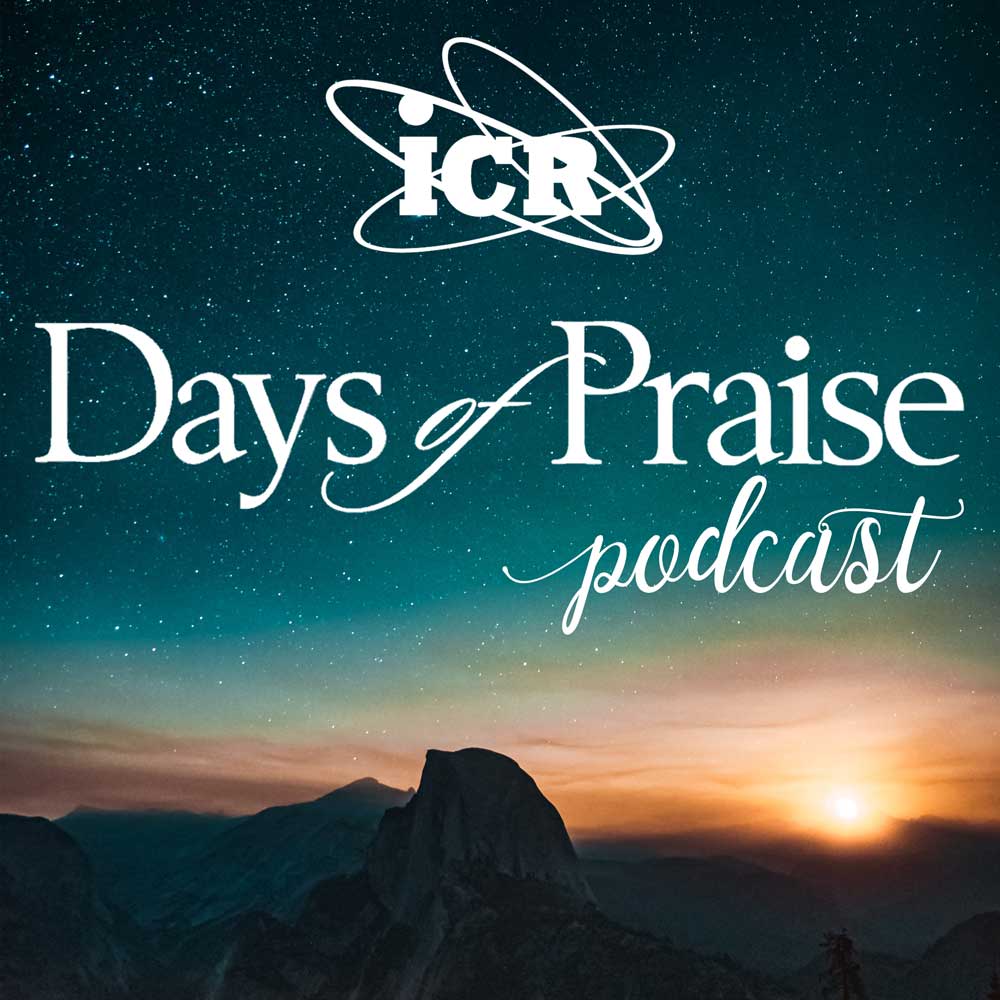 Days of Praise Podcast is a podcast based on the Institute for Creation Research quarterly print devotional, Days of Praise. Start your day with devotional readings written by Dr. Henry Morris, Dr. Henry Morris III, and Dr. John Morris to strengthen and encourage you in your Christian faith.