"And being in Bethany in the house of Simon the leper, as he sat at meat, there came a woman having an alabaster box of ointment of spikenard very precious; and she brake the box, and poured it on his head." (Mark 14:3)
A few days before Passover, after the Lord Jesus had raised Lazarus from the dead, Jesus returned to Bethany with His close friends. Simon the leper offered his house as a gathering place (
John 12:1
;
Mark 14:3
;
Matthew 26:6
). We are not told who Simon was, but he might have been the only one of the 10 lepers who had been cleansed who actually came back to thank the Lord (
Luke 17:17
). This supper was a chance for Simon to show his appreciation for the Lord's ministry.
Lazarus and his sisters, Mary and Martha, were at the dinner. Martha was serving. She had been gently admonished by Jesus sometime back (
Luke 10:41-42
), yet she still held to what was familiar to her, giving what she knew to give—her personal service to the Lord.
Mary, on the other hand, took "a pound of ointment of spikenard, very costly, and anointed the feet of Jesus, and wiped his feet with her hair: and the house was filled with the odor of the ointment. . . . Judas Iscariot, Simon's son, which should betray him, [said,] Why was not this ointment sold for three hundred pence, and given to the poor?" (
John 12:3-5
). This may be a hint of Judas' family. If he is Simon the leper's son, then we are shown a huge disparity between the father, now healed, and a bitter son who "was a thief, and had the bag, and bare what was put therein" (v. 6).
Martha, the servant; Mary, the generous disciple; Simon, the grateful host; and Judas, the bitter thief—all followers of the Lord on the surface. One, however, is not present to learn or to fellowship, but to advance his own agenda. HMM III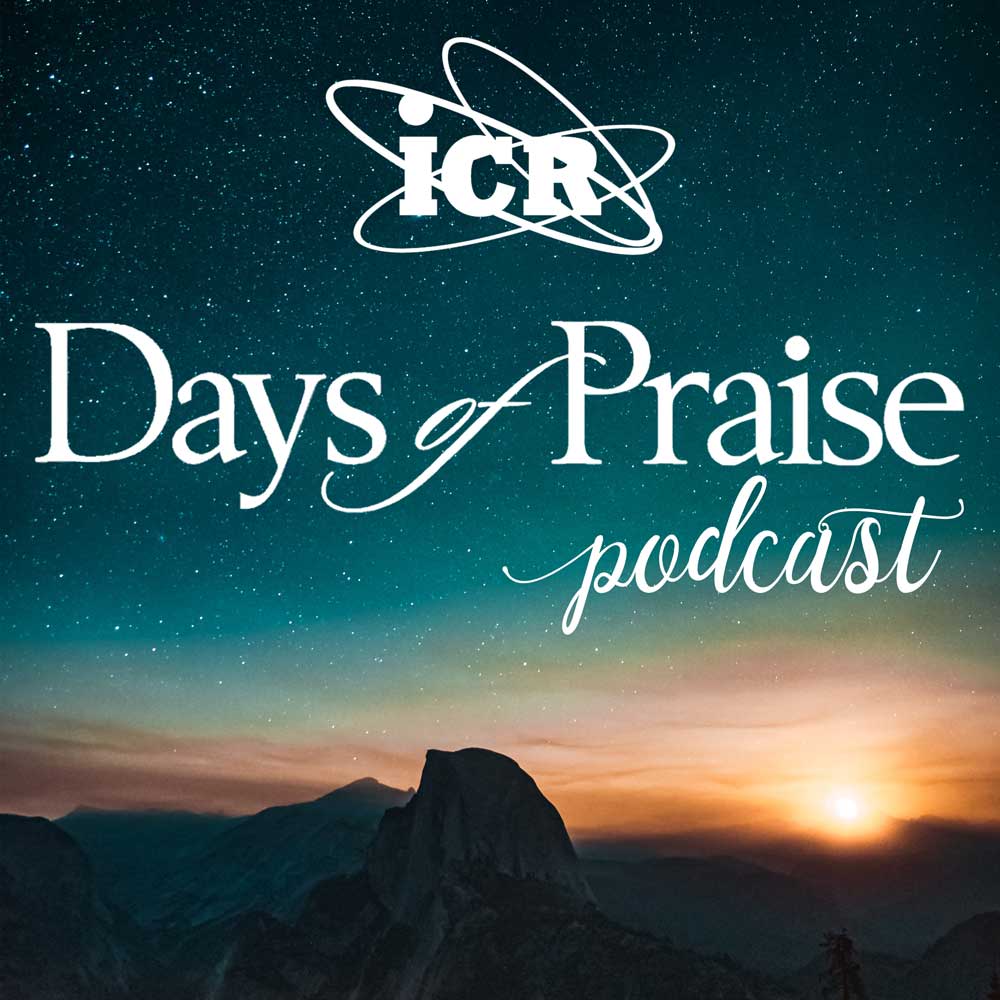 Days of Praise Podcast is a podcast based on the Institute for Creation Research quarterly print devotional, Days of Praise. Start your day with devotional readings written by Dr. Henry Morris, Dr. Henry Morris III, and Dr. John Morris to strengthen and encourage you in your Christian faith.