"And Moses brought forth the people out of the camp to meet with God; and they stood at the nether part of the mount." (Exodus 19:17)
This is the first of more than 30 references to events that took place outside the camp of the Israelites in the wilderness under Moses. In this first mention, it was "without the camp" that God first met with His people and gave them the Ten Commandments. The first temporary tabernacle was also "pitched . . . without the camp" (
Exodus 33:7
).
However, when the regular tabernacle was established, it was placed in the midst of the camp, and the camp was considered holy before the Lord. "For the LORD thy God walketh in the midst of thy camp . . . therefore shall thy camp be holy" (
Deuteronomy 23:14
).
Accordingly, anything unclean was commanded to be banned from the camp (vv. 10-13), including even "the bodies of those beasts, whose blood is brought into the sanctuary by the high priest for sin, are burned without the camp" (
Hebrews 13:11
).
Sad to say, however, the camp and the sanctuary did not remain holy, and God, in judgment, finally had to remove it from its place. Before its final removal, however, He whose blood had been foreshadowed by all the sacrifices did come personally to His people "to put away sin by the sacrifice of himself" (
Hebrews 9:26
). This sacrifice, however, could no longer be offered in the defiled sanctuary. "Wherefore Jesus also . . . suffered without the gate" (
Hebrews 13:12
).
Now again, as in the beginning, God must meet with His loved ones personally, outside the camp. The organized "camps" of religion generally treat His disciples as misfits, and so, like outcasts, they must seek Him outside the camp. "Let us go forth therefore unto him without the camp, bearing his reproach" (v. 13). HMM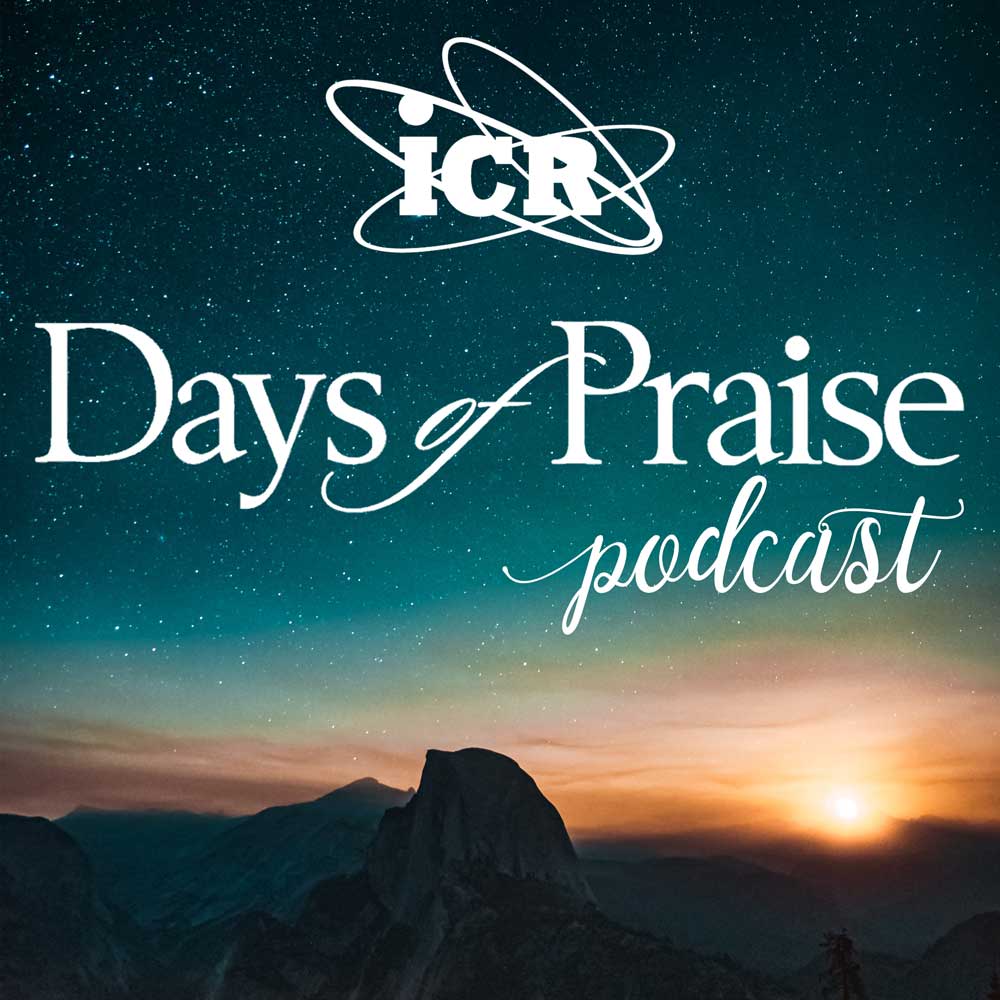 Days of Praise Podcast is a podcast based on the Institute for Creation Research quarterly print devotional, Days of Praise. Start your day with devotional readings written by Dr. Henry Morris, Dr. Henry Morris III, and Dr. John Morris to strengthen and encourage you in your Christian faith.