"Having a form of godliness, but denying the power thereof: from such turn away." (2 Timothy 3:5)
Included in Paul's graphic description of the "perilous" characteristics of the "last days" (not the church age, since the prophesied last days were still future when he wrote of them in his last epistle,
2 Timothy 3:1-3
) is this warning concerning the religious leaders of the last days. They would observe the outward form (church buildings, sacraments, religious services, etc.) of "godliness" (that is, "religion"), but would reject its supernatural aspects. They would desire the trappings of religious professionalism since they would be "lovers of pleasures more than lovers of God" (v. 4).
Such specifications aptly describe the modern world of scientism and liberal theology, which pervades practically all religious denominations and overlaps with all kinds of liberal social movements (women's liberation, gay rights, "New Age" pantheism, and others). Although these are widely diverse in structure and purpose, they all share one vital feature in common: They reject supernatural Christianity, especially literal creationism. Many liberal preachers give nominal allegiance to the teachings of Christ and the Bible, but they invariably deny the mighty power of God in special creation, as well as the great worldwide miracles of the Bible—the Flood, the dispersion, etc.
This prophecy is not given in Scripture simply as a matter of information. It contains a warning urgently needed by Bible-believing Christians who are under pressure today to compromise with humanistic liberals on this great doctrine of God's creative power. Many have accepted the evolutionary system of "ages geology," and this is tragic and dangerous. Instead of compromising with evolutionary naturalists and religious liberals, as many evangelicals today are inclined to do, Paul warns:
"From such turn away!"
HMM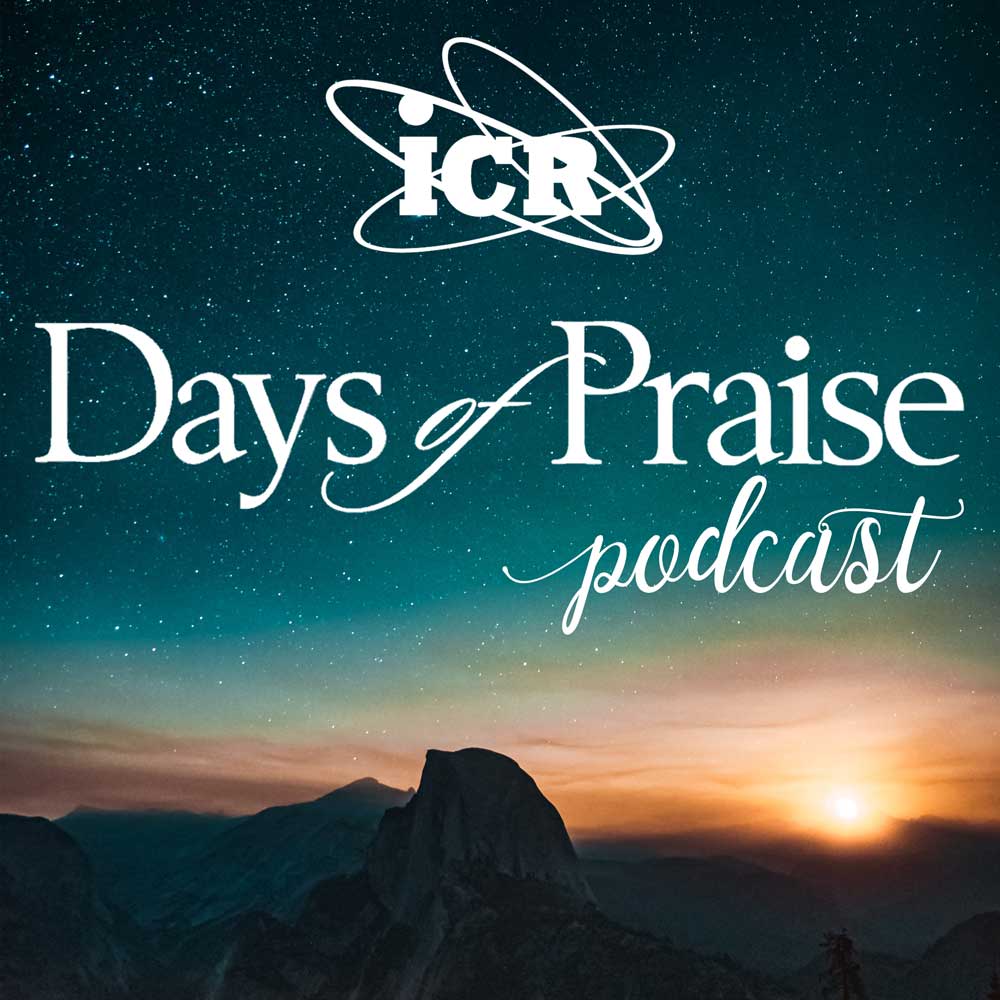 Days of Praise Podcast is a podcast based on the Institute for Creation Research quarterly print devotional, Days of Praise. Start your day with devotional readings written by Dr. Henry Morris, Dr. Henry Morris III, and Dr. John Morris to strengthen and encourage you in your Christian faith.