"For Christ is not entered into the holy places made with hands, which are the figures of the true; but into heaven itself, now to appear in the presence of God for us." (Hebrews 9:24)
Although we usually think in terms of two appearances of Christ, once at His first coming and again at His second coming, the ninth chapter of Hebrews specifically refers to three "appearings," each involving a different Greek word. With reference to His first appearing, we read: "Now once in the end of the [age] hath he appeared to put away sin by the sacrifice of himself" (v. 26). The word used here means "to make manifest." It is the word used in
1 John 3:5
: "He was manifested to take away our sins."
His second coming is the topic in Hebrews 9:28, where the word means to show oneself visibly. "Christ was once offered to bear the sins of many; and unto them that look for him shall he appear the second time without sin unto salvation."
But there is also a third appearing mentioned in Hebrews 9, and this is the one in our text referring to Christ's present and perpetual appearance on our behalf in the presence of God in heaven. The word here means "to inform," referring to His advocacy on our behalf as our "defense attorney," so to speak. Not only did Christ die for us; not only will He come for us; right now, He is interceding for us!
This work of Christ on our behalf is vitally important, although we do not think of it nearly as much as we do His two other appearings.
This
appearing affects us right now, every day, and is of infinite value. "If any man sin, we have an advocate with the Father, Jesus Christ the righteous: And he is the propitiation for our sins" (
1 John 2:1-2
). "Wherefore he is able also to save them to the uttermost that come unto God by him, seeing he ever liveth to make intercession for them" (
Hebrews 7:25
). HMM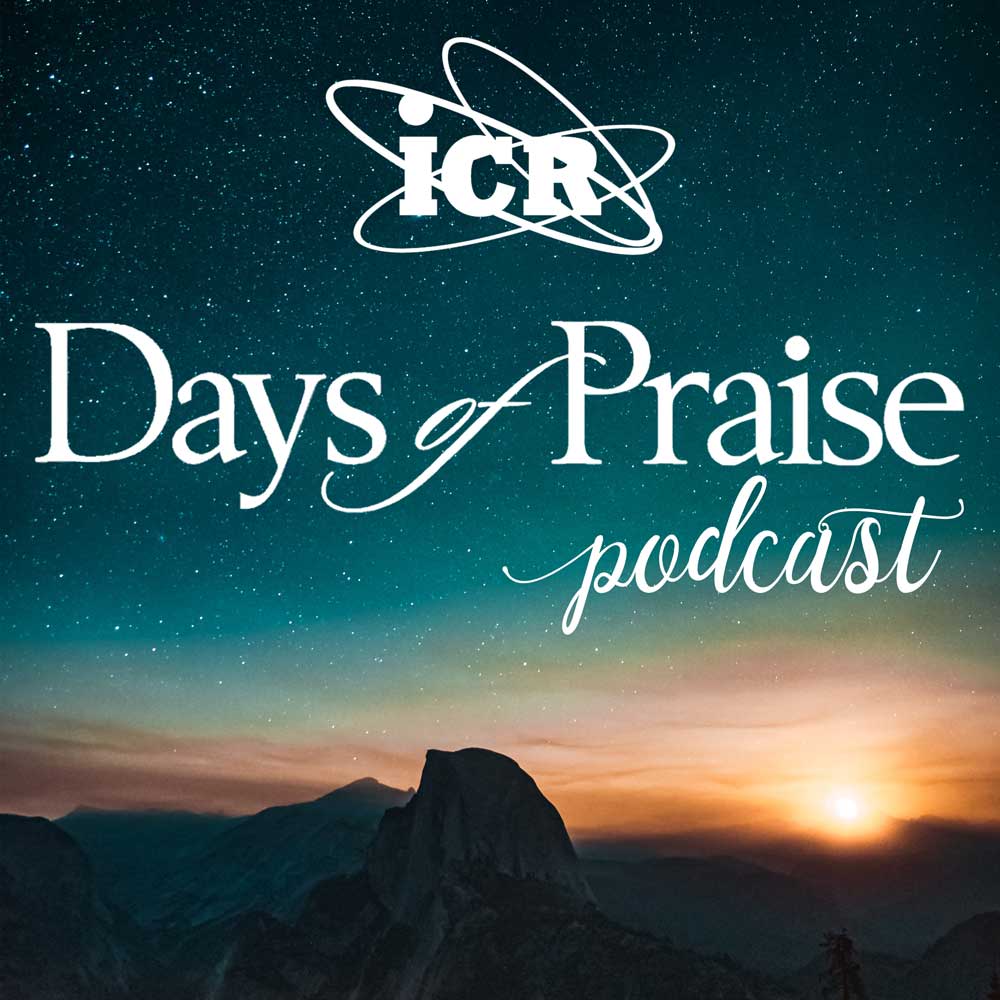 Days of Praise Podcast is a podcast based on the Institute for Creation Research quarterly print devotional, Days of Praise. Start your day with devotional readings written by Dr. Henry Morris, Dr. Henry Morris III, and Dr. John Morris to strengthen and encourage you in your Christian faith.