The article requested is not found.
Browse through our Archives of articles.
Use our powerful article Search Tools.
Thy Light and Thy Truth
"O send out thy light and thy truth: let them lead me; let them bring me unto thy holy hill, and to thy tabernacles.More...
The Lord Is Thy Keeper
"The LORD is thy keeper: the LORD is thy shade upon thy right hand....The LORD shall preserve thy going out and thy coming in from this time forth, and even for evermore.More...
Does Oddball Platypus Genome Reveal Its Origins?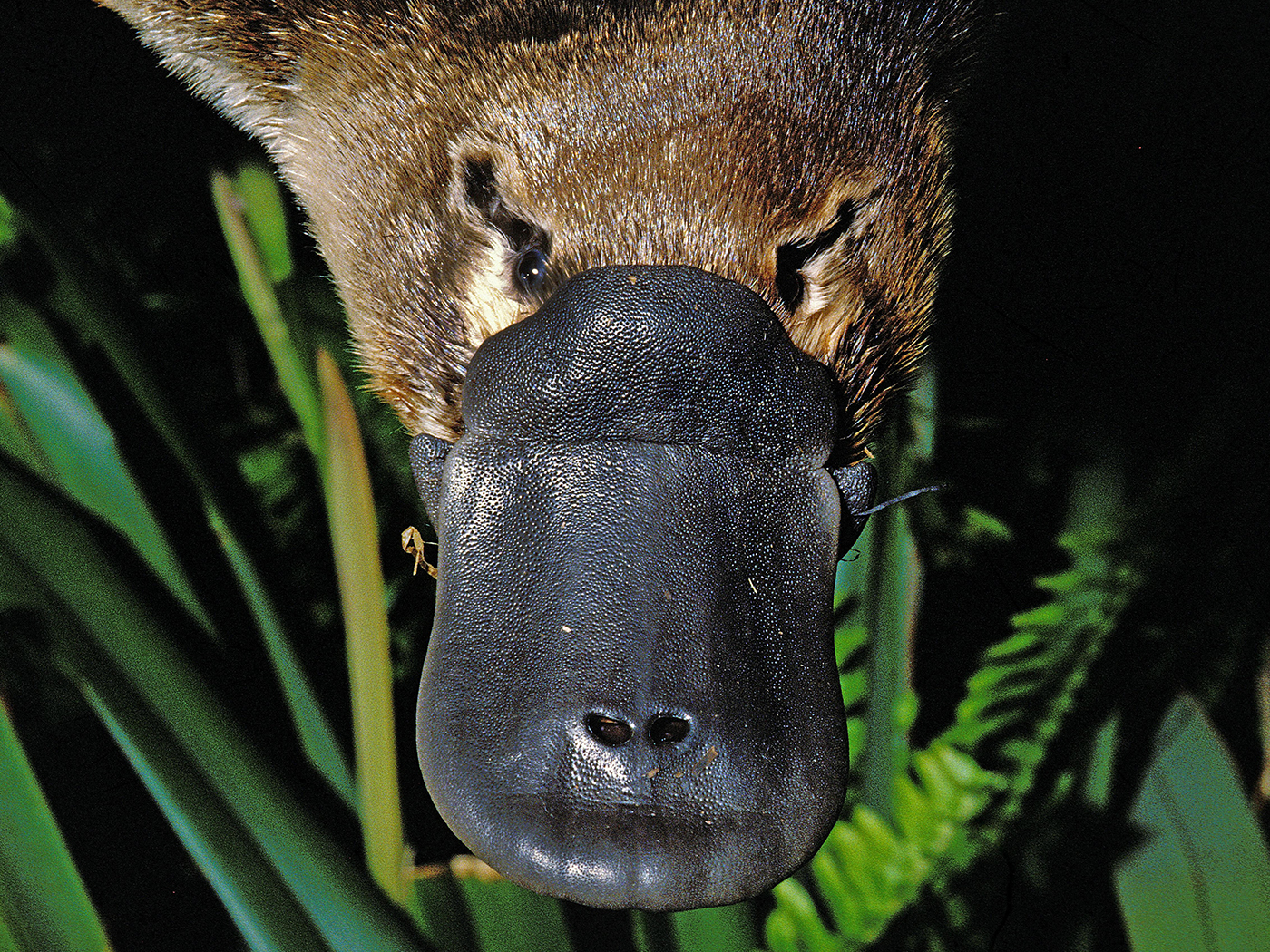 How in the world did a creature as odd as the duck-billed platypus originate? This creature lays eggs like a reptile, has venom like a reptile, spurs like a chicken, excretes milk from belly patches to nurse its young, has fur that glows, webbed feet like a duck, and uses its sensor-filled duck-like bill to find aquatic prey like paddlefish do since it swims with its eyes closed.
More...
The Prayer of Moses
"O satisfy us early with thy mercy; that we may rejoice and be glad all our days." (Psalm 90:14)

This majestic yet reflective psalm is the oldest of all psalms.More...
More Articles