The article requested is not found.
Browse through our Archives of articles.
Use our powerful article Search Tools.
COVID-19 Infection Rates Lower at High-Altitudes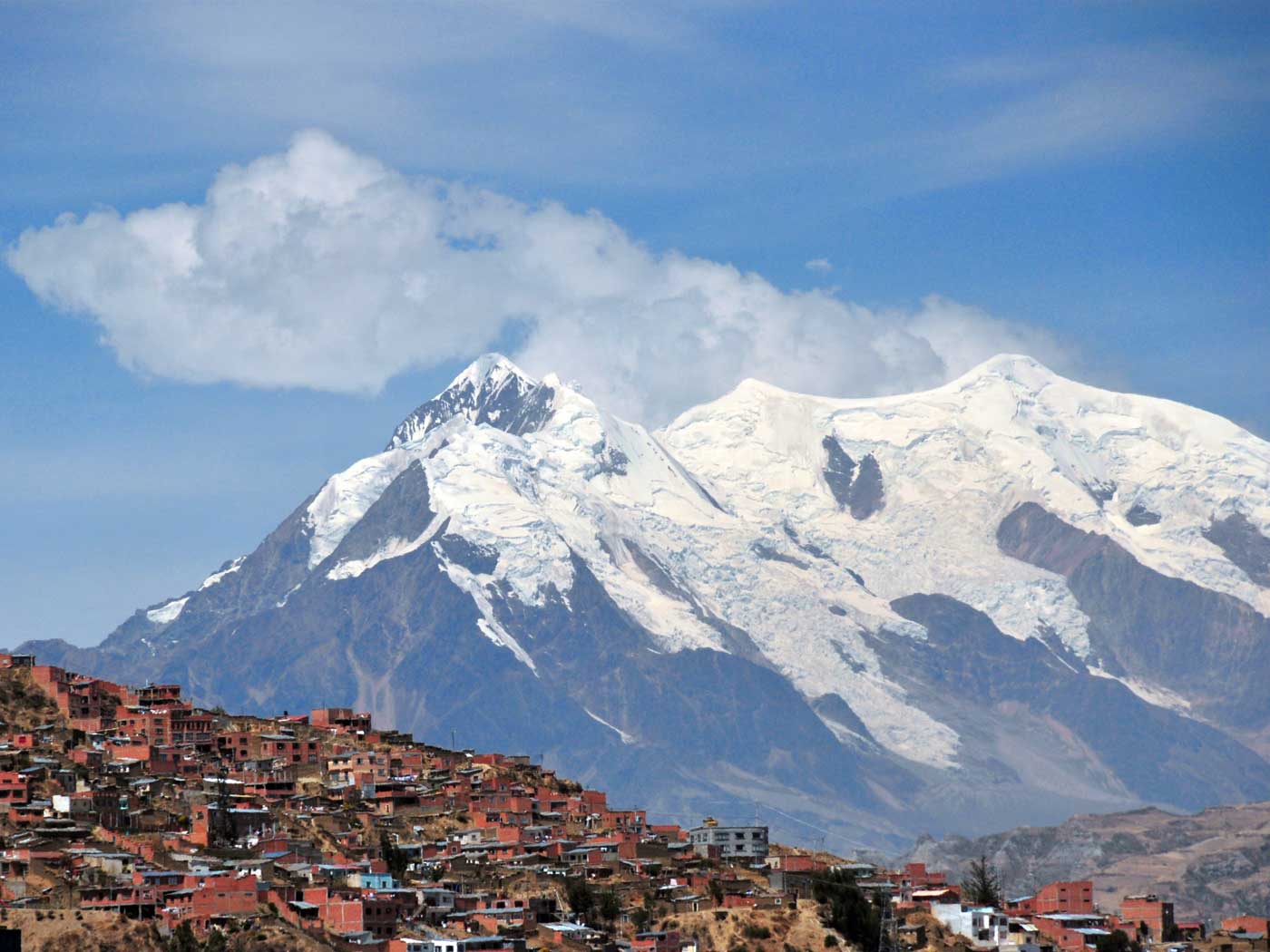 On March 24, 2020, we ran a news article about how warmer weather appeared to hamper COVID-19 infections.
1
New evidence could indicate that high altitudes might limit the spread of the disease as well.
A recent report details how high-altitude populations appear to have a low COVID-19 infection rate.More...
No Other Gods
"Thou shalt have no other gods before me.More...
Testing a Climate Change Assumption: Update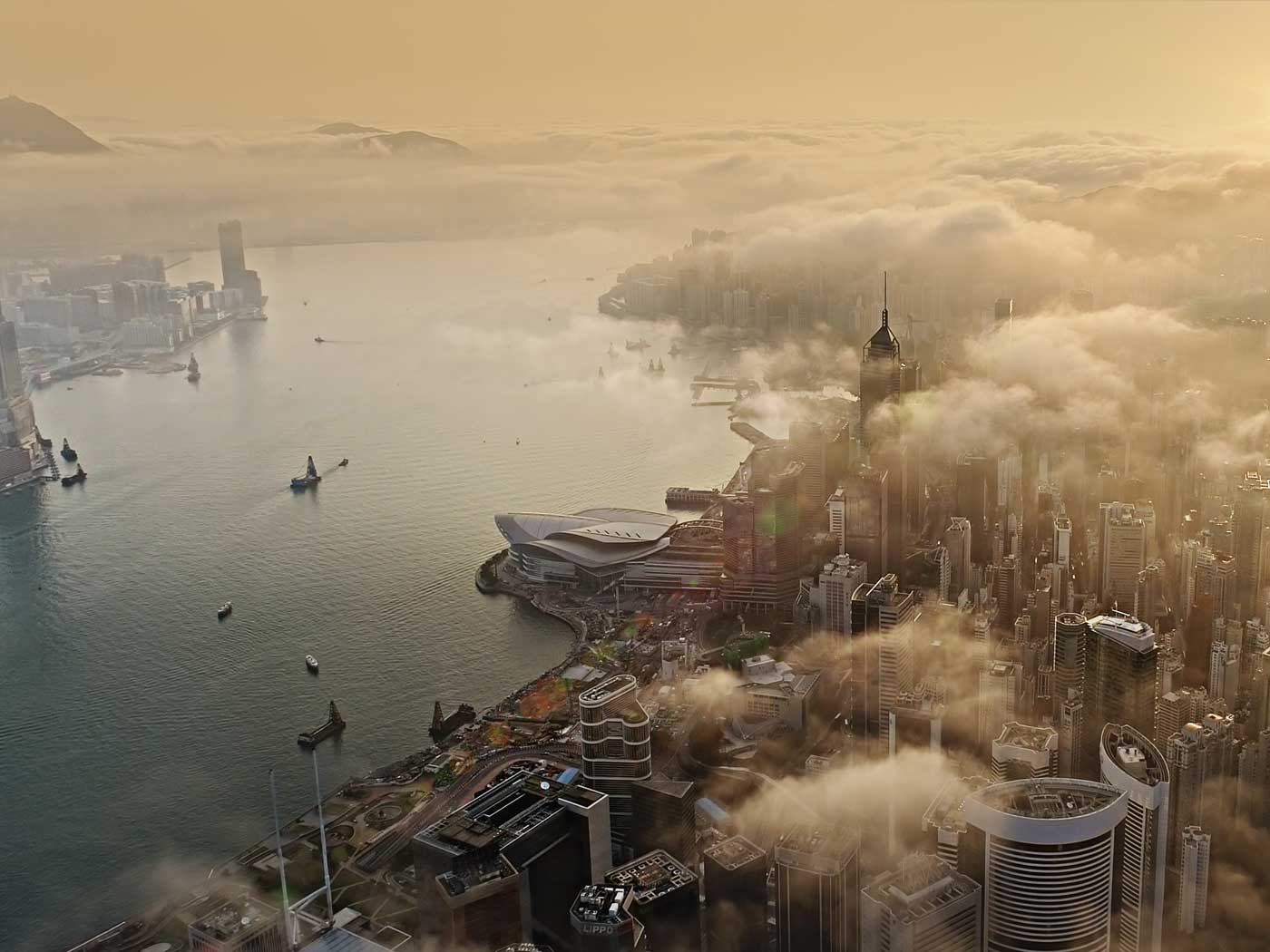 About a month ago, some experts suggested that the coronavirus shutdown presented an opportunity to test the assumption that humans are responsible for increasing amounts of atmospheric carbon dioxide (CO
2
).
More...
Plethora of Life Found On Sea Turtle Shells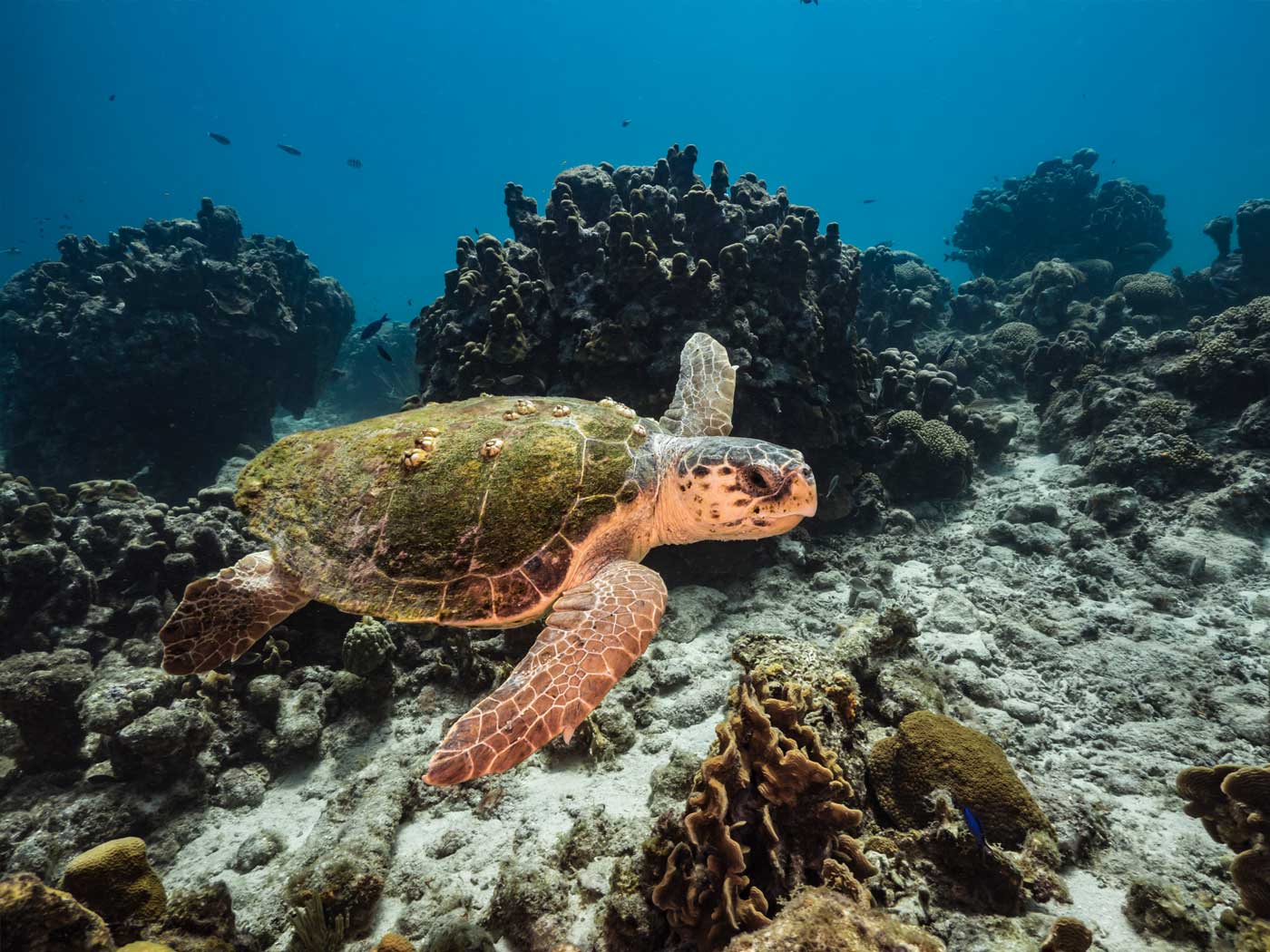 An amazing abundance of life can be found in the strangest places—such as the backs of turtles. It was previously known that an array of life was present on the backs of loggerhead sea turtles, and new research shows that it's more abundant and diverse than scientists ever realized.
More...
More Articles