The article requested is not found.
Browse through our Archives of articles.
Use our powerful article Search Tools.
A Nail in a Sure Place
"And the key of the house of David will I lay upon his shoulder; so he shall open, and none shall shut; and he shall shut, and none shall open. And I will fasten him as a nail in a sure place; and he shall be for a glorious throne to his father's house.More...
Perseid Meteor Shower Peaks Next Week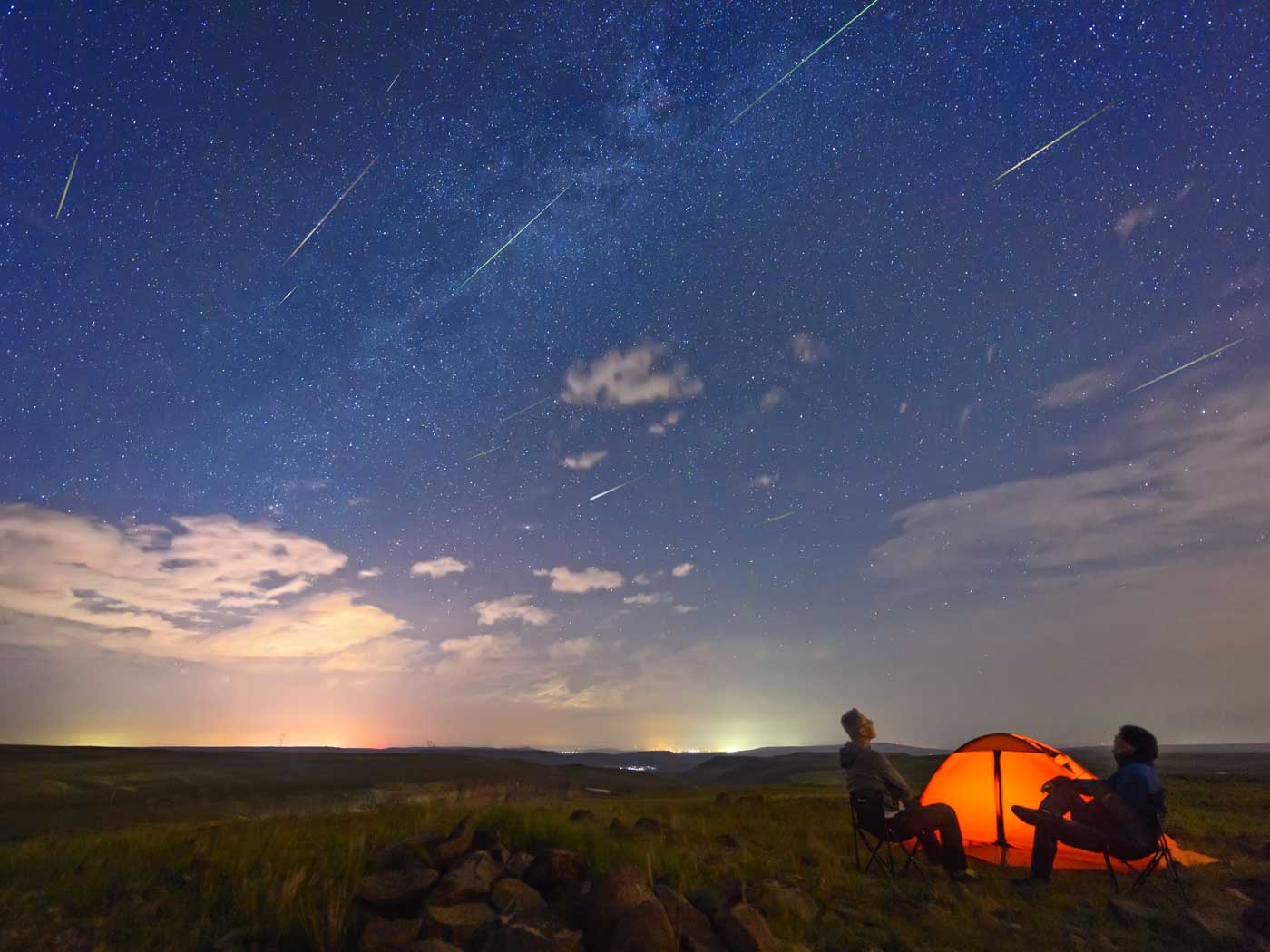 Both amateur and professional stargazers have an opportunity to see a little more of God's glory revealed in the heavens
1
next week. The Perseid meteor shower is probably the best of all the annual meteor showers, and it is scheduled to put on a "peak performance" in the early morning hours of Monday through Wednesday, August 12-13.
2
Meteor showers are caused by comets.More...
Magnificent Obsession
"For though I be free from all men, yet have I made myself servant unto all, that I might gain the more.More...
Great American Outdoors Act, Signed into Law by President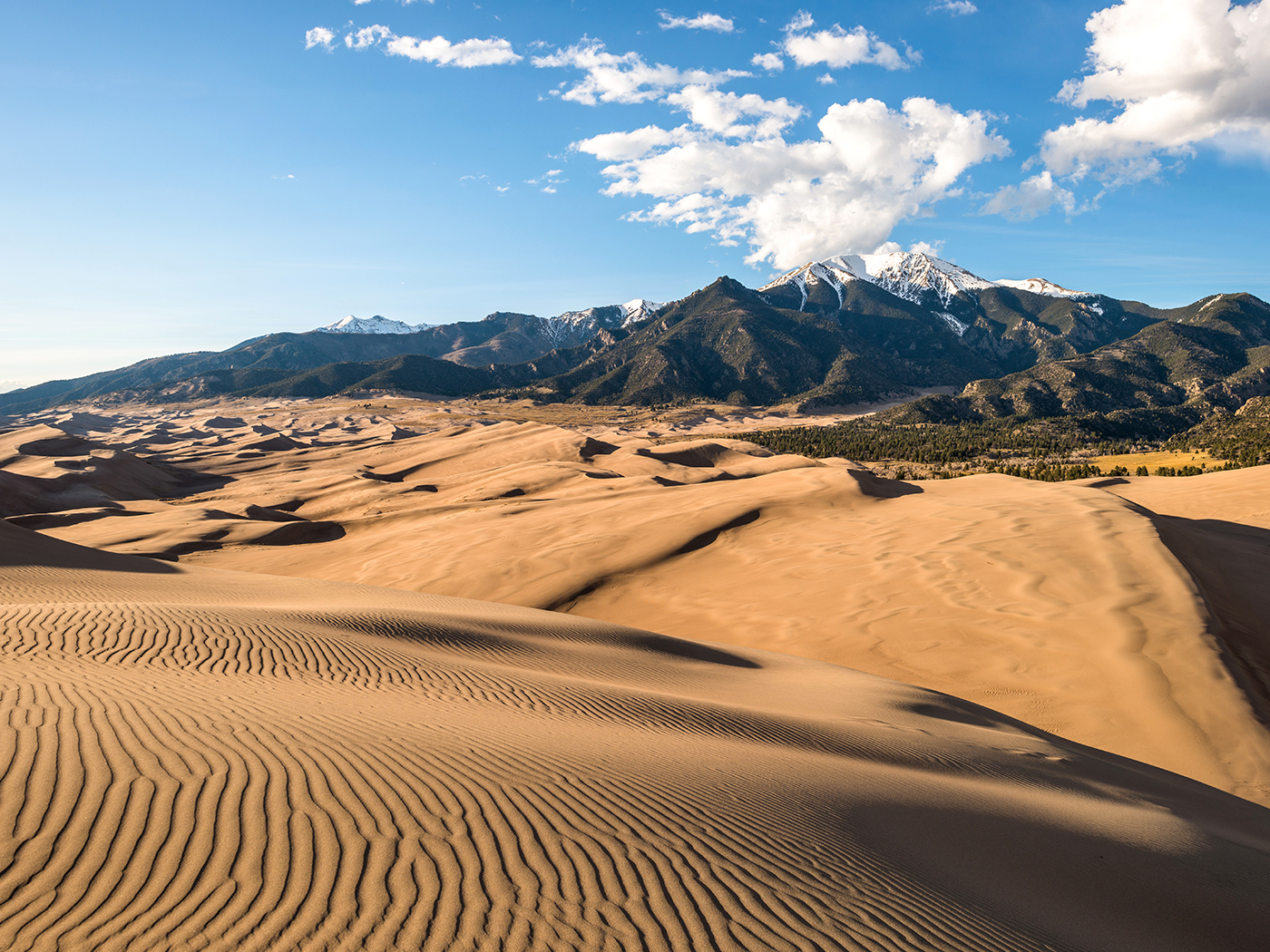 In a bipartisan legislative achievement to promote better stewardship of American public lands, U.S. Senators and Representatives finalized their bill (H.R. 1957) called the "Great American Outdoors Act"—which was signed into law by President Trump (August 4, 2020)—intended to fund "up to $9.
More...
More Articles