The article requested is not found.
Browse through our Archives of articles.
Use our powerful article Search Tools.
The Holy Spirit's Ministry: Absolute Assurance
"Who shall lay any thing to the charge of God's elect? It is God that justifieth. Who is he that condemneth? It is Christ that died, yea rather, that is risen again, who is even at the right hand of God, who also maketh intercession for us.More...
Sorghum Manages Gene Expression to Resist Drought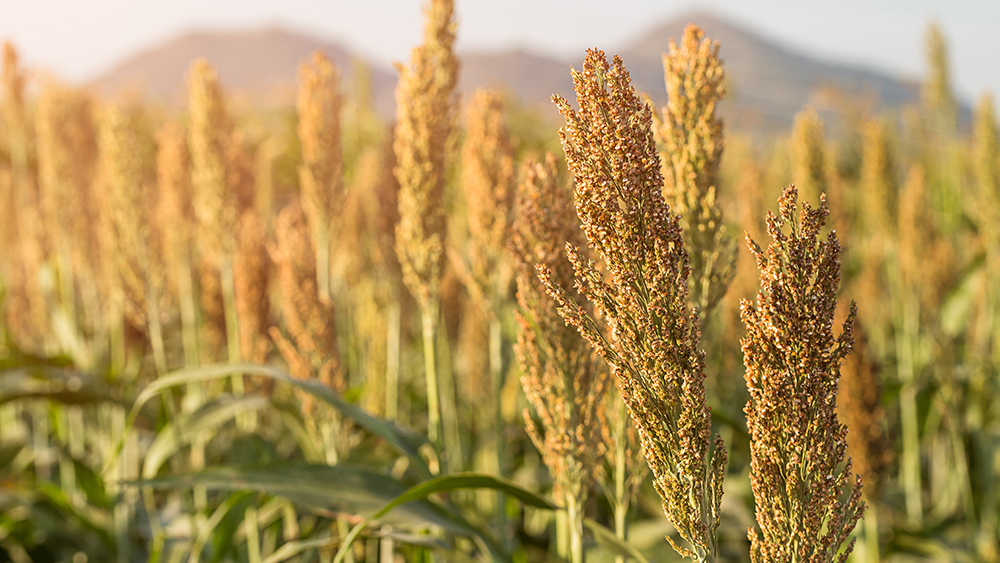 Sorghum is an important food crop due, in part, to its extreme drought-tolerance. This characteristic makes it an ideal model for demonstrating how biological entities are able to continuously track environmental changes. A new study takes a big stride in revealing some mechanisms underlying drought tolerance.More...
The Holy Spirit's Ministry: God Himself Is For Us
"Moreover whom he did predestinate, them he also called: and whom he called, them he also justified: and whom he justified, them he also glorified.More...
More Articles