The article requested is not found.
Browse through our Archives of articles.
Use our powerful article Search Tools.
Brethren, We Have Met to Worship
"We do not cease to pray for you, and to desire that ye might be filled with the knowledge of his will in all wisdom and spiritual understanding.More...
Praying for Faith
"Faithful is he that calleth you, who also will do it." (1 Thessalonians 5:24)

Many centuries ago, a desperate father brought his son to the Lord Jesus with an appeal for healing.More...
The Provision of God
"But my God shall supply all your need according to his riches in glory by Christ Jesus." (Philippians 4:19)

Psalm 136 gives three key examples of God's sovereign provision.More...
Photosynthesis Continues to Amaze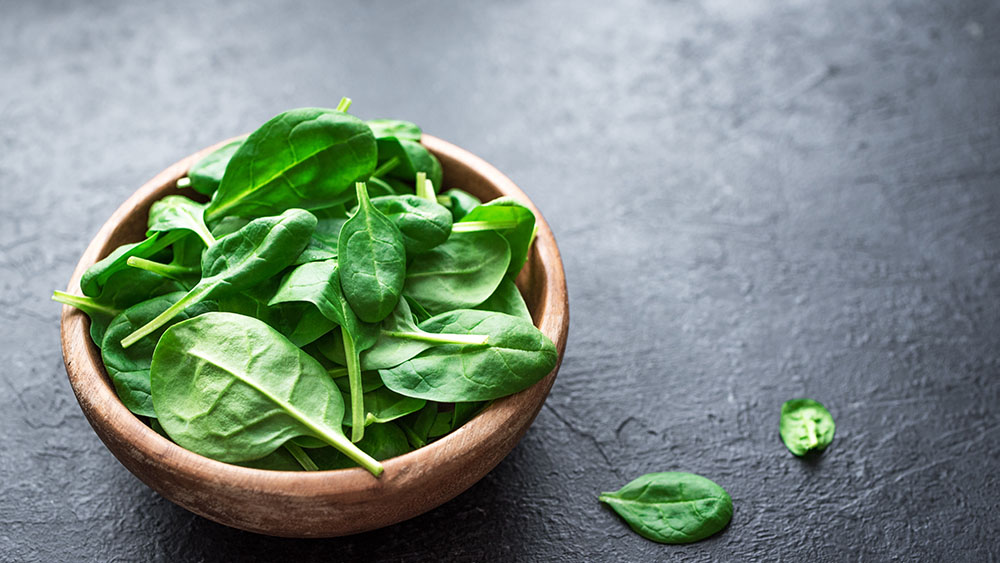 One of the most complex biochemical processes in God's creation is the ability plants possess to take in carbon dioxide and water and, with the aid of sunlight, turn it into energy-rich sugars. Most of us learned about this amazing process called photosynthesis in school. It's designed to be the route by which virtually all energy enters Earth's ecosystems.More...
More Articles