Uncovering the Truth about Dinosaurs
A four-episode series exploring the most fascinating and mysterious creatures of all time—dinosaurs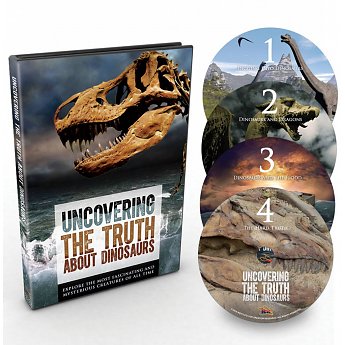 We know dinosaurs existed because we've discovered their footprints and fossilized bones. But the facts of their existence—and their extinction—remain shrouded in mystery. What were the dinosaurs? When and where did they live? How and when did they die? And why does it matter to Christians? The answers to these mysteries are buried in Earth's layers and revealed in the pages of the Bible.
ICR's new DVD series Uncovering the Truth about Dinosaurs offers compelling evidence about dinosaurs that confirms the biblical account of Genesis. Produced by the Institute for Creation Research, this four-episode DVD series examines evidence from paleontology, geology, biology, archaeology, and history to get to the bottom of the story and unearth the real truth about dinosaurs.

Click here to read about the making of Uncovering the Truth about Dinosaurs.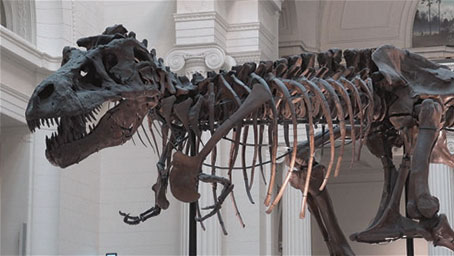 Episode 1: Digging into Dinosaurs
Experts reveal intriguing information about favorite dinosaurs like T. rex and Triceratops, while host Markus Lloyd explores a fossil dig.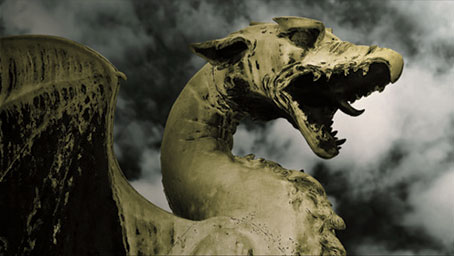 Episode 2: Dinosaurs and Dragons
Compelling evidence from around the world suggests dragons were dinosaurs that lived in the not-so-distant past.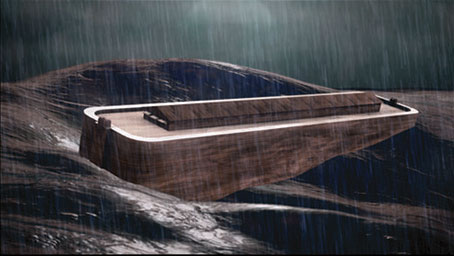 Episode 3: Dinosaurs and the Flood
Dinosaur fossils and geological records divulge evidence that matches the biblical description of one truly unparalleled cataclysmic event—the Genesis Flood.
Episode 4: The Hard Truth
More groundbreaking discoveries are coming to light every year, validating the argument that dinosaurs were created and lived at the same time as humans just thousands of years ago.

This DVD series comes with one viewer guide. Additional viewer guides are sold separately.
Episode Video Clips
Click on a thumbnail to watch a video clip about an episode.
Digging into Dinosaurs
Dinosaurs and Dragons
Dinosaurs and the Flood
The Hard Truth