The article requested is not found.
Browse through our Archives of articles.
Use our powerful article Search Tools.
Nebular Hypothesis Doesn't Hold Together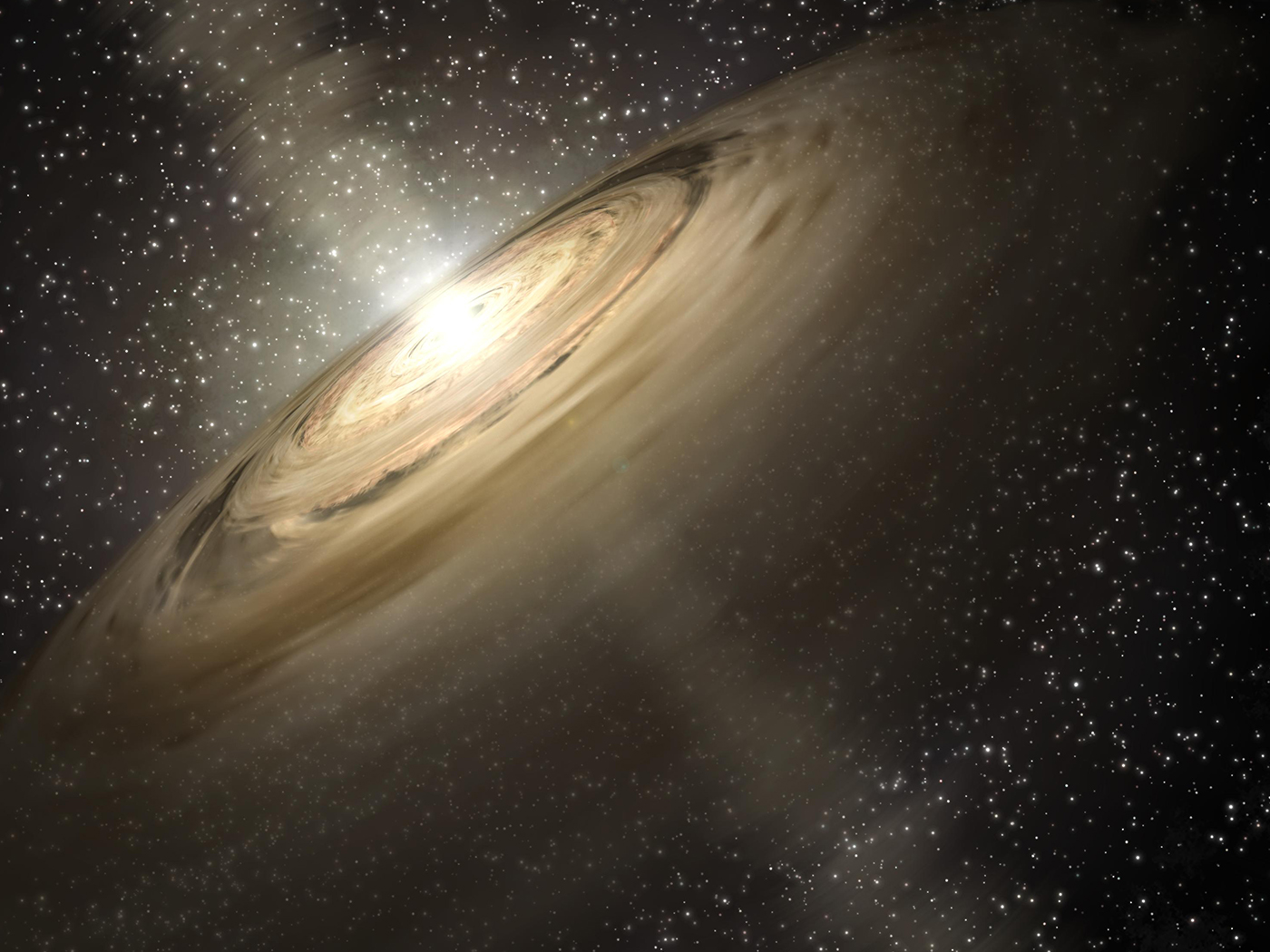 Secular scientists claim that stars form "naturally" from enormous clouds of gas and dust. The newly-formed star is thought to be encircled by a thin, slowly-spinning disk of dusty material. Dust particles within the disk are thought to collide and stick together, through a hypothetical process called accretion, somehow forming more massive clumps of matter over vast amounts of time.More...
God's Final Word
"The Lord shall be king over all the earth: in that day shall there be one LORD, and his name one.More...
The Valley of Blessing
"And on the fourth day they assembled themselves in the valley of Berachah; for there they blessed the LORD: therefore the name of the same place was called, The valley of Berachah, unto this day.More...
Sorghum and Bacteria Cooperative Design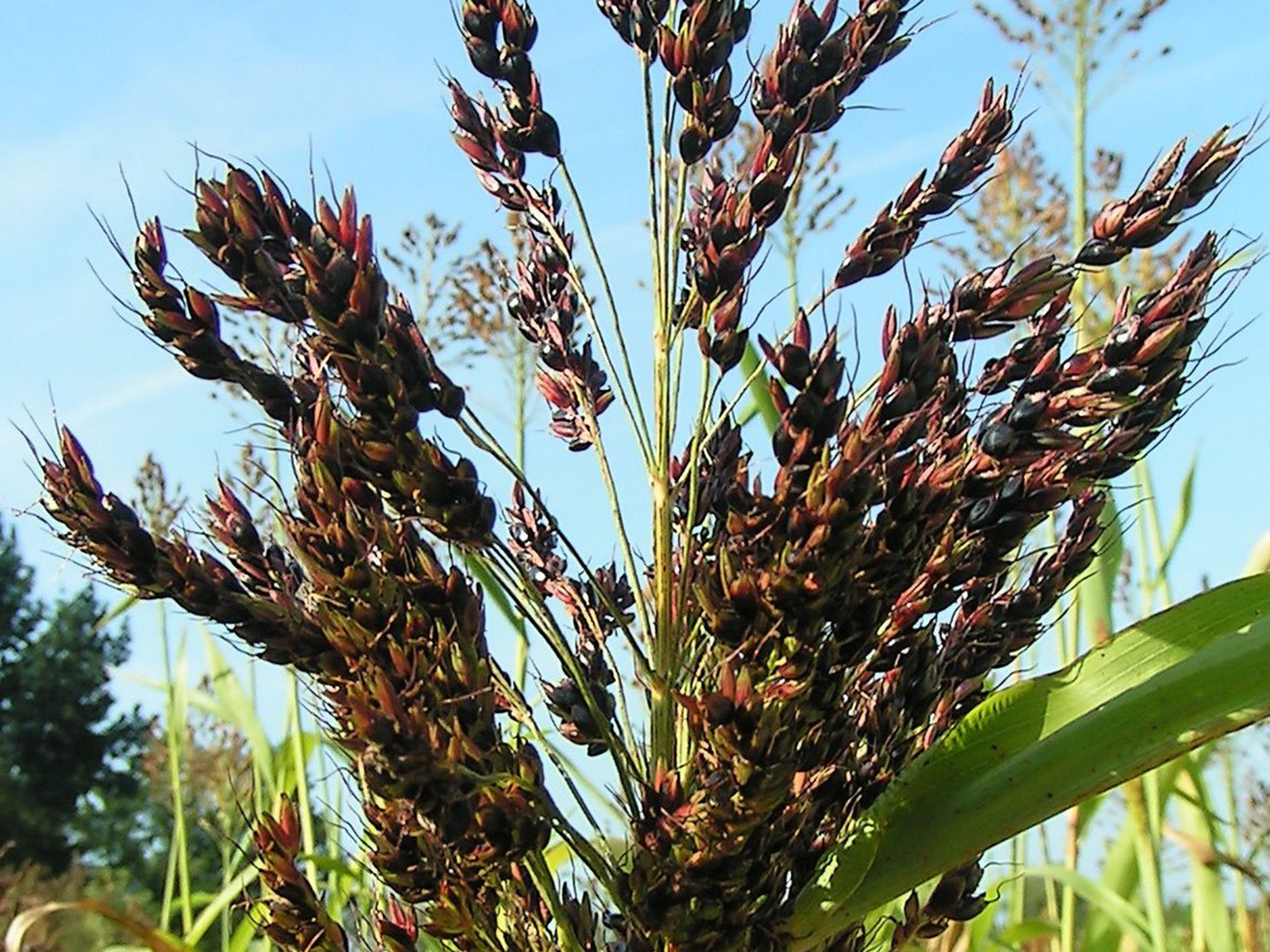 The drought tolerance of a popular grain, sorghum, makes it an important global food crop. A recent study finds that sorghum manipulates soil conditions to promote a beneficial change in the microbes living on its roots when water is scarce.More...
More Articles