The article requested is not found.
Browse through our Archives of articles.
Use our powerful article Search Tools.
Fellowship with the Father
". . . and truly our fellowship is with the Father, and with his Son Jesus Christ.More...
A Little Book with a Big Plan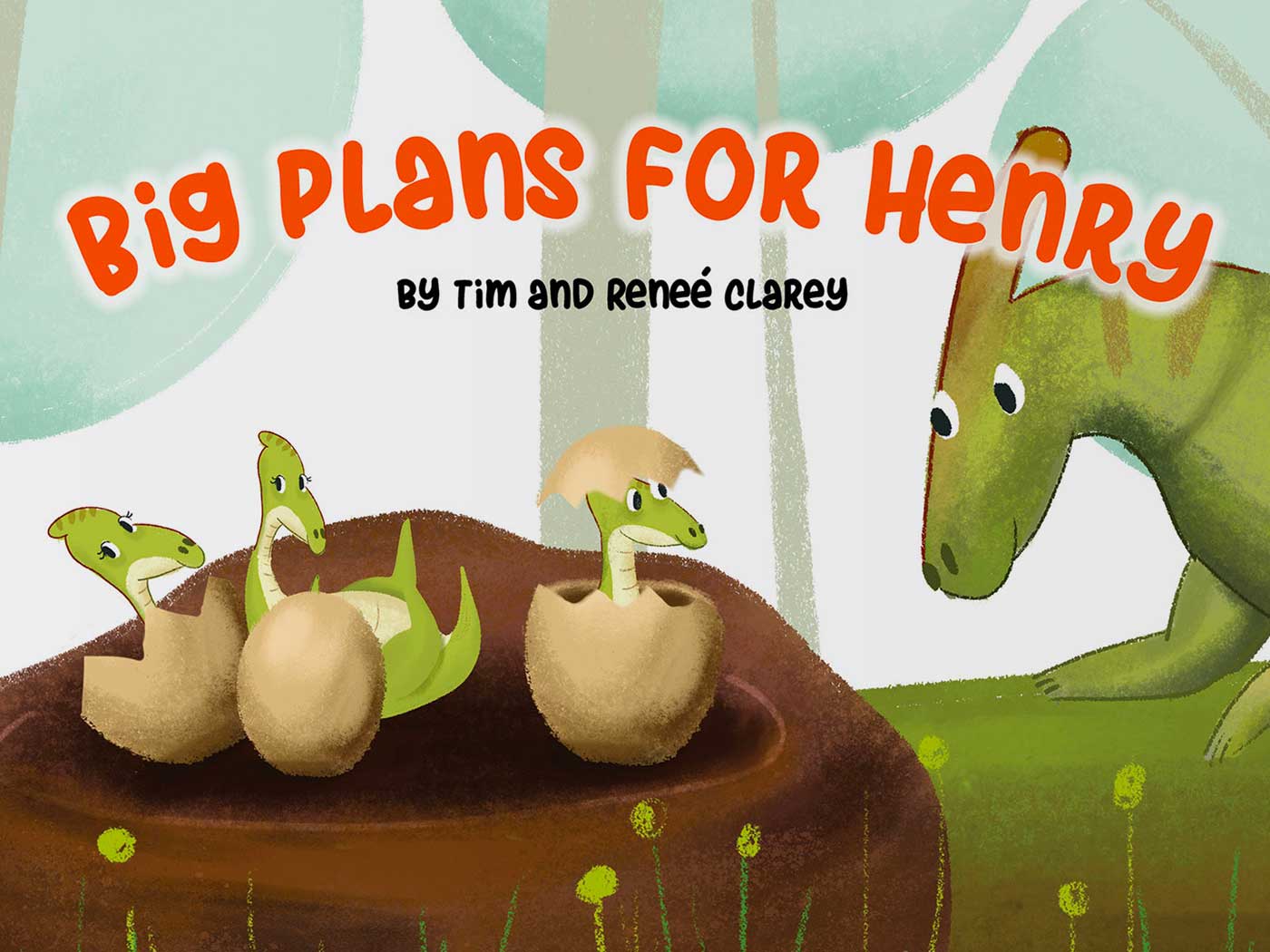 Are you tired of reading dinosaur books to your kids while trying to filter the evolutionary worldview? ICR just published a new children's book written by geologist Dr. Tim Clarey and his wife, Reneé. Big Plans for Henry follows the journey of a young duck-bill dinosaur through the pre-Flood world.More...
Bees Are Actually Really, Really Smart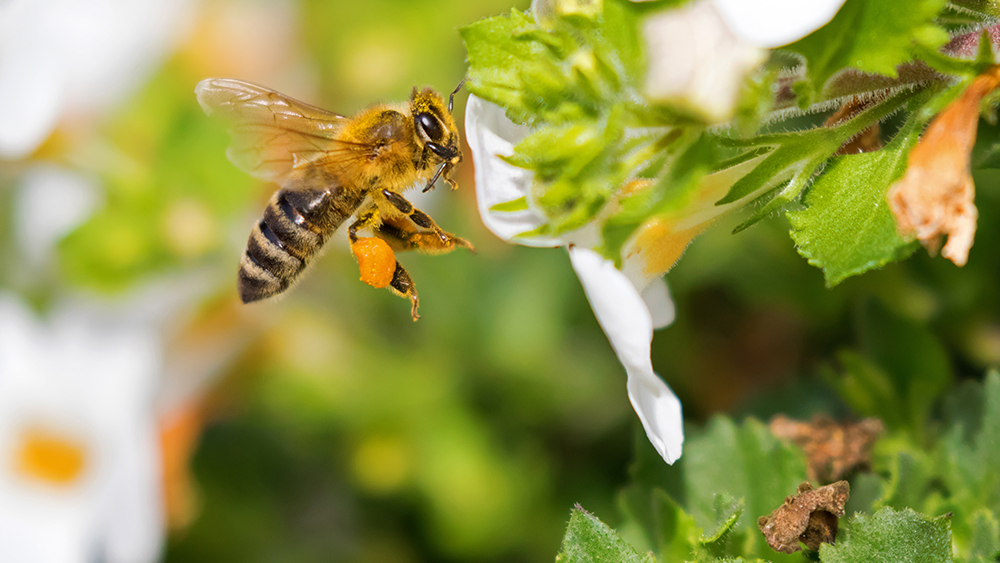 "These are, high, high, highly intelligent creatures," said conservation biologist Reese Halter.1

Halter was speaking of the fascinating bee. Bees are already famous regarding their ability to communicate with other bees through complex dancing routines. Halter's team also found that bees have puzzle-solving abilities. In 2006, scientists were amazed to discover that bees have a biological clock.More...
They That Wait upon the Lord
"But they that wait upon the LORD shall renew their strength; they shall mount up with wings as eagles; they shall run, and not be weary; and they shall walk, and not faint." (Isaiah 40:31)
This is one of the best-loved promises of the Bible, for it is easy to grow weary and faint in our mortal bodies, even when doing the work of the Lord.More...
More Articles