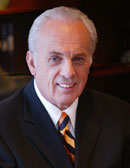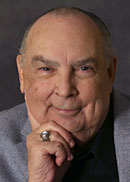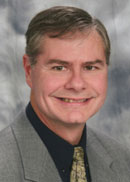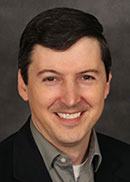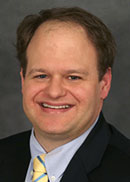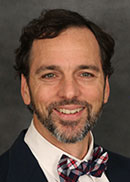 "Unlocking the Mysteries of Genesis" is a major regional creation conference sponsored by the Institute for Creation Research (ICR) and The Master's College.
Dates: Oct 10, 2014 - Oct 12, 2014
This conference will be Friday night and all day Saturday and will feature nationally known speakers, Dr. Henry Morris III, Dr. Randy Guliuzza, Dr. Jason Lisle, Dr. Jake Hebert, and Mr. Brian Thomas from ICR along with faculty members from The Master's College with President Dr. John MacArthur, leading the way.
The event will also feature these special guests: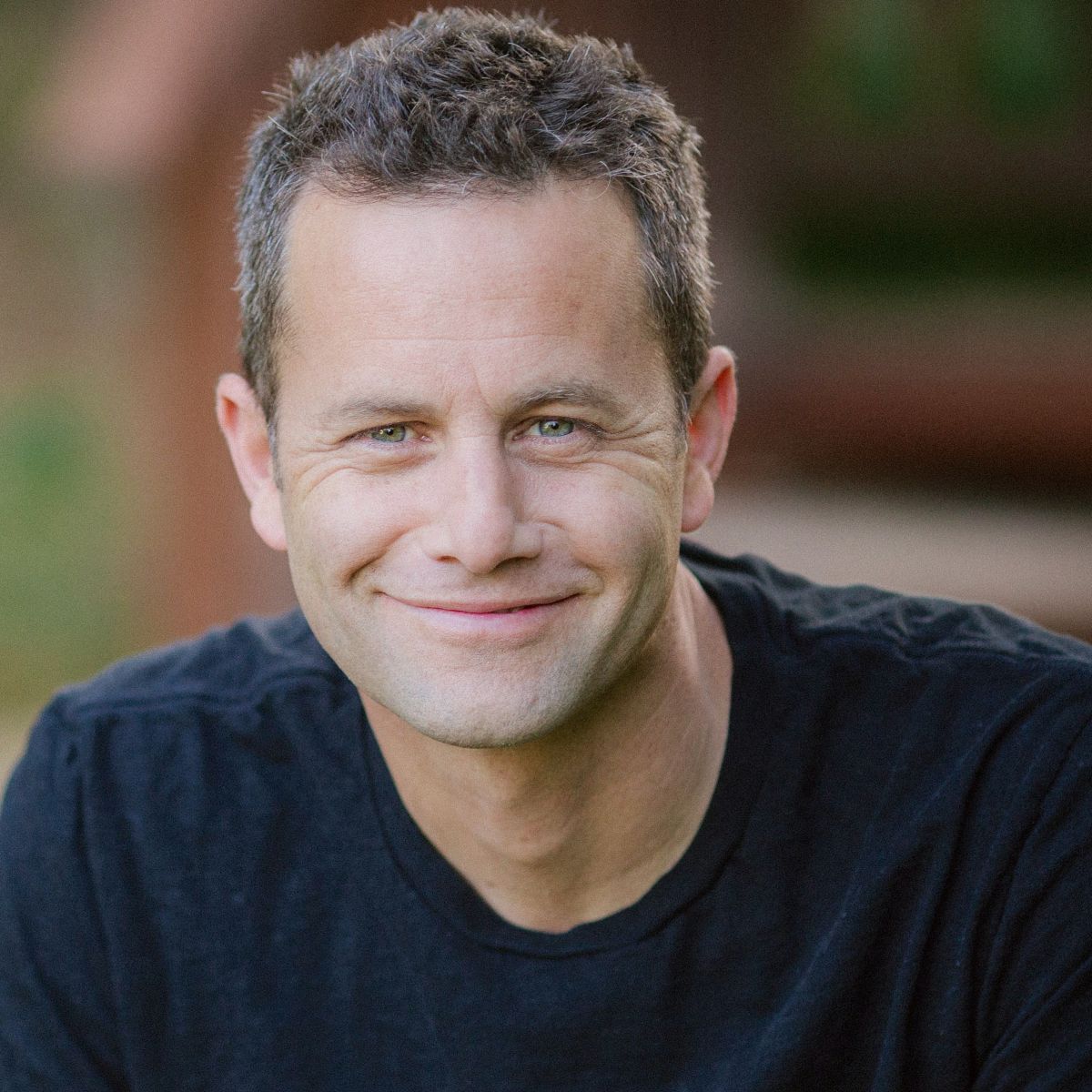 Kirk Cameron, television & film actor and producer.





Voddie Baucham, author, speaker, and Pastor of Preaching at Grace Family Baptist Church in Spring, TX.




Col. Jeffrey Williams, NASA Astronaut & International Space Station Commander.




Todd Starnes, host of FOX News & Commentary.
Location:
Grace Community Church
13248 Roscoe Blvd.
Sun Valley, CA 91352
For more details and to register, please visit the conference website.