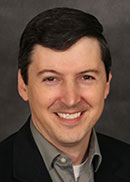 Come hear Dr. Jason Lisle present Astronomy Reveals Creation at Gateway Church in Southlake, Texas.
Date: Jun 12, 2013
Location:
Gateway Church
700 Blessed Way
Southlake, TX 76092
This message is part of a series this Summer at Gateway Church. The future presentation is:
For more information, please call 817.328.1000 or visit GatewayPeople.com.