Your Origins Matter - Gateway Church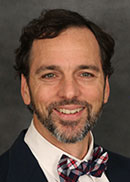 Come hear Mr. Brian Thomas present What You Haven't Been Told about Dinosaurs at Gateway Church in Southlake, Texas.
Date: Jun 5, 2013
Location:
Gateway Church
700 Blessed Way
Southlake, TX 76092
This message is part of a free series this Summer at Gateway Church. Presentations begin at 7:00 pm each Wednesday. Other presentations include:
For more information, please call 817.328.1000 or visit Equip.GatewayPeople.com.
(Registration is suggested, but there is no charge to attend.)
Free childcare provided for infants through age five.