The article requested is not found.
Browse through our Archives of articles.
Use our powerful article Search Tools.
Intact Starch Granules in "Ancient" Plant Fossil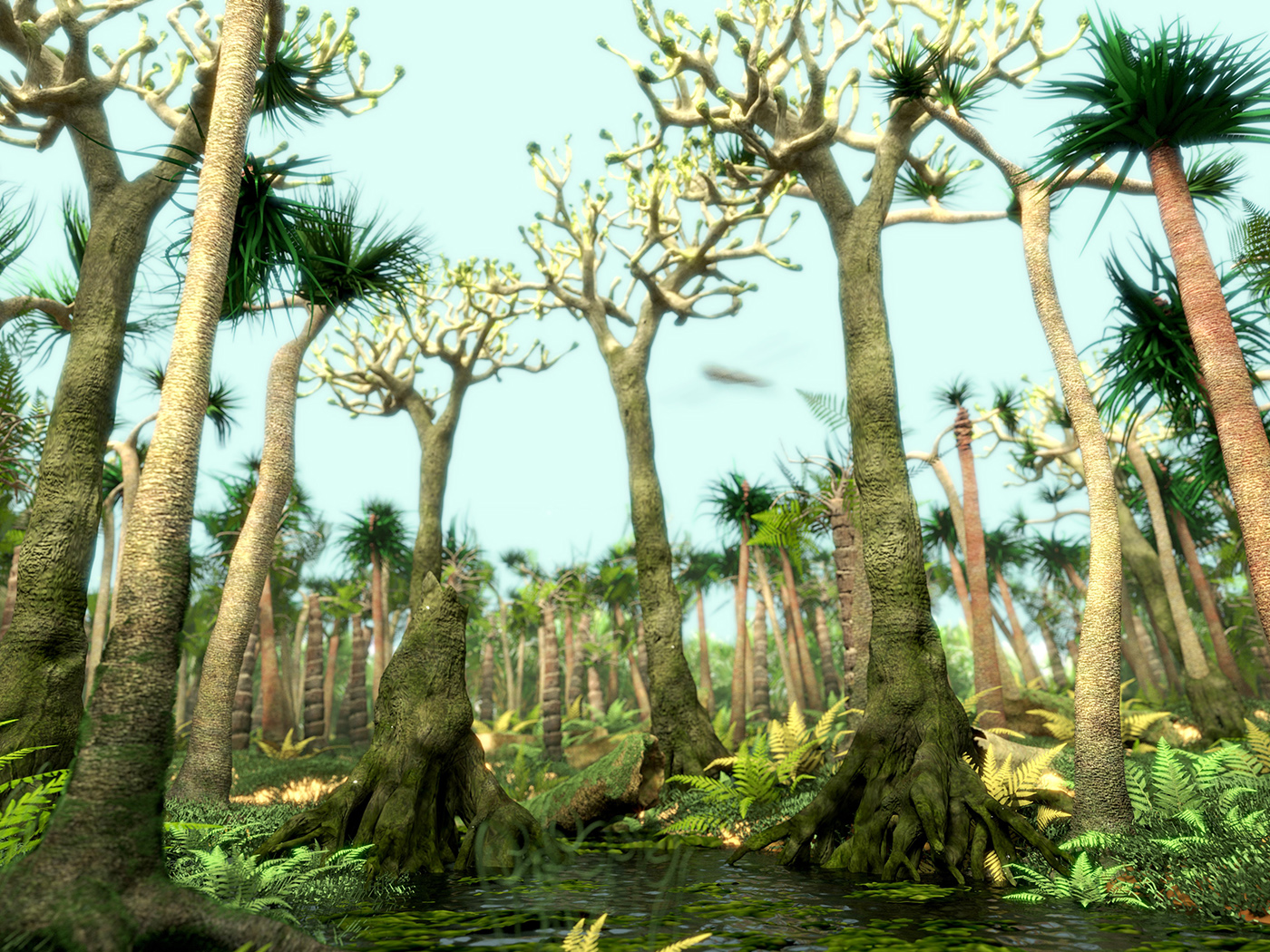 by Jeffrey Tomkins and Timothy Clarey*

Fossils keep revealing biomolecules that should be completely deteriorated and disintegrated if they are millions of years old. Scientists have just discovered intact starch granules in plant tissues alleged to be 280 million years old.1
More...
Memory and the Holy Spirit
"But the Comforter, which is the Holy Ghost, whom the Father will send in my name, he shall teach you all things, and bring all things to your remembrance, whatsoever I have said unto you.More...
The Gospel of Peace
"How beautiful upon the mountains are the feet of him that bringeth good tidings, that publisheth peace; that bringeth good tidings of good, that publisheth salvation; that saith unto Zion, Thy God reigneth!" (Isaiah 52:7)
Surprisingly, there are more verses containing the word "peace" in the Old Testament book of Isaiah (King James Version) than in anyMore...
Refuting Ape-Men Myths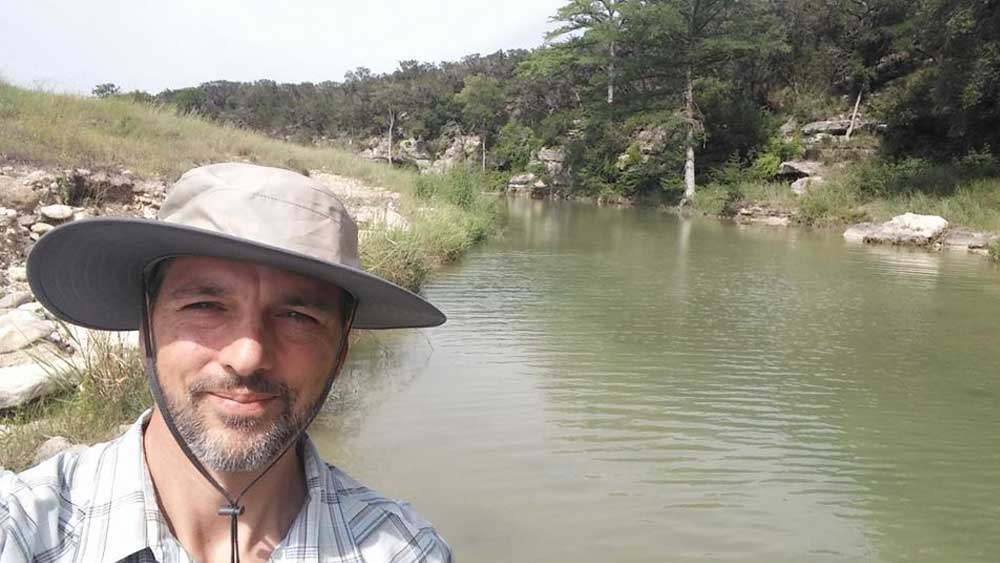 I'm Brian Thomas, Science Writer at the Institute for Creation Research. My wife and I have five college-age kids. We look forward to the day when we can take them and their friends who have heard about evolution their whole lives to the ICR Discovery Center. Powerful, Bible-confirming science will pack every room.
More...
More Articles