The article requested is not found.
Browse through our Archives of articles.
Use our powerful article Search Tools.
Nearby Galaxy Has Almost No Dark Matter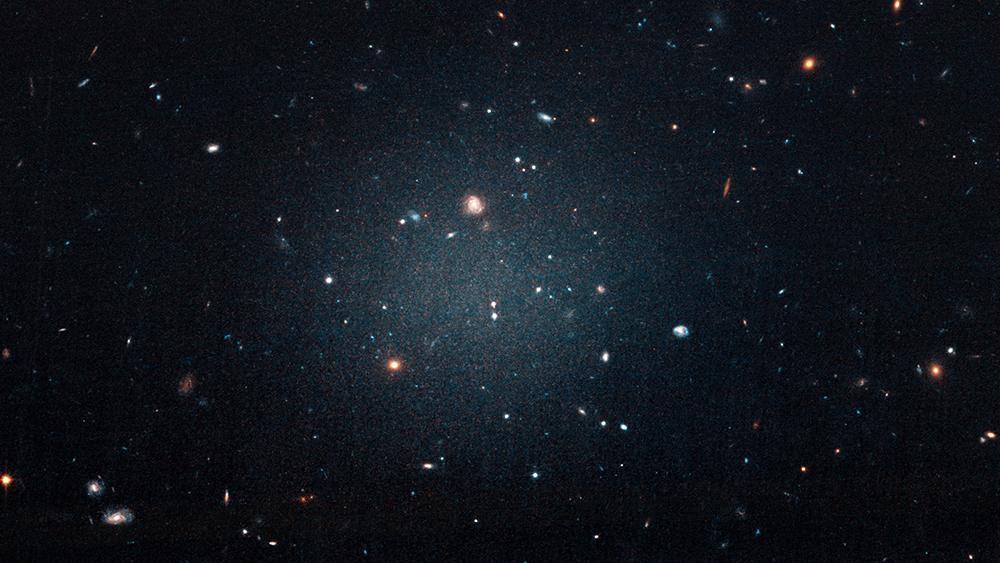 A team of astronomers recently concluded that a nearby spheroidal galaxy, designated as NGC1052-DF2, contains very little, if any, dark matter.1,2 Since Big Bang scientists use dark matter to explain how galaxies formed, this poses a potential problem for naturalistic views.More...
The Word and the Spirit
"Now we have received, not the spirit of the world, but the spirit which is of God; that we might know the things that are freely given to us of God.More...
The Conclusion of the Matter
"Let us hear the conclusion of the whole matter: Fear God, and keep his commandments: for this is the whole duty of man." (Ecclesiastes 12:13)
The spiritual life of Solomon can, to a great degree, be traced through his writings as recorded in the Bible.More...
Tragic Ignorance
"For they being ignorant of God's righteousness, and going about to establish their own righteousness, have not submitted themselves unto the righteousness of God.More...
More Articles