Faith Bible Church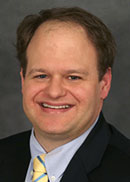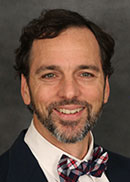 Dr. Jake Hebert will be presenting "Why Genesis Matters" during the Sunday morning services; Mr. Brian Thomas will be presenting "Dinosaurs and the Bible" during the combined Sunday Schcool classes at Faith Bible Church in DeSoto, TX.
Date: Sep 14, 2014
Location:
Faith Bible Church
1437 W. Pleasant Run Rd.
DeSoto, TX 75115
For more information, please visit the church website here.