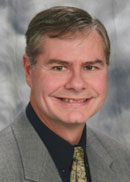 Dr. Randy Guliuzza and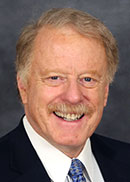 Mr. Frank Sherwin will be speaking at Blue Ridge Junior High School (Porter Mountain Campus) Auditorium in Lakeside, Arizona.
Dates: Apr 5, 2013 - Apr 7, 2013
Location:
Blue Ridge Junior High School
3050 North Porter Mountain Road
Lakeside, AZ 85929
(928) 368-2350
View the complete schedule.
For more information, please call 928.537.7555 or visit CalvaryShowLow.org or CornerstoneLakeside.com.