The article requested is not found.
Browse through our Archives of articles.
Use our powerful article Search Tools.
Planaria Genome Loaded with Design Evidence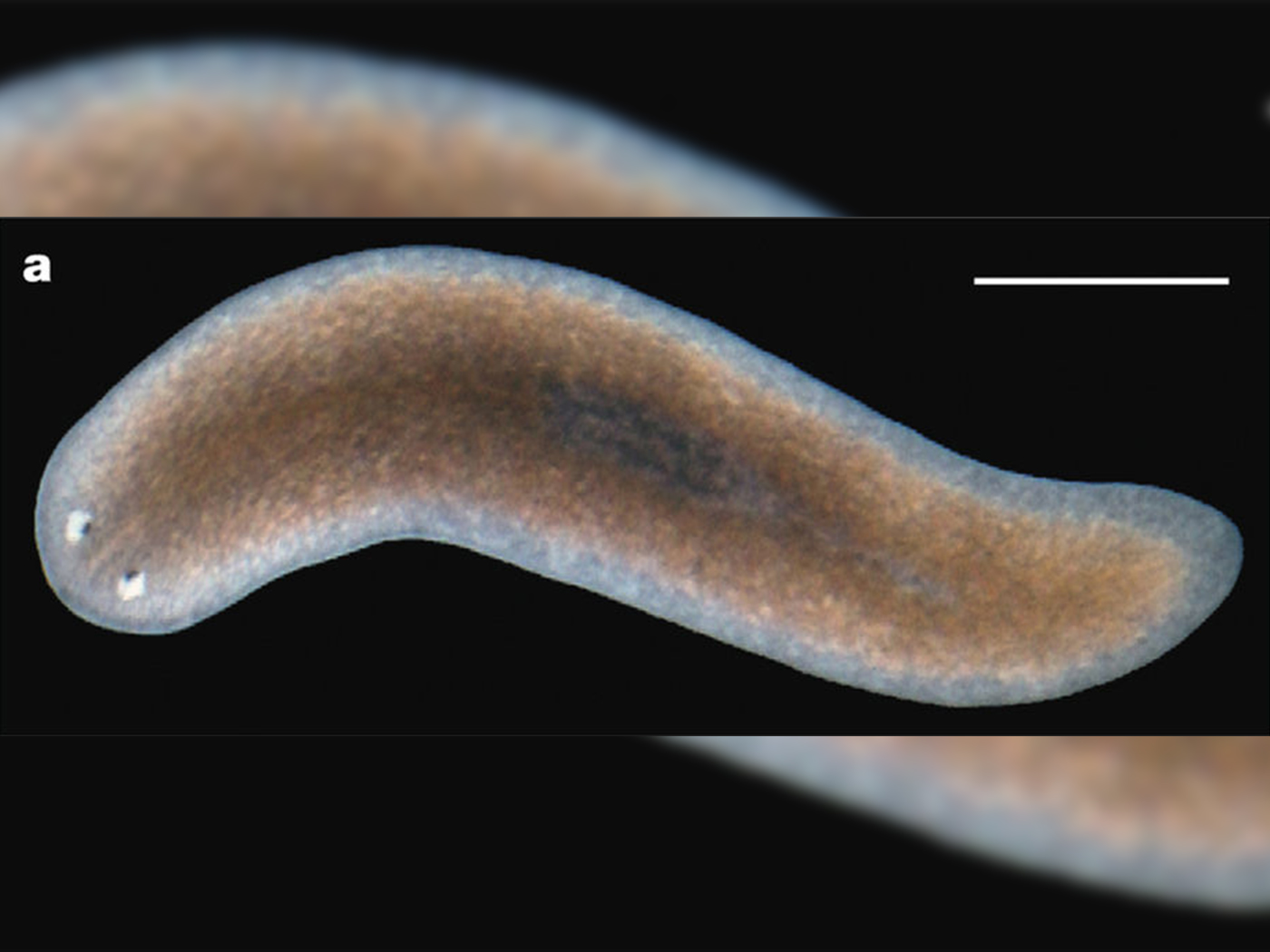 The planaria, a type of flatworm, has an amazing capacity to regenerate a new body from just fragments of tissue. Its genome has just been sequenced. The surprising result is a completely unexpected evolutionary conundrum.
More...
John the Baptist and Jesus
"There was a man sent from God, whose name was John. The same came for a witness, to bear witness of the Light, that all men through him might believe." (John 1:6-7)
More...
Grace upon Grace
"And of his fulness have all we received, and grace for grace." (John 1:16)
We can never exhaust the riches of the grace of our Lord Jesus Christ. When we receive Him as Savior, we receive "grace for grace"—that is, one grace after another, grace upon grace.
More...
Common Design or Common Descent?
Humans' and chimpanzees' many similar features are presented as one of the strongest evidences for evolutionary theory. But do these traits tell the story of evolution from an ape-like ancestor? What about the alternative view of design inference? Dr. Randy Guliuzza offers a clear-cut solution to the common design vs. common descent debate.
For more radio programs, click here.
More...
More Articles