The article requested is not found.
Browse through our Archives of articles.
Use our powerful article Search Tools.
Sorghum and Bacteria Cooperative Design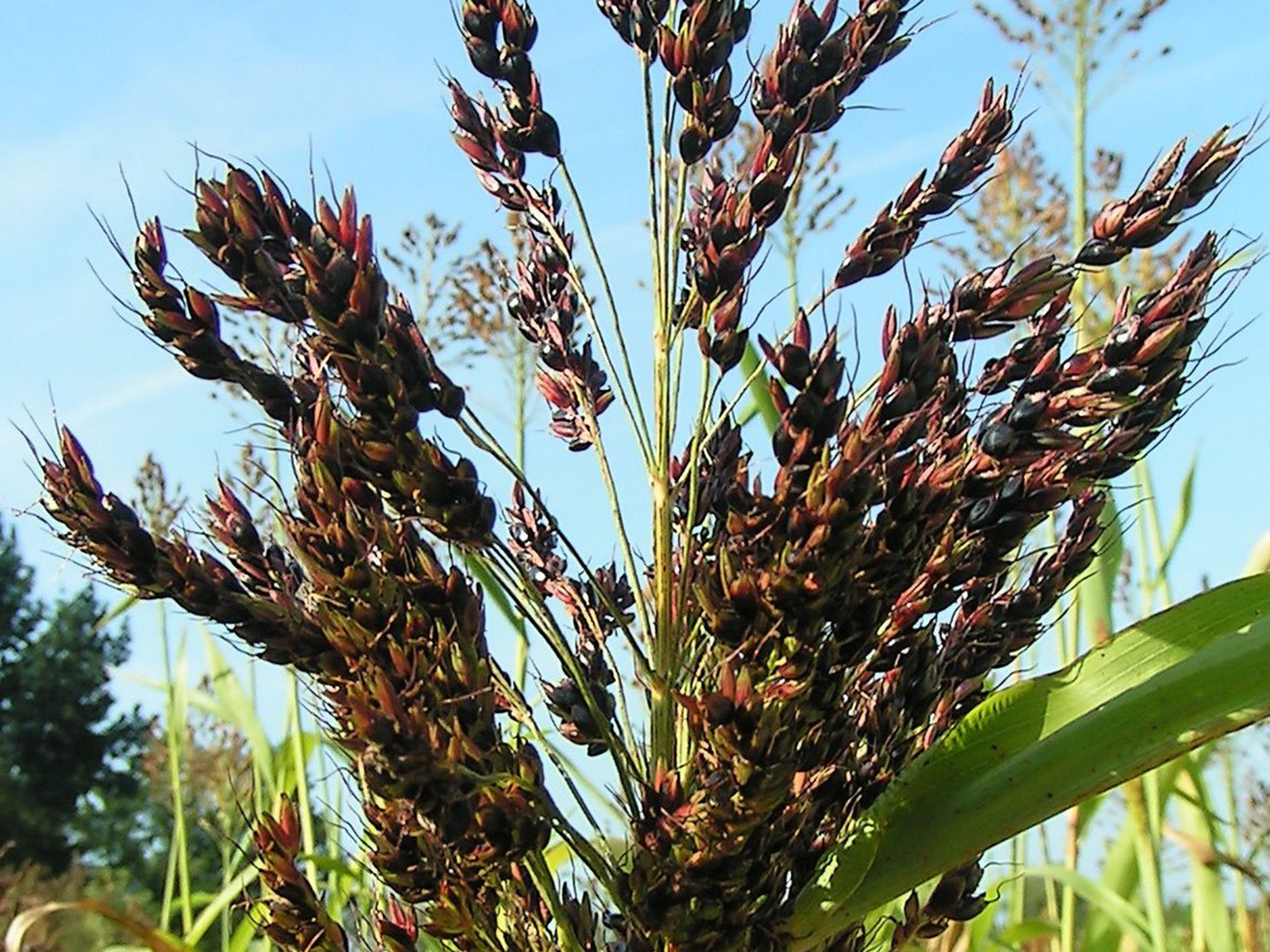 The drought tolerance of a popular grain, sorghum, makes it an important global food crop. A recent study finds that sorghum manipulates soil conditions to promote a beneficial change in the microbes living on its roots when water is scarce.More...
Water and Blood
"This is he that came by water and blood, even Jesus Christ; not by water only, but by water and blood. And it is the Spirit that beareth witness, because the Spirit is truth.More...
A Place of Excellence and Impact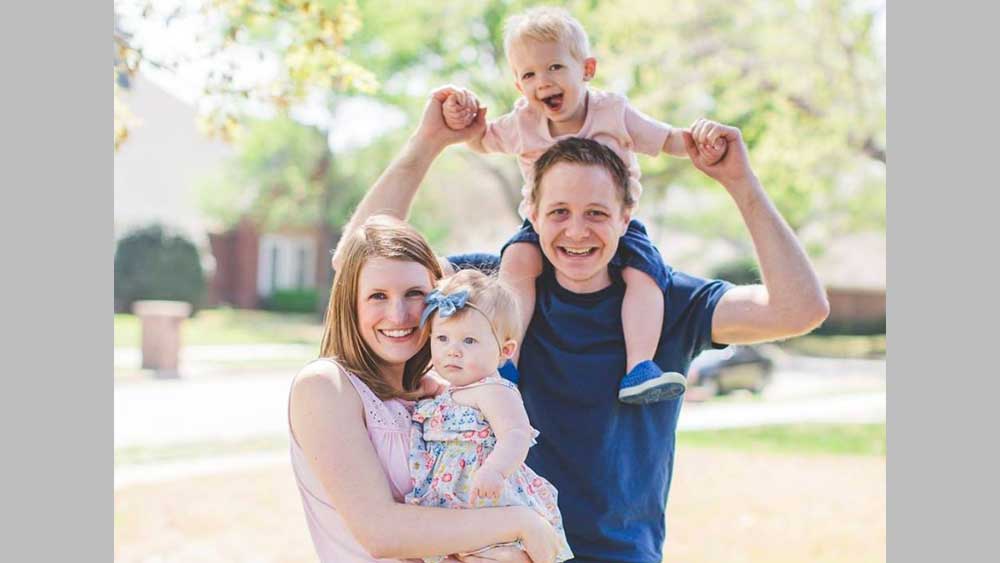 Hi, I'm James Turner, ICR's Media and Production Engineer. Over the last couple of years, it's been anything but business-as-usual in this creation ministry. We're all contributing our time, talents, and financial resources to make the ICR Discovery Center for Science and Earth History a place of excellence and impact. I've enjoyed the opportunity to produce sound effects for the Discovery Center's T.More...
Creation Q&A: Neanderthals, Flood Fossils, Dinosaurs, and More!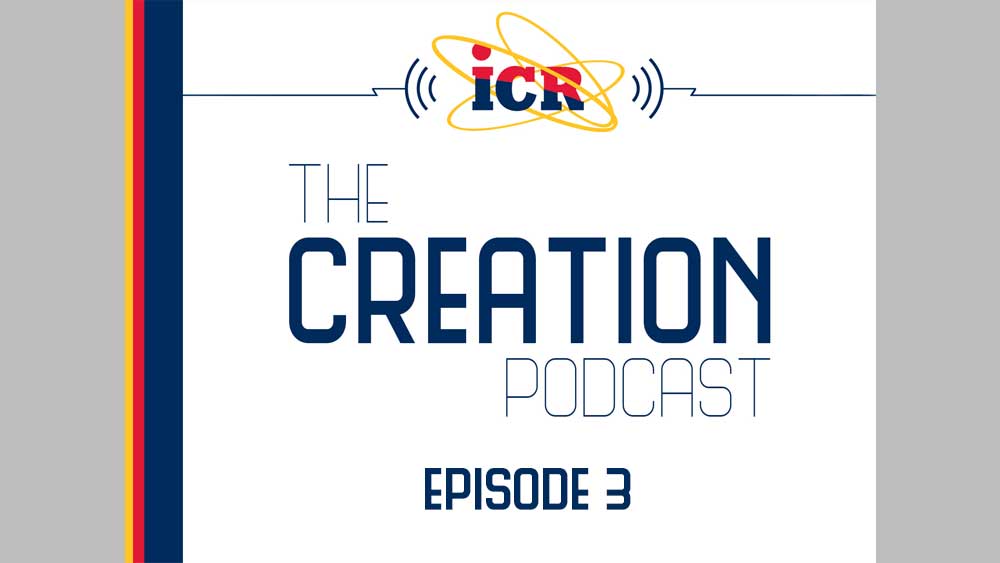 We asked you to send us your creation, evolution, and Bible questions on social media. Today, ICR Research Associate Frank Sherwin is here to provide some answers.More...
More Articles