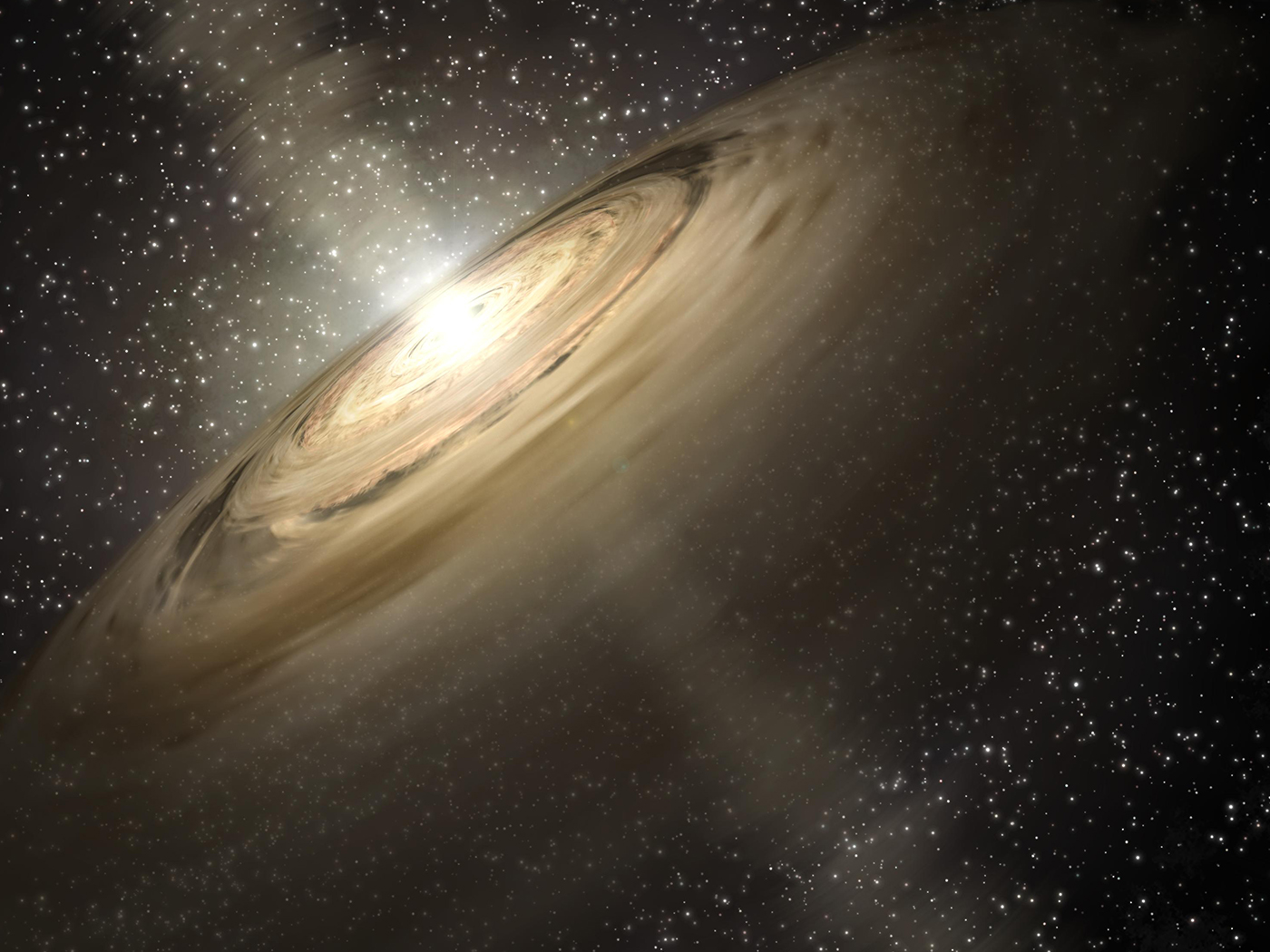 Nebular Hypothesis Doesn't Hold Together
Secular scientists claim that stars form "naturally" from enormous clouds of gas and dust. The newly-formed star is thought to be encircled by a thin, slowly-spinning disk of dusty material. Dust particles within the disk are thought to collide and stick together, through a hypothetical process called accretion, somehow forming more massive clumps of matter over vast amounts of time. These clumps become the cores of future planets,...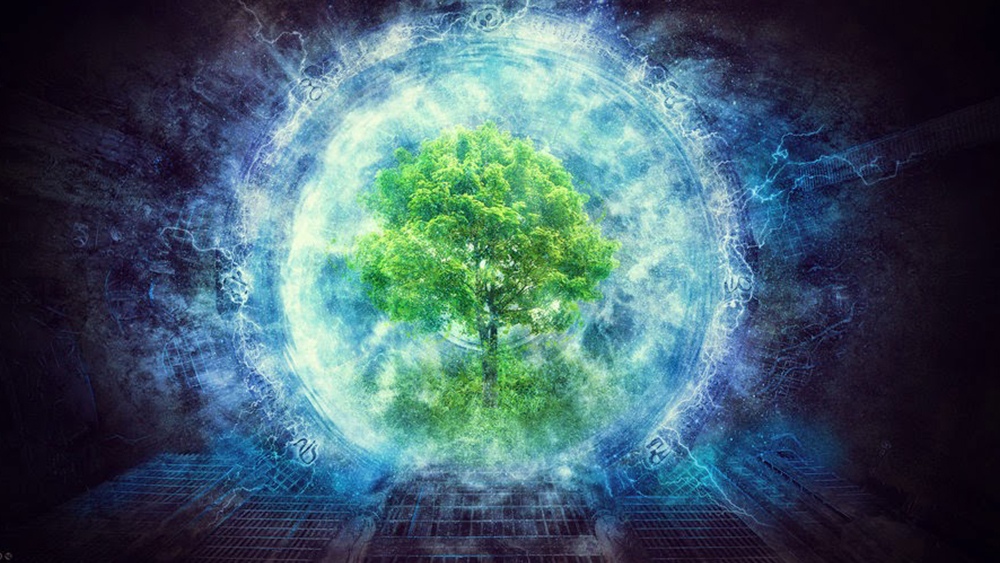 Evolutionists Sense Life's Design and Deify Nature
The inclination of some evolutionists to project God-like powers onto nature is becoming more prominent in scientific literature. Some proudly personify nature in first-person, calling her Gaia after...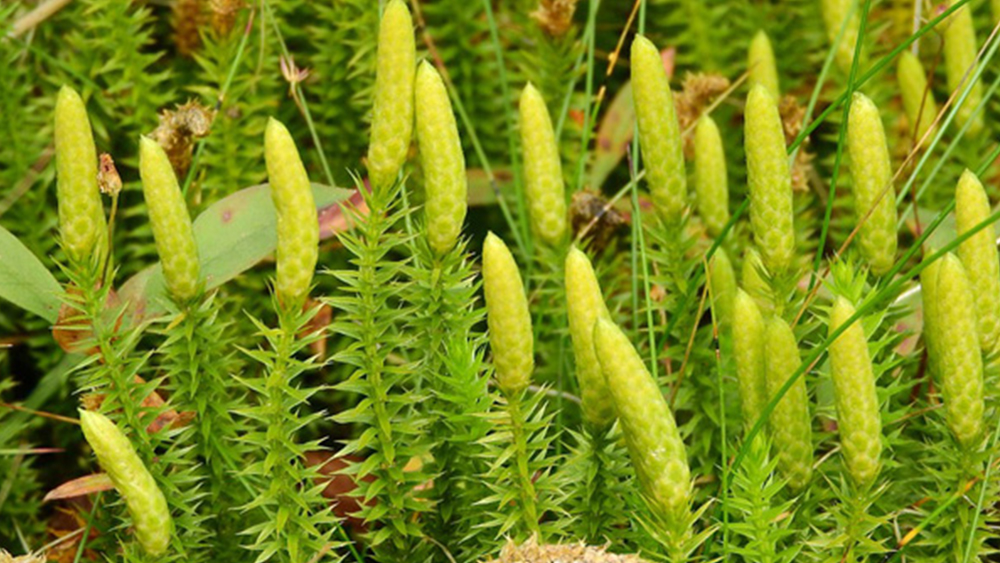 Secular Root Origins Appear Groundless
The biblical model of origins maintains the first forms of life created by God were the land plants complete with root systems on Day 3 of creation week. The first life did not evolve from inorganic...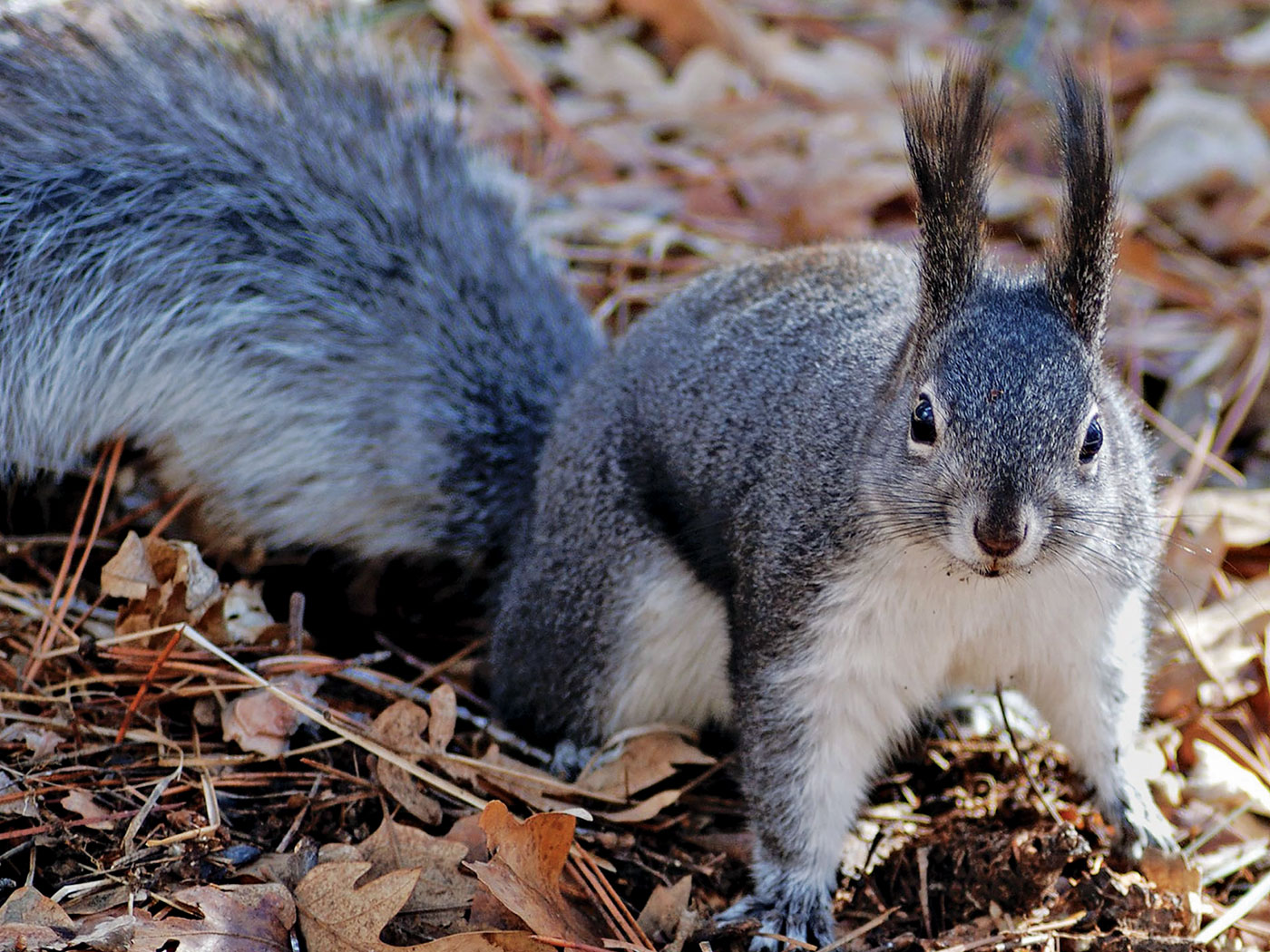 APOLOGETICS
Grand Canyon Neighbors: Pines, Truffles, and Squirrels
God's creation is often misrepresented by evolutionists, so godly researchers and teachers are needed to clarify the real truth about God's world. For example, God's plan for interdependent...

The Vine
"What could have been done more to my vineyard, that I have not done in it? wherefore, when I looked that it should bring forth grapes, brought it forth wild grapes?" (Isaiah 5:4) In...