Cellular Evolution Debunked by Evolutionists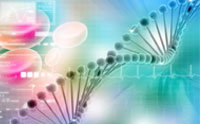 Perhaps the greatest problem for evolution is where and how the first biomolecules and cells originated by means of random processes. And if that problem wasn't substantial enough—essentially statistically and biologically impossible—a new discovery makes the odds even worse. Colonies of complex fossil microbes have recently been found that allegedly push the origin of life to at least 3.7 billion years into the past—a period of time thought to be unfavorable for life to begin.
More...
Gorillas, Endangerment, and Evolutionary Morality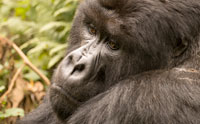 The International Union for Conservation of Nature (IUCN) revealed their latest Red List of Threatened Species at their World Conservation Congress in Hawaii on September 4, 2016. There, thousands of scientists and celebrities discussed recently extinct plants and others nearing extinction, but the primate declines grabbed the headlines. Two of the three great-ape kinds are rapidly shrinking. Why should these losses sadden those concerned?
More...
Creationist Worldview [Podcast]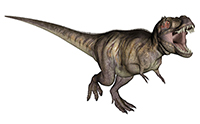 The Bible and science go together beautifully. ICR zoologist and researcher Frank Sherwin explains how in this 5-part podcast series on the creationist worldview. Mr. Sherwin shares the scientific and biblical evidence for a young earth, global Flood, and the origin of his favorite creatures—both living and extinct.
More...
Archaeology Confirms Genesis, Job Climate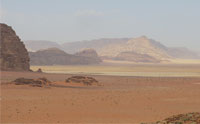 An international team of archaeologists examined animal and human remains from an ancient site in present-day Jordan that enjoyed wetter times in the distant past. Today's Azraq Oasis receives a mere trickle of water compared to its past flows. Several long-preserved clues from recent Azraq digs fit better into biblical history than with evolutionary ideas.
More...
ICR Discovery Center for Science and Earth History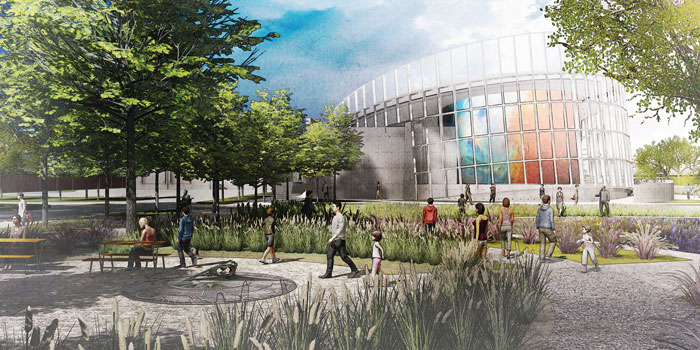 ICR hopes to soon begin building the Discovery Center for Science and Earth History. It will combine cutting-edge science and technology for an immersive experience that showcases God's handiwork throughout the universe. Can you imagine how many lives will be changed?
More...
New Calculations Melt Old Ice Age Theory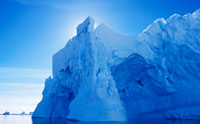 Recent ICR research has yielded convincing evidence that the results of an iconic climate/paleoclimate paper have been largely invalid—even by secular scientists' own reckoning—for the last 25 years. Moreover, most climate and paleoclimate scientists seem to be completely unaware of this fact.
More...
Wild Carp Rapidly Regrow Scales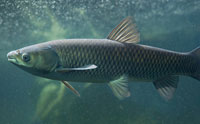 Back in the 1800s, Europeans bred carp until the breeders crafted a small population that lost all its scales. In 1912 some of these scale-free carp were transported to Madagascar, which had no native carp populations. Within a few decades some of the carp escaped and colonized natural Madagascar waters. Then, remarkably, some fish re-grew the scales their captive ancestors had completely lost. How did this happen?
More...
Recent News