Weather Channel Founder Blasts 'Climate Change'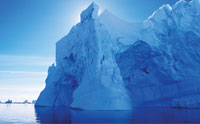 John Coleman, co-founder of the Weather Channel, claims that politics is influencing the supposedly unbiased realm of science—particularly in the debate over climate change. More...
Brain Bath: A Clever Design Solution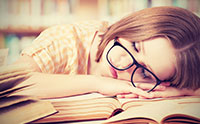 What makes sleep so mentally refreshing? University of Rochester neuroscientist Jeff Iliff addressed the crowd gathered at a September 2014 TEDMED event and explained his amazing new discoveries. The words he used perfectly match what one would expect while describing the works of an ingenious designer. More...
Giant Clams Are Brilliant Algae Farmers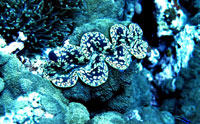 Giant clams living in the Pacific Ocean's shallow-water tropics display brilliant, iridescent colors. Why do they display such radiance? Researchers uncovered five high-tech specifications that show how these giant clams use specialized iridescent cells to farm colonies of algae. More...
A Fuss Over Dust: Planck Satellite Fails to Confirm Big Bang 'Proof'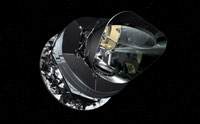 Planck satellite data confirm that the "smoking gun" Big Bang evidence is likely the result of something much more mundane: dust within our own galaxy. More...
Throwing Darwin a Curve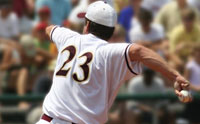 Great pitchers make it look so easy, and "practice makes perfect," but it helps that the brain power necessary for control, neurological connections, and muscular arrangements for the human arm are exceedingly better than any system that exists on the planet. Is throwing a ball really that complex? More...
Were Intestines Designed for Bacteria?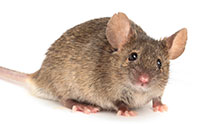 Scientists purposefully made mice sick to test how the creatures' intestines—and the microbes they harbor—would react. They discovered details behind a remarkable relationship that, when working well, keeps both parties healthy. More...
Vital Function Found for Whale 'Leg' Bones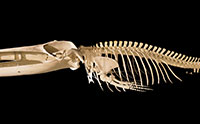 Few animal traits are trotted out as illustrations of evolution as often as the whale's supposed vestigial hip bones. Recent research has uncovered new details about the critical function of these whale hips—details that undermine this key evolutionary argument and confirm divine design. More...
Recent News