Fast Evolution Confirms Creationist Theory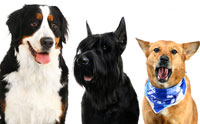 A tenet of creationist theory maintains that creatures are designed for robust speciation. Although they cannot change into fundamentally different kinds, creatures can rapidly express a wide diversity of traits to fit changing environments. "Fast evolution affects everyone, everywhere" is one headline from the theme of the Royal Society's life science journal in January, 2017. But its content further bolsters creationist theory.
More...
That's a Fact: Big Bang?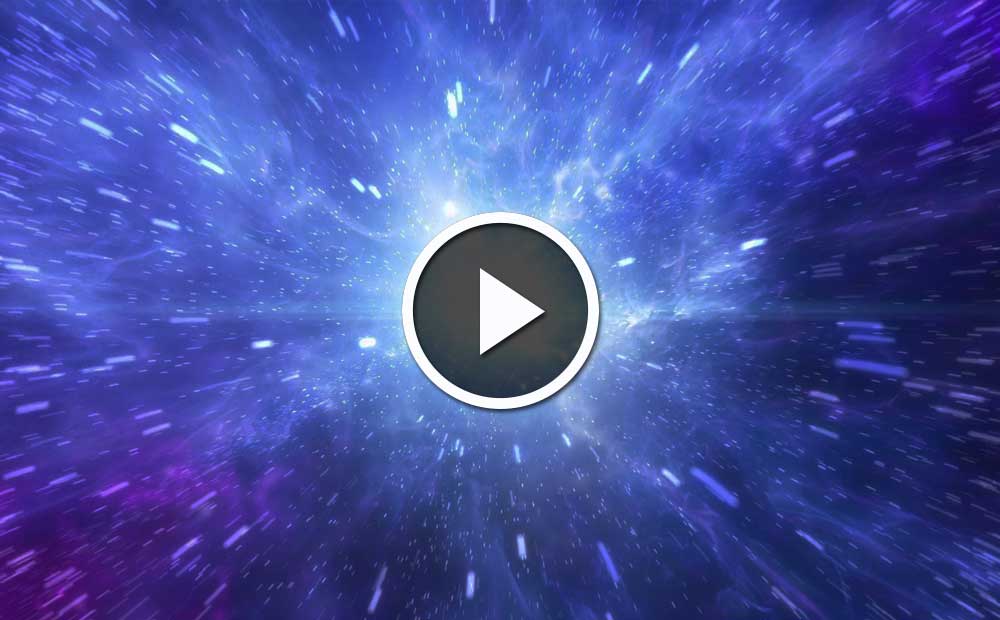 How did the universe begin? Some people say that it came into existence billions of years ago in a massive explosion. But this Big Bang has some big problems.
More...
Amazon Go, Creatures Depend on Sophisticated Sensors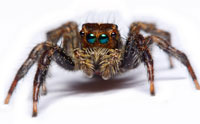 What does the recently unveiled Amazon Go store have to do with several new studies detailing how flies find water or how tiny roundworms can "taste light?" The "world's most advanced shopping technology" that links the cutting-edge Amazon Go store to its customers depends on the same vital element linking roundworms and spiders to their environments: a sensor.
More...
Brain-Computer Interface Unmasks Mind-Brain Relationship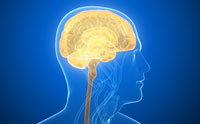 A new bioengineered medical device was designed to treat people with a severe loss of neurologic muscle control. It affords a rare opportunity to clearly see some of the hidden relationships between mind, body, and designed interfaces. A unique case study indicates that the brain actually responds to the mind as a separate entity.
More...
The Bible and Science [Podcast]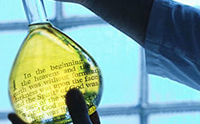 Is the Bible trustworthy? Are scientific theories 100% factual? How can Christians resolve the origins debate? ICR's CEO Dr. Henry Morris III offers clarity and insight for questions about the origin of the universe, the accuracy of Scripture, and the role of faith in every human heart.
More...
Top 2016 News: Marvels of Human Design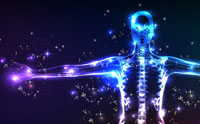 Just when we thought we knew all the basics about the human body, anatomists made three surprising discoveries in 2016. The newfound human body complexity borders on science fiction.
More...
'Big Science' Celebrates Invalid Milankovitch Paper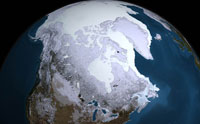 This month, Science and Nature commemorated the anniversary of an important paper that was published in Science forty years ago, titled "Variations in the Earth's Orbit: Pacemaker of the Ice Ages." This paper convinced many secular scientists of the validity of the astronomical, or Milankovitch, ice age theory. But it appears that celebrated paper has been invalid for a quarter century.
More...
Recent News