Darwin's Finches: Answers From Epigenetics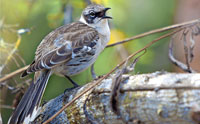 Authentic speciation is a process whereby organisms diversify within the boundaries of their gene pools, and this can result in variants with specific ecological adaptability. While it was once thought that this process was strictly facilitated by DNA sequence variability, Darwin's classic example of speciation in finches now includes a surprisingly strong epigenetic component as well. More...
Octopus Skin Inspires High-Tech Camouflage Fabric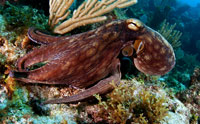 An octopus can change the color of its skin at will to mimic any kind of surrounding. It actively camouflages itself with astoundingly complicated biological machinery. Wouldn't it be great if, say, a soldier's uniform or an armored vehicle used similar technology? More...
New Finds Reveal Fully-Human Neandertal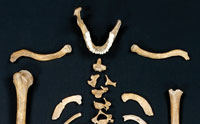 The case for Neandertals as more primitive members of an evolutionary continuum that spans from apes to modern man continues to weaken. Genetic and archaeological finds are completely reshaping modern concepts of Neandertal men and women. More...
There's More to the Story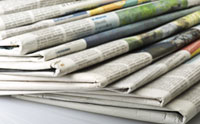 The Dallas Morning News recently reported that a group of Ph.D. scientists is swimming upstream against the scientific community. Instead of believing in millions of years of evolution, the team at the Institute for Creation Research dares to suggest that science confirms biblical creation's view of a world only thousands of years old. And there's more to the story. More...
What Is 'Real Scientific Research'?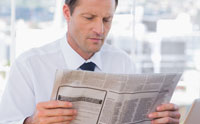 A recent article in The Dallas Morning News and a follow-up NBC interview presented some history and touched on the tenets of the Institute for Creation Research. Both news reports sparked inquiries from readers and viewers. For example, some are now asking, "What defines credible scientific research?" More...
DNA Was Created as a Reservoir for the Information of Life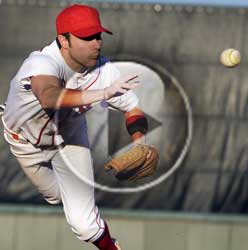 Secular scientists claimed in the 1970s that chimp genomes are 98% similar to humans, and it was apparently verified by more modern techniques. But that estimate actually used isolated segments of DNA that we already share with chimps—not the whole genomes. The latest comparison that included all of the two species' DNA revealed a huge difference from the percentage scientists have been claiming for years. More...
ICR Featured in The Dallas Morning News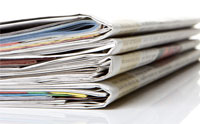 The Institute for Creation Research was featured on the front page of the August 15, 2014, edition of The Dallas Morning News in an article that contrasts the evolutionary story with young-earth creationism. More...
Recent News