Another Feathered Dinosaur Tale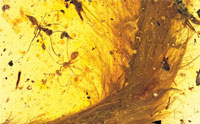 On December 8, 2016, a science news story broke that researchers had found entombed in mid-Cretaceous amber a dinosaur tail complete with "primitive plumage"—i.e., feathers. Is this claim credible?
More...
Gene Pleiotropy Roadblocks Evolution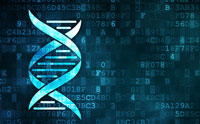 In the early days of genetics, genes were thought to be solitary entities. Now it's well understood that genes operate in complex networks and that gene mutations can have multiple detrimental effects. A new study reconfirms mutations are a major roadblock for evolution.
More...
Can Drug Abuse Models Help Cure Society?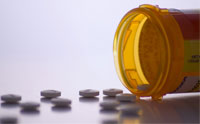 Donald Burke, a Dean at the University of Pittsburgh, recently wrote, "Since 2000, almost half a million Americans have died from drug overdoses." He suggested that scientists craft a digital model of our current drug society to project possible outcomes. Is a computer model really the answer?
More...
'Mud Dragon' Is Really 'Flood Dragon'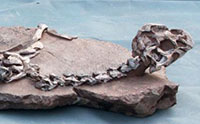 Evolutionary scientists recently announced another spectacular dinosaur discovery. They nicknamed this one the Mud Dragon because it seems it died buried in mud. Junchang Lü and co-authors describe the new oviraptorid dinosaur in Scientific Reports. How did it really die?
More...
Thanksgiving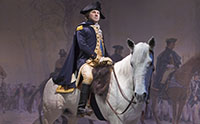 All of God's children must overcome the temptation to allow God's sovereign provision of our needs to be overshadowed by the pleasure of our bounty and blessings—especially during this very American celebration of the Thanksgiving holiday. Here are some of the original thoughts.
More...
Genesis Quiz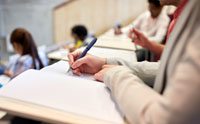 Think you know Genesis and ancient history?
Answer five quick questions and find out!
More...
The Pangolin: A Mammal with Lizard Scales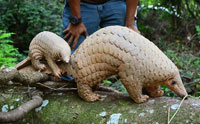 Due to the complete lack of transitional fossils leading to the remarkable pangolin, secular scientists must resort to "just-so stories" to fill in evolution's significant blanks, including how this amazing creature got its scales. Ricki Lewis, a Ph.D. geneticist, did exactly that with her recent article, "How the Pangolin Got Its Scales—A Genetic Just-So Story."
More...
Recent News