Extinct Trees Were World's Most Complicated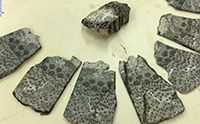 Devonian fossils supposedly hail from a time long before modern oak trees evolved. The Darwinian concept of plants and animals gradually gaining complexity over eons of natural selection paints a picture of simple-to-complex development. But a newly discovered tree fossil from northwest China seems to tell just the opposite tale—that the growth structures in the world's earliest trees were more complicated than in today's trees.
More...
The Universe: A Journey Through God's Grand Design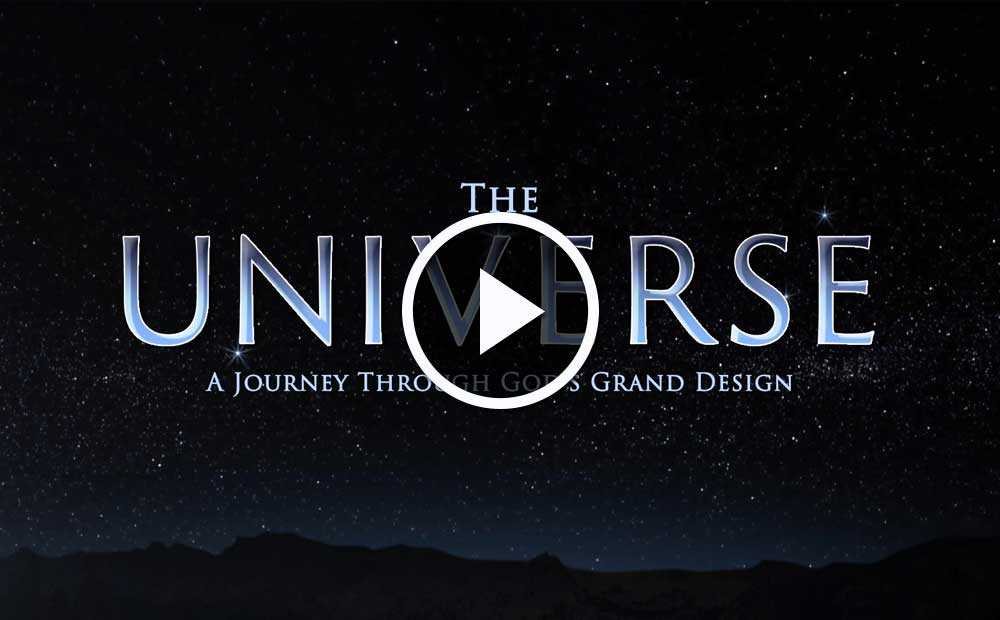 ICR's new DVD series! The Universe: A Journey Through God's Grand Design takes viewers on a journey through time and space, exploring how some of the greatest discoveries in astronomy were made by scientists of faith seeking to understand the exquisite order of God's universe.
More...
ICR Discovery Center Milestone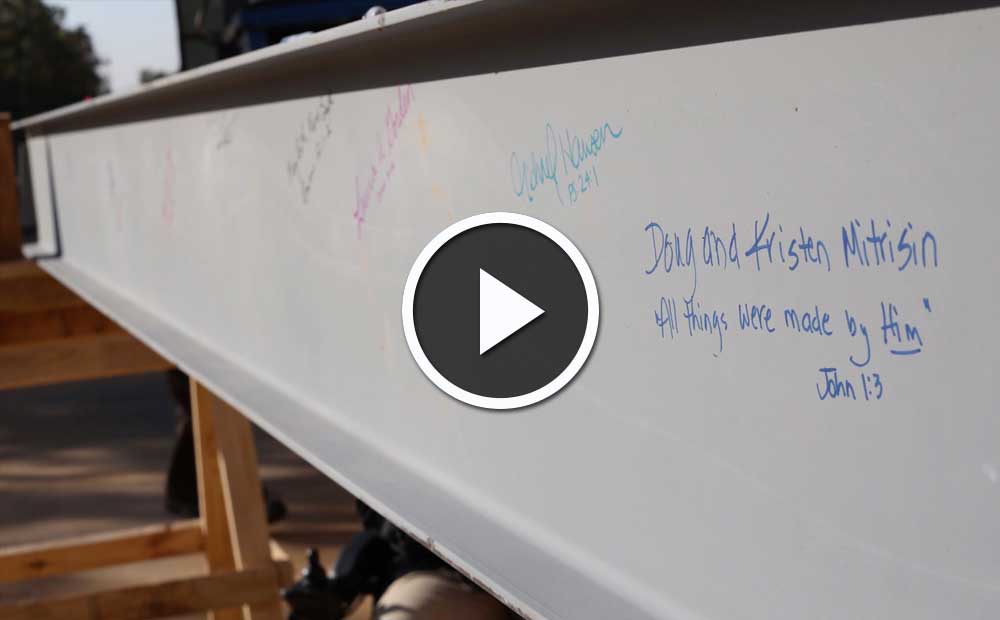 On Friday, November 10, ICR celebrated a significant milestone in building the ICR Discovery Center for Science and Earth History!
More...
Dinosaurs, Always Dinosaurs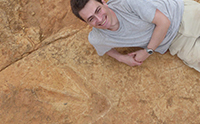 PLOS ONE reported the recent discovery of a megatheropod—a large, two-legged dinosaur much like a T. rex—in Africa. What does this discovery tell us?
More...
Big Bang Scientists: Universe Shouldn't Exist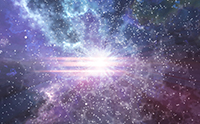 Recently, the asymmetry matter/antimatter problem, one of the most serious objections to the Big Bang model, just got a little worse.
More...
Bird Evolution Story Crash-Lands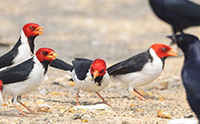 A new discovery forced a rewrite of bird evolution. Chinese fossil discoveries ballooned the number of birds found among dinosaur-containing rocks. But if birds somehow evolved into dinosaurs, then these bird fossils should not be mixed with dinosaur fossils.
More...
Skin Color Research Confirms Biblical Narrative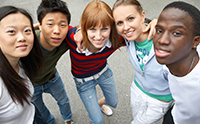 Today's global population contains people groups with a wide range of skin color. For many years, creation scientists have maintained this variety is due to the inherent created diversity in the original human couple as well as the dispersion of people groups at the Tower of Babel. New research in skin color genetics confirms this biblical narrative.
More...
Recent News