The article requested is not found.
Browse through our Archives of articles.
Use our powerful article Search Tools.
Population Growth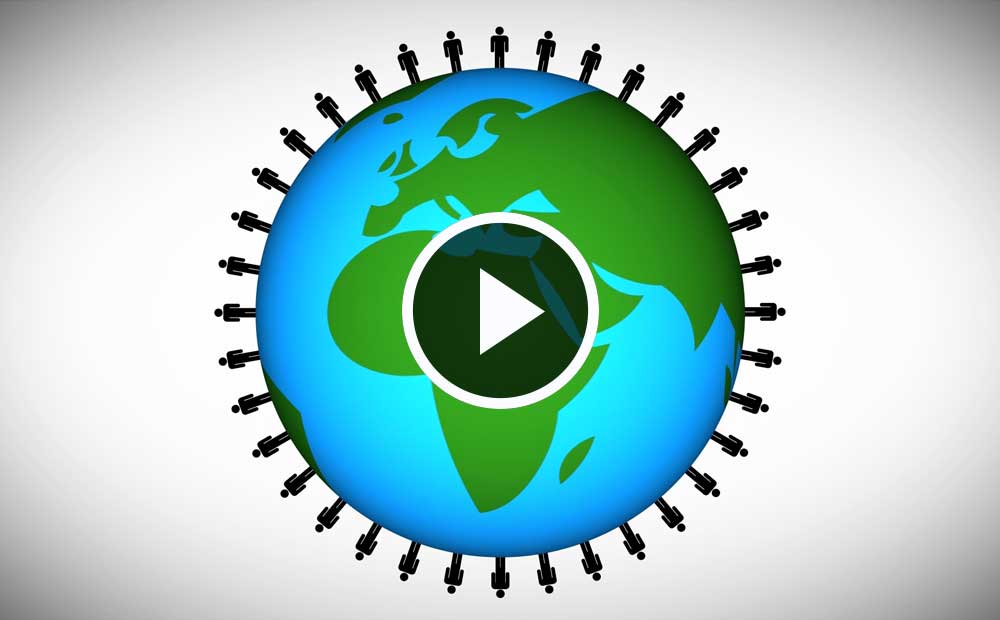 In 2011, the world's human population reached seven billion. How long did it take for this many humans to be born?
More...
Prophetic Accuracy
"Knowing this first, that no prophecy of the scripture is of any private interpretation. For the prophecy came not in old time by the will of man: but holy men of God spake as they were moved by the Holy Ghost." (2 Peter 1:20-21)
More...
Historical Accuracy
"God that made the world and all things therein . . . hath made of one blood all nations of men for to dwell on all the face of the earth, and hath determined the times before appointed, and the bounds of their habitation." (Acts 17:24, 26)
More...
The Unique Earth
"The heaven, even the heavens, are the LORD's: but the earth hath he given to the children of men." (Psalm 115:16)
More...
More Articles