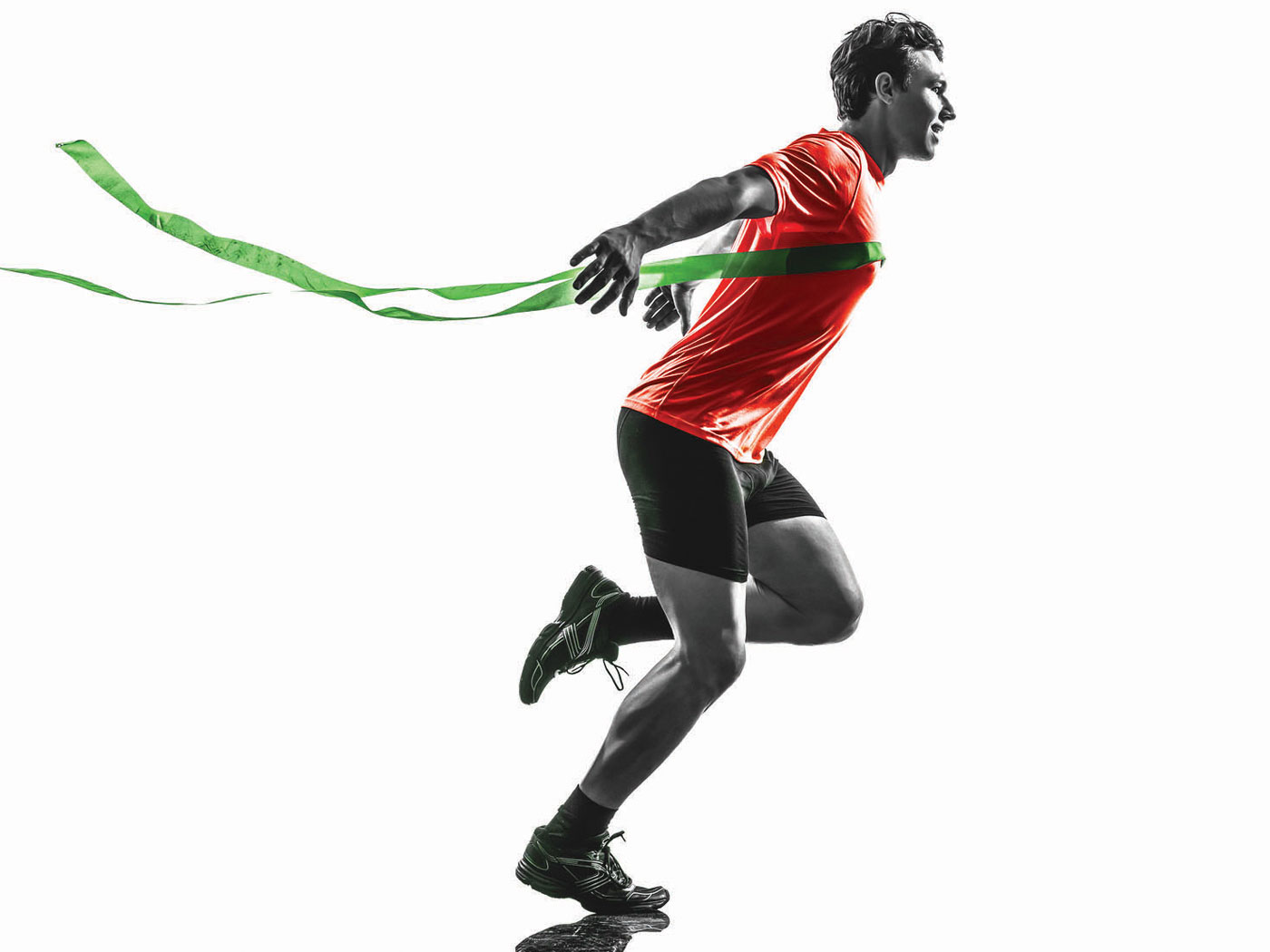 Finishing Well
The phrase "finishing well" means different things to different people. To some, it means acquiring the most "toys" and wealth. For others, it may mean spending their final years in comfortable retirement. But for the Christian, finishing well means faithfully following Jesus Christ to the very end of our lives and completing the tasks He assigned us so we can one day hear Him declare, "Well done, good and faithful...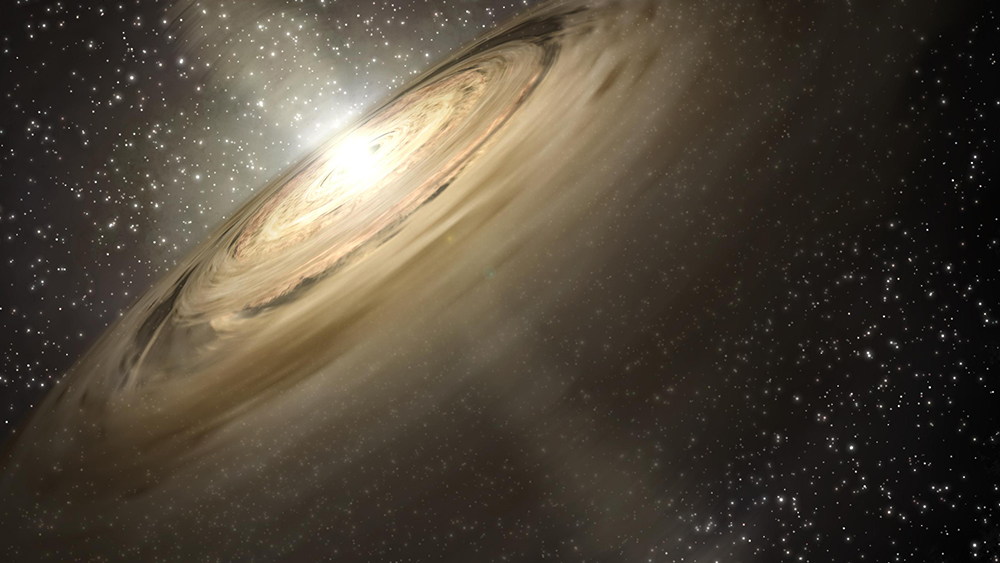 Nebular Hypothesis Doesn't Hold Together
Secular scientists claim that stars form "naturally" from enormous clouds of gas and dust. The newly-formed star is thought to be encircled by a thin, slowly-spinning disk of dusty material....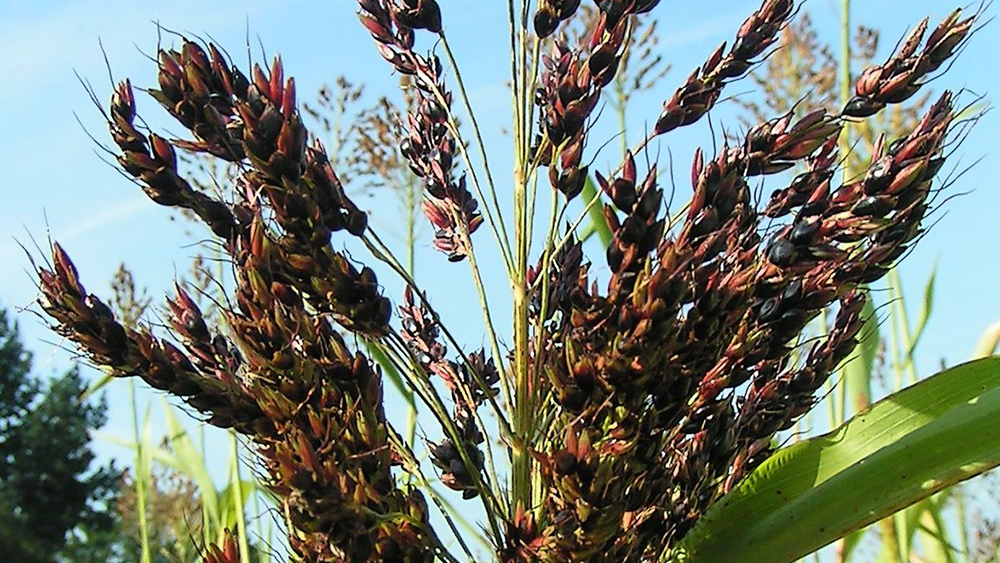 Sorghum and Bacteria Cooperative Design
The drought tolerance of a popular grain, sorghum, makes it an important global food crop. A recent study finds that sorghum manipulates soil conditions to promote a beneficial change in the microbes...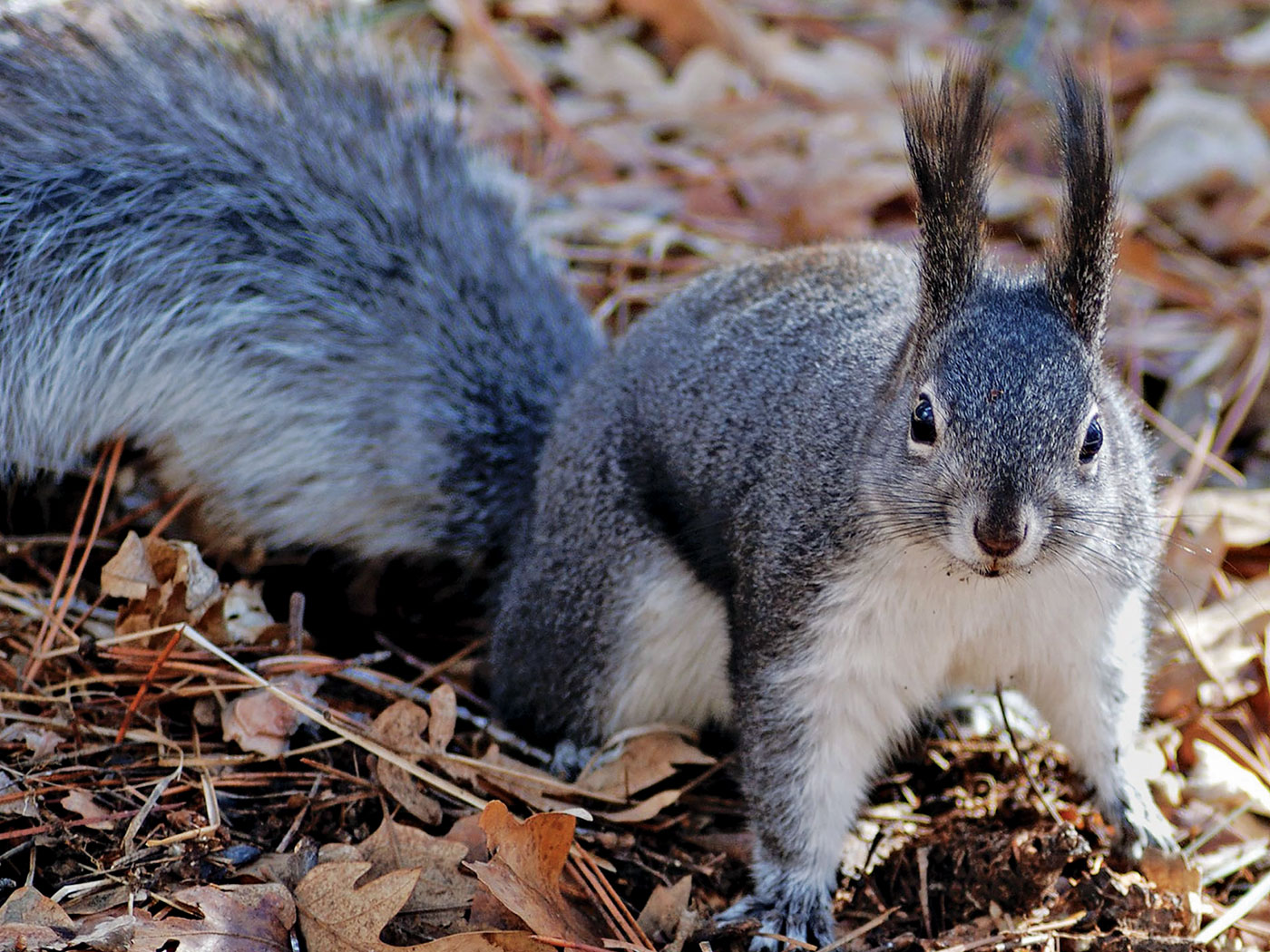 APOLOGETICS
Grand Canyon Neighbors: Pines, Truffles, and Squirrels
God's creation is often misrepresented by evolutionists, so godly researchers and teachers are needed to clarify the real truth about God's world. For example, God's plan for interdependent...

Carest Thou Not?
"And he was in the hinder part of the ship, asleep on a pillow: and they awake him, and say unto him, Master, carest thou not that we perish?" (Mark 4:38) There are times when we...