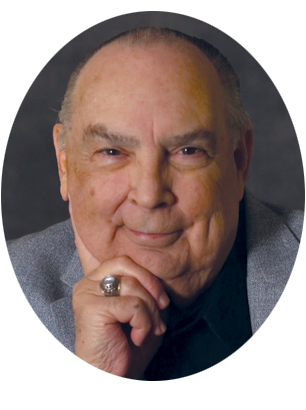 Dr. Henry M. Morris III
will speak in
Discipleship University
at the
First Baptist Church
of Dallas, Texas. This will be part of a series entitled "Places to Walk: Glorious Liberty of the Children of God," which will cover some of the highlights that describe what it means to be a twice-born child of God. At the most basic of biblical foundations, a Christian is identified by the Creator as one He desires to spend eternity with!
Date: Feb 18, 2018
Schedule
5:30 p.m. "Putting on the Armor of God"
Location
First Baptist Church
Room # CC 501
1707 San Jacinto St.
Dallas, TX 75201
Series
1/7: Are You Twice-Born?
1/14: Your Role in the Kingdom
1/21: The Power of the Gospel
1/28: The Power of the Holy Spirit
2/4: NO CLASS
2/11: Living the Fruitful Christian Life
2/18: Putting on the Armor of God
2/25: Believing the Whole Counsel of God
3/4: Understanding God's Design for Your Life
3/11: NO CLASS
3/18: Passionately Pursuing Godly Stewardship
For more information or to register, please visit FirstDallas.org. There will be a $5 registration fee to cover the cost of the textbook.