Metroplex Institute of Origin Science (MIOS)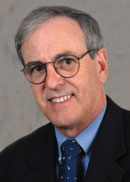 Dr. John Morris will be presenting on his book The Global Flood at the MIOS monthly meeting in Farmers Branch, Texas.
Date: May 7, 2013
Time: 7:30 p.m.
Location:
Dr. Pepper StarCenter
12700 N. Stemmons Frwy
Farmers Branch, TX 75234
For more information, please email info@dfwmios.com.