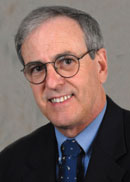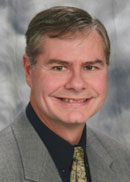 Dr. John Morris and Dr. Randy Guliuzza will be presenting Why Genesis Matters - A Creation Conference in Fond du Lac, WI.
Dates: Oct 26, 2012 - Oct 27, 2012
Location:
Community Church of Fond du Lac, WI
N6717 Streblow Drive
Fond du Lac, WI 54937
Sponsored by Fond du Lac, WI Creation Science Steering Committee.
For more information, please call 920.322.9107 or visit CreationInformation.org.