The article requested is not found.
Browse through our Archives of articles.
Use our powerful article Search Tools.
Jurassic World 2 Opens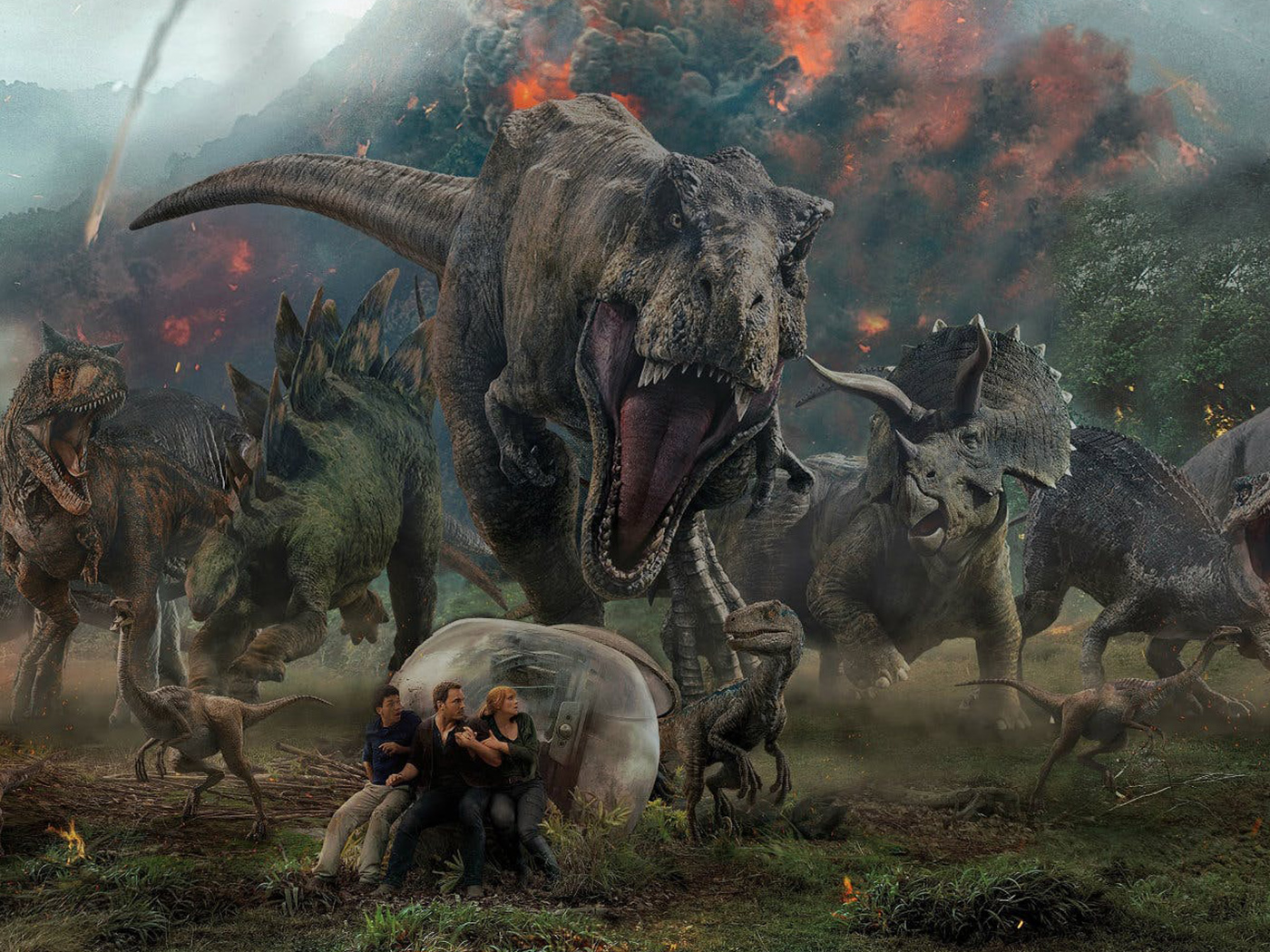 (Warning: the following article contains spoilers, although minimal.)
Everyone loves dinosaurs—especially in movies.

Jurassic World: Fallen Kingdom opens today in theaters, bringing dinosaurs back to the silver screen. Three years after Indominus rex wreaked havoc on Jurassic World, the park sits abandoned and dinosaurs live wild on the island.More...
In a Moment
"Behold, I shew you a mystery; We shall not all sleep, but we shall all be changed, In a moment, in the twinkling of an eye, at the last trump: for the trumpet shall sound, and the dead shall be raised incorruptible, and we shall be changed.More...
Century-Old Dinosaur Taxonomy Under Investigation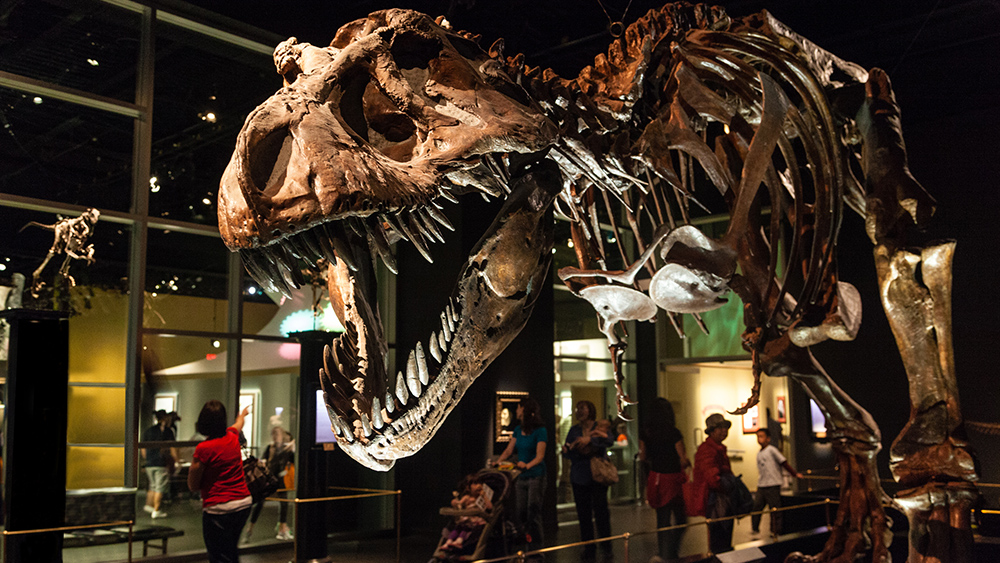 A recent article in New Scientist illustrates how difficult it is to classify various forms of life, such as dinosaurs, into groups.1 The article, based on a cover story (and a follow-up story) in Nature, was titled "Dinosaur Divisions: Family tree gets Radically Redrawn.More...
He That Is Spiritual
"But he that is spiritual judgeth all things, yet he himself is judged of no man." (1 Corinthians 2:15)
The word rendered "spiritual" is the Greek word pneumatikos, from which theologians have coined the term "pneumatology," the doctrine of the Holy Spirit.More...
More Articles