The article requested is not found.
Browse through our Archives of articles.
Use our powerful article Search Tools.
Diplodocoid Dinosaurs Found in Unexpected Place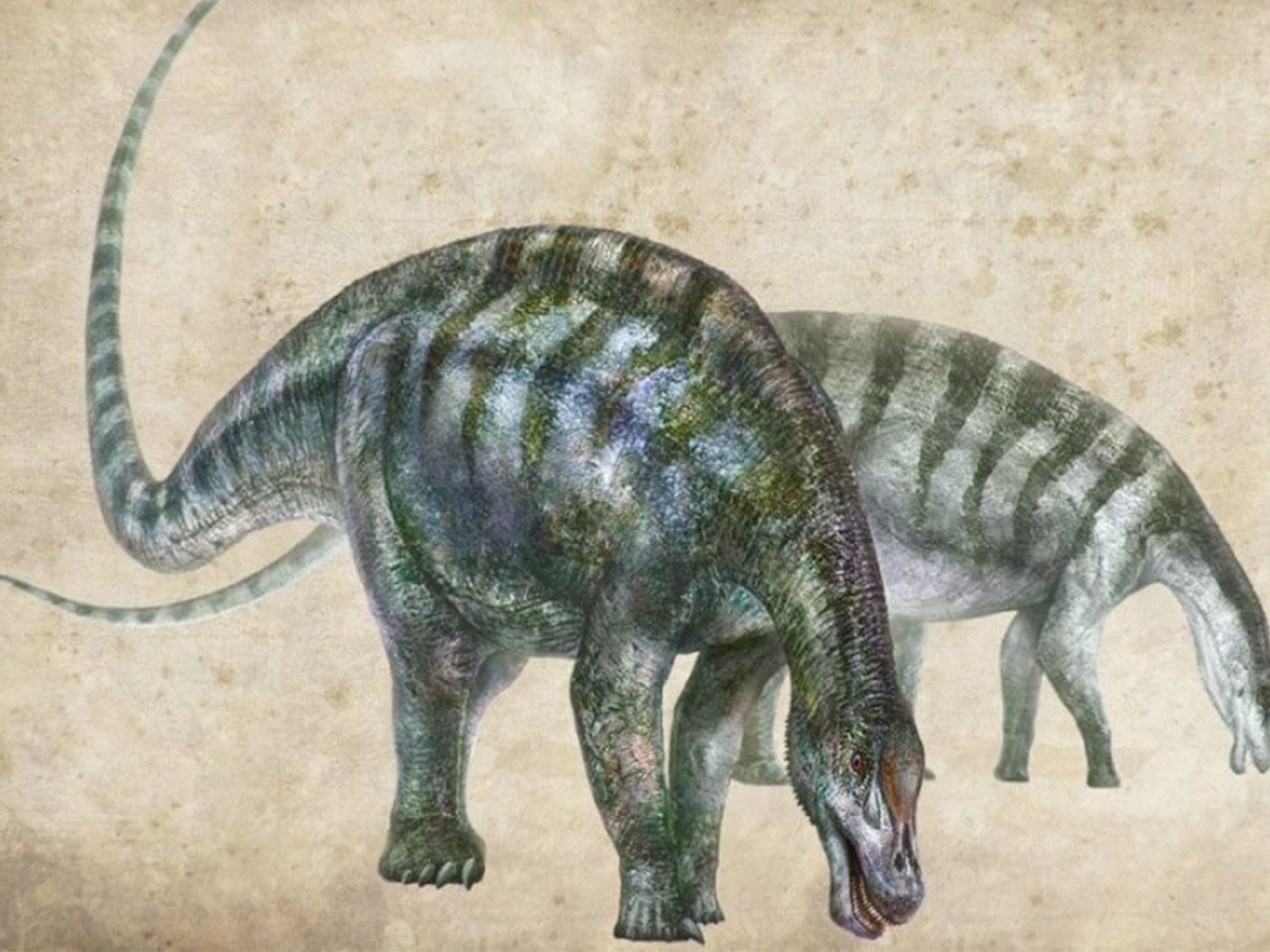 The discovery of a new fossil in northwest China sent shockwaves rippling through the secular paleontological world. The new sauropod (longneck) dinosaur called Lingwulong shenqi, or "amazing dragon from Lingwu" was excavated from an area and a sedimentary layer that secular science believed was both the wrong geological place and time for that fossil.More...
Perilous Times
"This know also, that in the last days perilous times shall come." (2 Timothy 3:1)
There has always been some confusion about the biblical term "the last days." Many times the phrase is associated with the Great Tribulation period. Some commentaries appear to relate the era to the final days just before the Lord returns to put an end to the universe.More...
Biblical Creation for Every Generation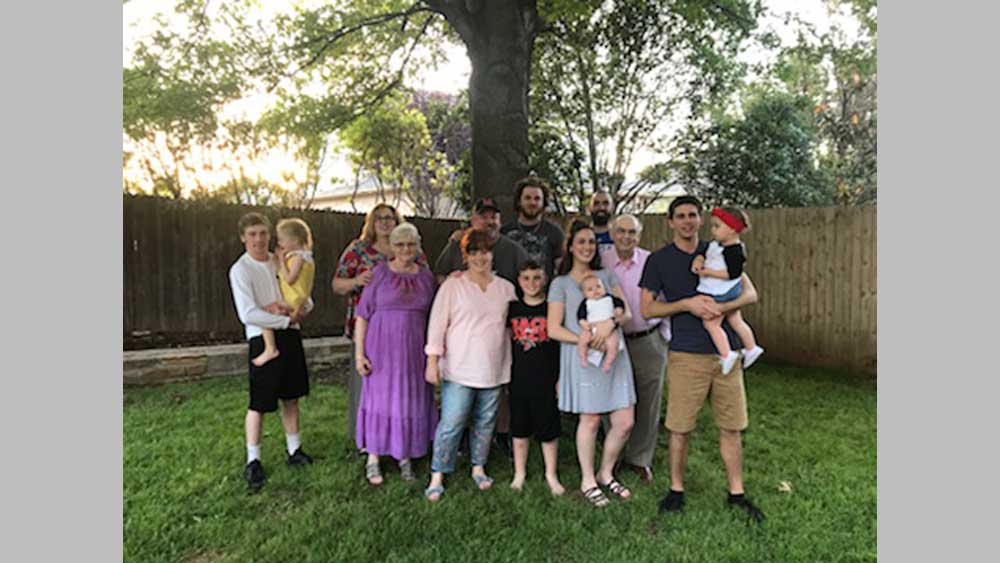 Hi, I'm Kelli Morris (pictured center left in pink shirt), and I have the privilege of working in ICR's Donor Relations department.
More...
The Truth in Us
"For the truth's sake, which dwelleth in us, and shall be with us for ever." (2 John 1:2)
The word "truth" occurs more in the gospel of John than in any other book of the New Testament, and it occurs in the first epistle of John more than in any other book except John's gospel.More...
More Articles